Fran Jorgensen is a Melbourne-based Family Lifestyle Photographer and mother of two girls. She was born in Venezuela to Chilean parents but has called Australia home since 2005, when her Australian hubby decided to come back home. She is a coffee lover and can't spend too much time away from the beach. We spoke to Fran about her photography business – you may be familiar with her work as it is featured throughout our website.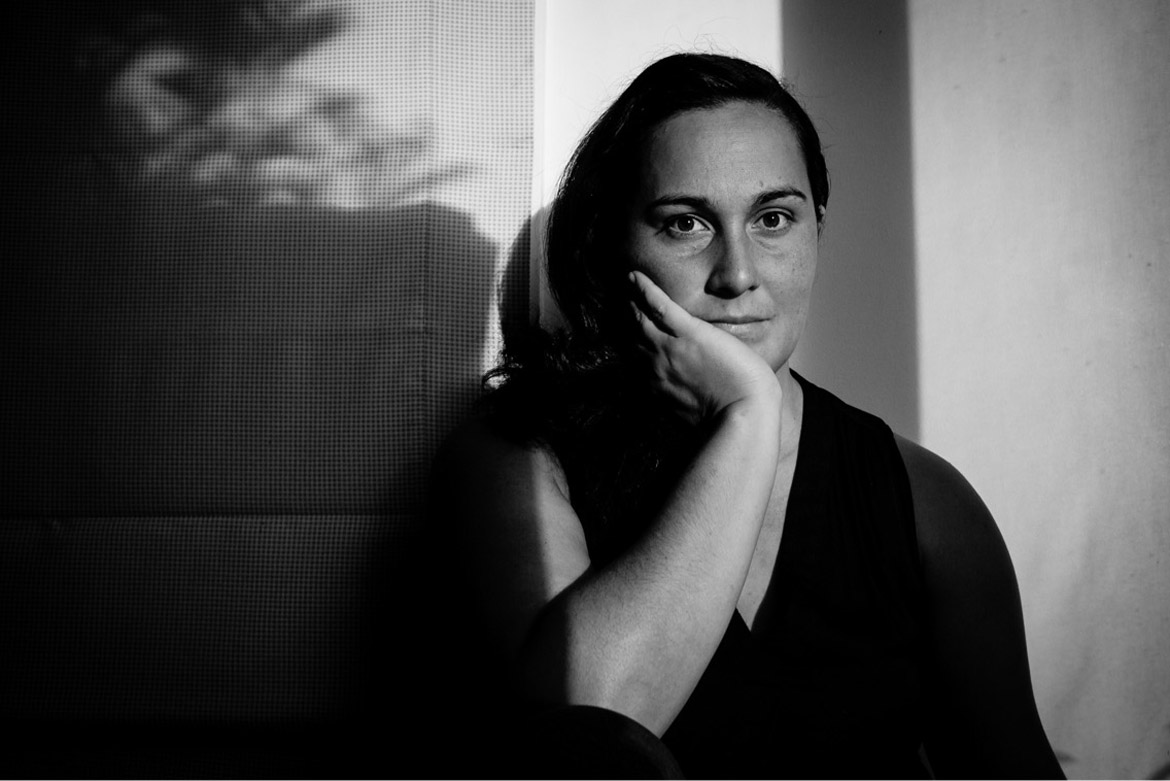 The passion: What inspired you to set up your business?
I am a big believer in legacy. To me the only way to preserve memories is through photography and film, it's the only opportunity we have to somehow hold the present moment with us for a little longer. The birth of my children and a lung transplant that put my father in the brink of death, sparked the desire in me to try and hold on to these precious years before it's too late.
The Launch: How did you start out in the beginning?
I started photographing my children, and also doing a different genre called street photography. It soon became an obsession, still is today.
The innovation: What was the biggest breakthrough for you with your business?
The biggest breakthrough for me was realising what I want to transmit through my work, and what I would love to deliver to the families that work with me and to me it's always emotion and nostalgia, I want them to look back and remember how the moment felt and not just what it looked like.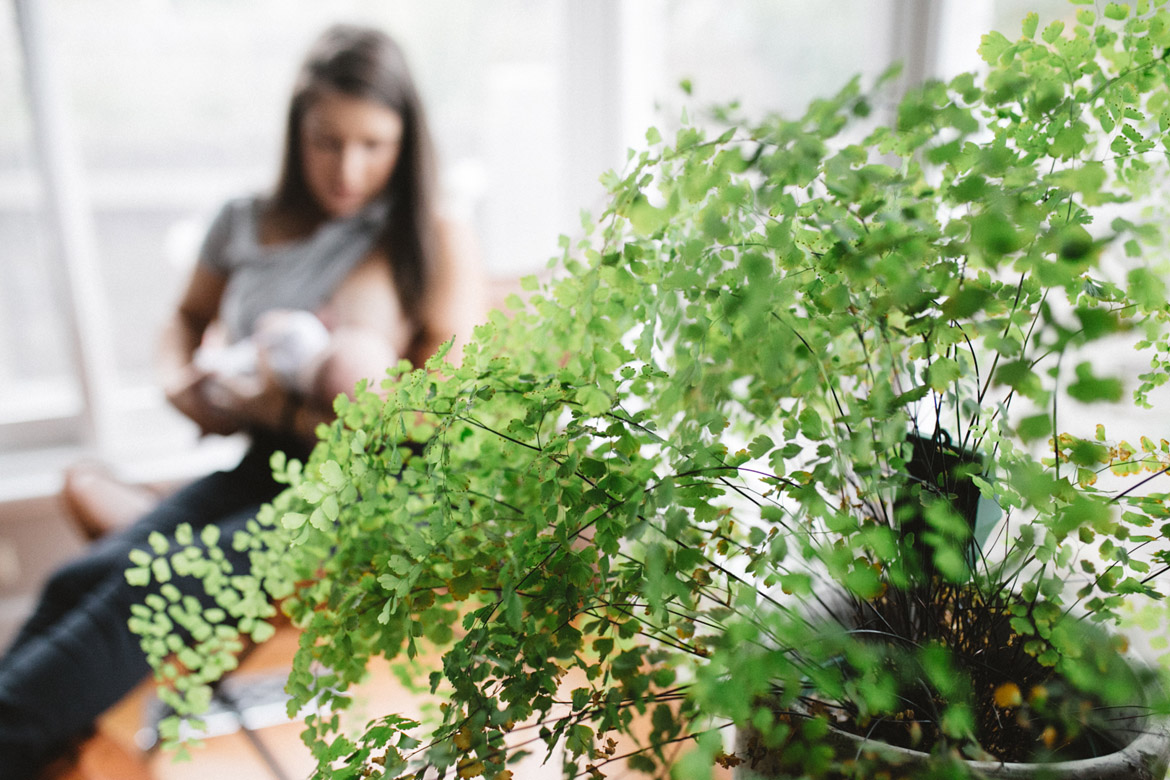 See next page for more…