By Brie Timings – Director, Simple Life Social 
Yes. You can be a mama and a boss.
I have always been a very motivated person, even from the time of primary school. One of my defining moments in this identity was in year 6 when I submitted my report on Christopher Columbus. I dyed the paper of the report with English Breakfast tea, and hung it to dry. Then I hand-wrote my report on the newly antiqued pages before burning the edges to make them appear as though they were a captain's log that had escaped a canon-ravaged ship. I then rolled up those pages and placed them into a bottle before turning them in as my report.
The teacher couldn't believe the effort and creativity I had put into my assignment, explaining that my mark of 100% couldn't even reflect the amount of effort, creativity and research I had put into that report. I felt so much accomplishment in that moment that it was the start of a life journey to always think outside the box and go above and beyond.
When I became a mother, I knew that I wanted to be the best mother I could be: to be present, supportive and have children that knew without a shadow of a doubt that they were loved beyond comprehension.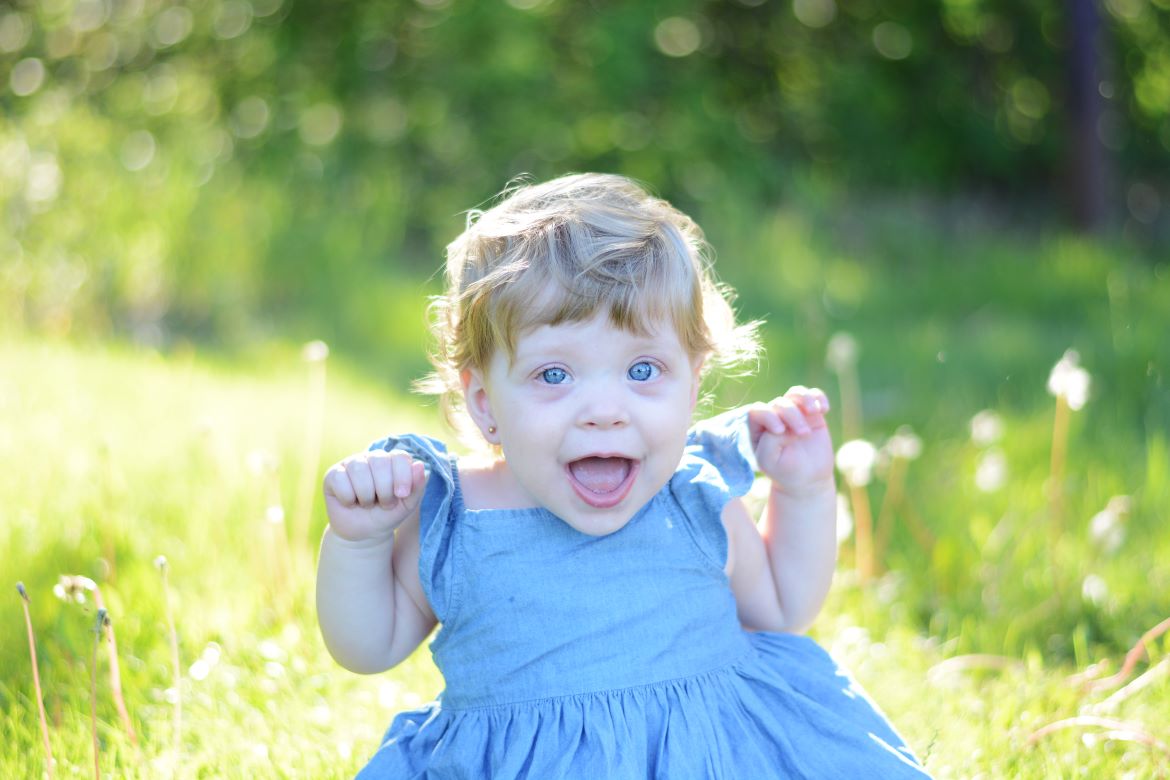 By the time I started to have children at 26, I had already traveled the world, obtained a university degree and achieved a successful career in the education industry. I loved business; it didn't seem like a job, but rather an exciting project I got to work on each and every day. It didn't bother me if I worked more than 40 hours a week because it brought me the same joy I first felt when I submitted that assignment on Christopher Columbus.
When Jonah was born I found myself caught between the purpose and passion as a pioneering businesswoman and my purpose and passion as a mother. I thought I needed to be a stay-at-home mother to be the best mum I could be, and so I said goodbye to my ties at work to focus full-time on my little boy.
While that year at home was a precious time in our lives, I felt a longing to be more than a mama. I didn't express this longing to anyone because I thought it was something to hide, that people would judge my decision to focus on my career.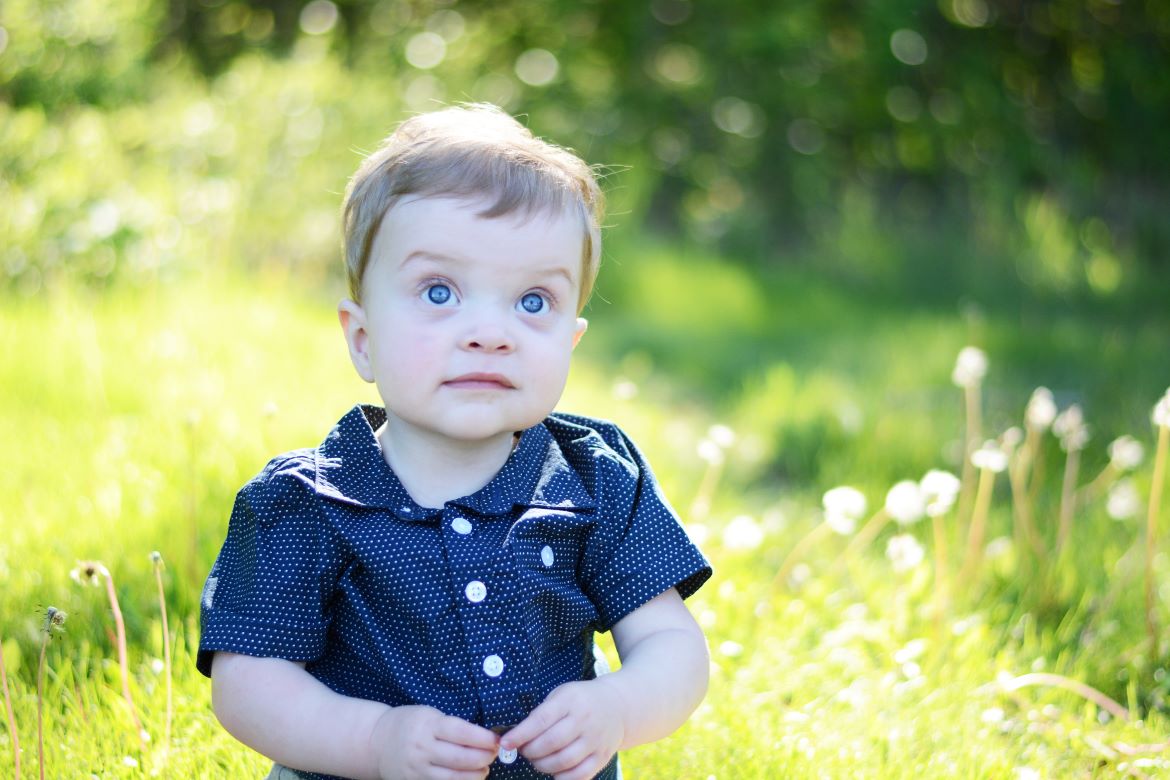 The first day back at work after maternity leave, I dropped my son off at daycare and cried all the way to work. I felt that I had failed him and my role as mother, and yet I still accepted a new role as Associate Director of a multi million dollar corporation. I couldn't help but feel on fire as I traveled the country, making connections and driving our company into the future of education. 
Two years later I fell pregnant with twins. My husband and I were over the moon to know that our family was expanding at this rate, but secretly I had anxiety about the future of my career that was expanding at a phenomenal rate as well.
I made the decision to take only 6 months of maternity leave with my twins and I had an in-home nanny to help me with the following 6 months so that I could work part-time from home and part-time from work.  
See next page for more…