Over the next few years, I grew in my expertise of marketing and decided to branch off into building my own social media management business which led us back to New Zealand, where my husband is originally from. Largely, we did it so that our children could grow up as Kiwi kids: a culture we deeply value that includes an incredible landscape available to them all year round, unlike Canada.  
As any entrepreneur knows, the early days of owning a business are not pretty and I failed at the work-life balance every day. Because I worked from home, I was constantly frustrated with the kids who wanted my attention while I was trying to grow a business that would benefit them in the long run. I kept telling myself I was doing it for them, but I also remembered those moments as a child when I wanted my father to play with me and was turned down time and time again because he had to work. It wasn't something I wanted for my family.
My husband and I argued about the time I spent on my business and I felt like a failure in my roles as a mama, wife and a boss.
It wasn't working.
I made the decision to create boundaries and systems.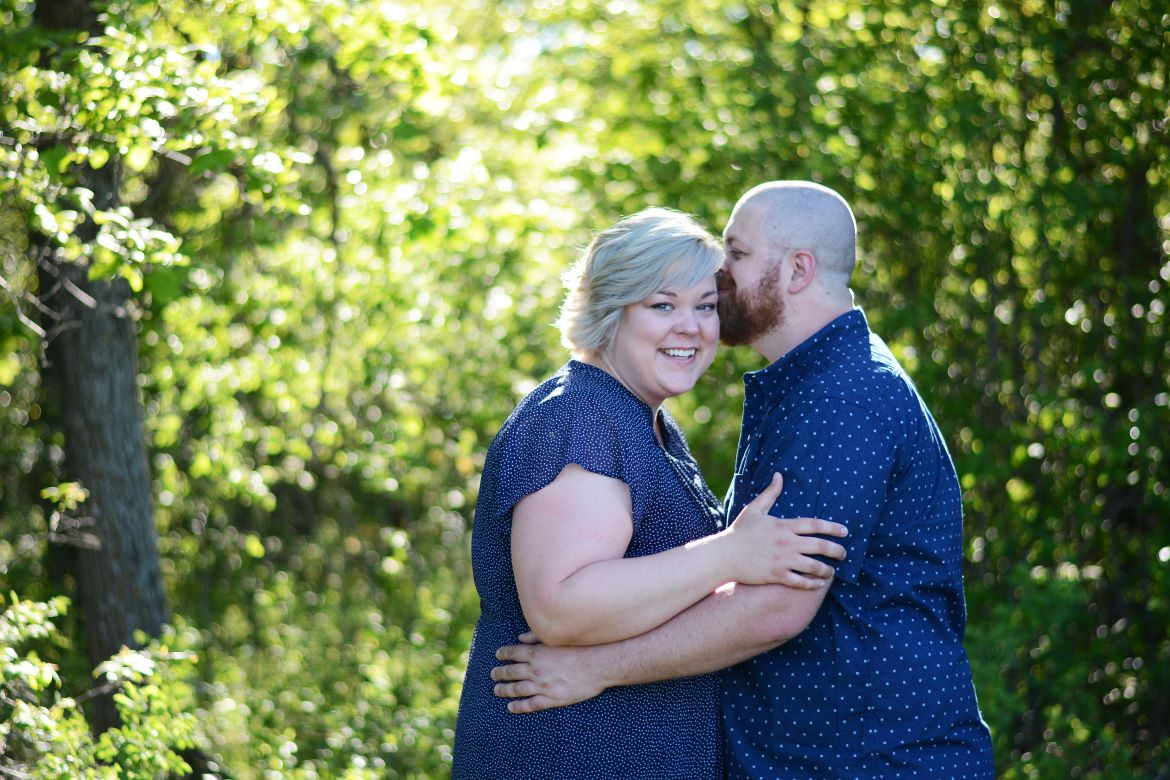 Time Boundaries 
My work day started after the children went to school at 9:00am and it ended when they came home around 3:00pm. Sometimes I had to take care of business tasks in the evenings after the kids had gone to bed, but I would check in with my husband first and we scheduled date nights that took us out of the house to spend one-on-one time together every few weeks.
Physical Boundaries 
I set up a specific area in our home that was my office. My computer lived there instead of moving with me where I went, whether that was in bed, in the kitchen or in front of the TV. Later, as my business grew, I started to rent an office in town, which provided more opportunity to be focused and productive on my business during the day and present and purposeful with my family in the evening and weekends.
Social Media Boundaries 
I also stopped notifications for social media on my phone and instead implemented a community management hour at the beginning of my work hours to respond to comments and messages left on my social media accounts. This way I wasn't distracted by the constant pinging of comments while I was being present with my kids and husband.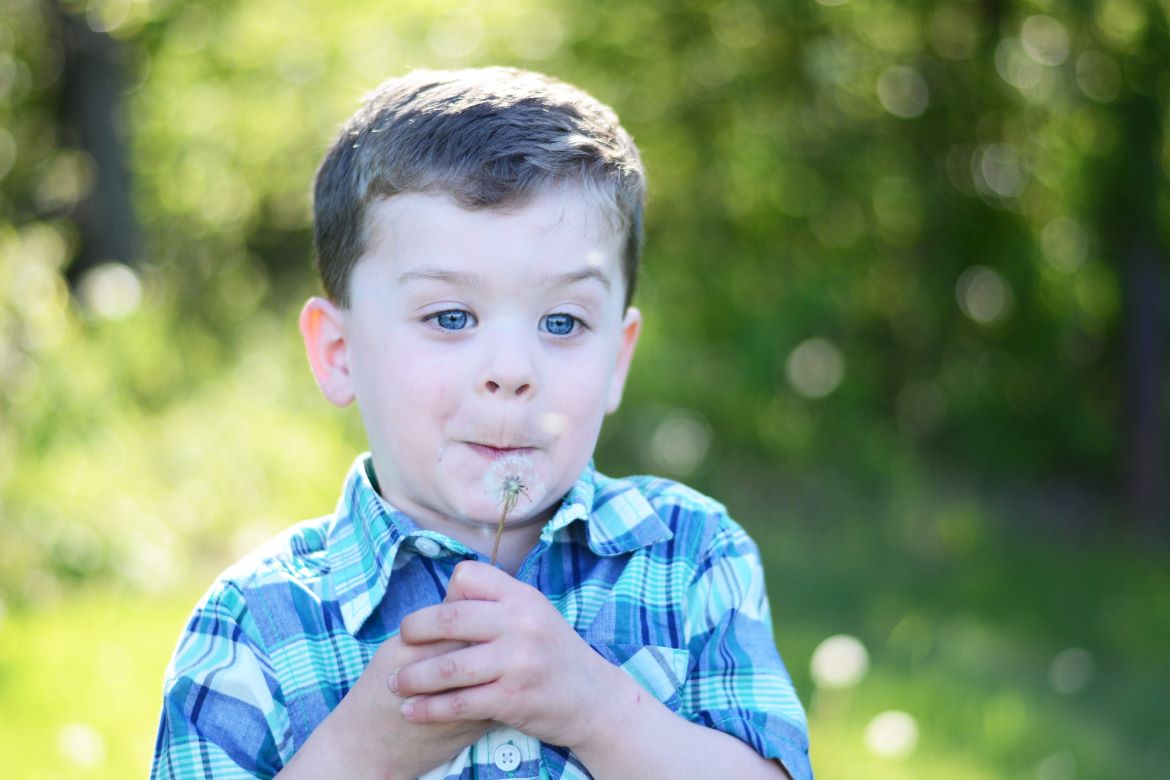 Over time, I stopped caring about the image I was portraying through my online content as well. I showed up without makeup, with the kids screaming in the background, and continued through the take even if I got interrupted with nonsensical questions from the littlies. Before, I would fight with them to keep quiet or stay out of the shot, but not any more. I realised that my ideal clients would love me and the results I got them even with my family, and those who didn't like acknowledging that my children existed could take a hike.
If you are struggling to feel completely fulfilled as a mother, I want you to know that you are not alone. It doesn't mean that you are a bad mum, or that you're not experiencing something you should be. There is a community of mamas who are embracing their purpose of creating impact in their communities and businesses as well as in the lives of their children, and I'd love you to join us.
The Biz Mamas Facebook Group is a safe place for marketing and mamahood. Feel supported and learn the tactics you need to increase your social media presence and profits, while feeling supported in the day-to-day of being a mother.
---
Head over to the Simple Life Social website to learn more, and join their supportive communities on Facebook and Instagram.