Becoming a mother is one of those huge life transitions that you can't really prepare that well for, and that can be quite overwhelming and difficult to assimilate for some. The Identity Trainer support service truly values this life changing moment and strives to support mums on their journey to parenthood with a "keeping it real" approach and gentle guidance. We spoke to director Emilie van Oosten to learn more about how they got started.
---
The passion: What inspired you to set up your business?
In short… my own experience. I'm a mum to two beautiful boys (four years and two-and-a-half years) and really struggled with becoming a mum. I was overwhelmed by the information that I received from the moment I became pregnant with my first child to after having my second. I faced many challenges with both my babies. I felt motherhood was nothing like I had imagined, including my birth experiences. I became very unhappy and felt quite lost on my new journey and felt all I wanted to do was to run back to my corporate career as an event manager.
I soon started to realise that the intense work schedule that I had been keeping was not realistic and started on a soul-searching journey for who I was and what I wanted as a mum and as me. On my journey I started to realise that this was really common among other mums, whether it be the full identity crisis, getting the family organised or health and fitness. This inspired me to start a business helping mums on this journey and support them in a capacity as a doula and as a personal trainer.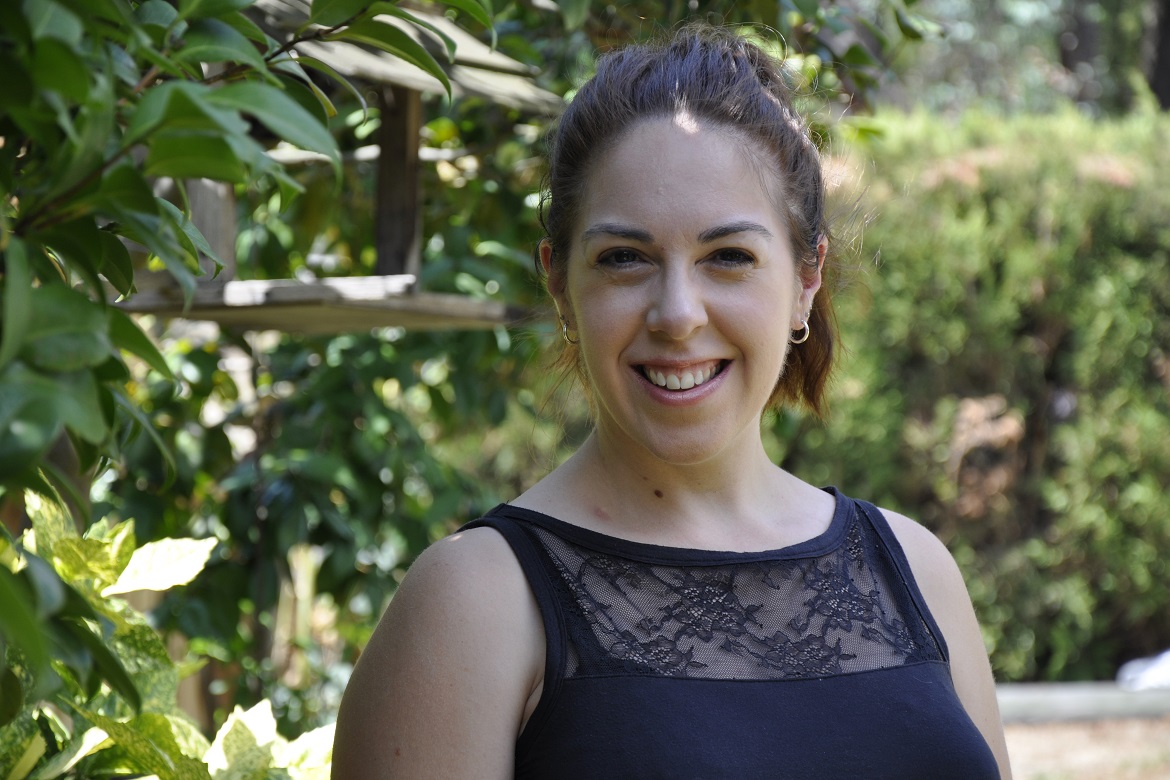 The Launch: How did you start out in the beginning?
The Identity Trainer is still in its infant stage and has started as a blog, helping women with resources on their new parenting journey. Mums connecting with The Identity Trainer on social media are seeing me on Instagram with inspirational quotes, uplifting pictures and tips to provide motivation for the challenges or goals they are being faced with.
The innovation: What was the biggest breakthrough for you with your business?
The biggest breakthrough has been my entire mindset changing to create this business. For so long, I had been completely addicted to my corporate career and it has been life changing both on a personal level and for my business to let this go to focus on helping new mums. My entire attitude towards myself, parenting, work, family and the birthing world has changed, which I believe is for the better. It has left me feeling positive and ready for the next life chapter.  
See next page for more…