HOME EDUCATE is a parent and educator-led community that provides stepping stones to deliver wisdom and choice to the next generation. They offer a specially curated home school curriculum for Years 1-10 that is accessible, creative and cost effective; they empower parents, educators and children with learning plans that foster connection with community and links to excellent resources; and they support families with homeschool registration so they can plan their child's education in a simple and seamless way. Here Tashi Lhamo talks to The Natural Parent Magazine about the vision behind HOME EDUCATE, how it differs from other homeschool offerings, and what parents can expect from their curriculum.
The Back Story: How did HOME EDUCATE come to be?
Homeschooling in Australia is not a new thing. But when COVID hit, a number of forces erupted that profoundly impacted the educational landscape.
First, when schools were closed during lockdowns, parents across the country found themselves flung into homeschooling, many of course for the first time. Interestingly, out of this crisis, some discovered that the new rhythm of learning really suited their families. What started out as a non-choice became a highly positive experience. This explains why the number of homeschool enquiries and registrations has increased year on year since 2020.
Secondly, when schools were open during the pandemic, it came with a climate of uncertainty. As we know, restrictions were either flagged or introduced around masks, vaccination mandates and social distancing. HOME EDUCATE is a parent and educator-led community that was directly borne from these unprecedented times.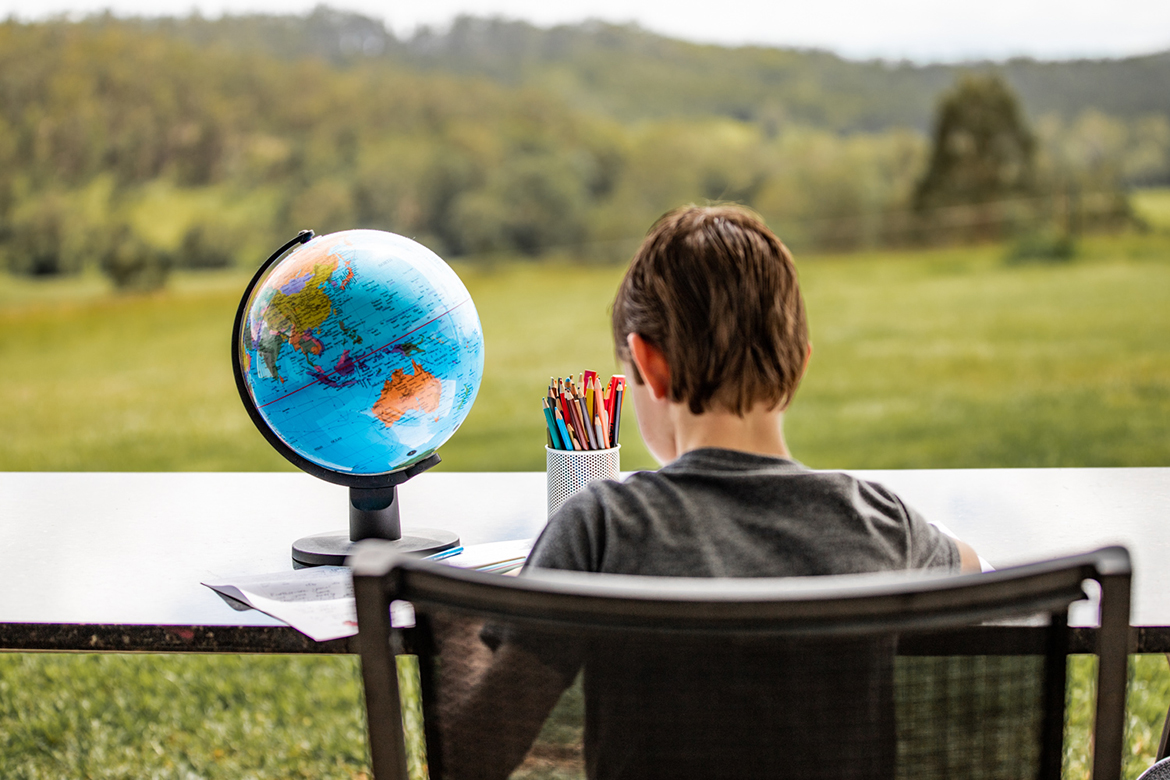 The Vision: What is at the heart of your community?
The genesis group was based in Northern NSW and came together because members understood the old educational structures were fracturing, and wanted change. Change that was based on choice and freedom and the capacity to consciously shape the future.
Our vision was to show our kids a different way of learning and homeschooling – one with heart, creativity and critical thinking.
The Modus Operandi: What are your key priorities?
Our priority is to offer families step-by-step support with homeschool registration so they can plan their child's education in a simple and seamless way. We offer a specially curated holistic homeschool curriculum for Years 1-10 that is accessible, flexible and cost effective.
To be approved for homeschool registration, parents need to submit a Learning Plan. So, our aim is to empower parents, educators and children with Learning Plans that will successfully meet the requirements of each State's education department. In these Learning Plans, we have more than 250 activities across a variety of subject areas, which gives families a wonderful platform for their homeschooling journey.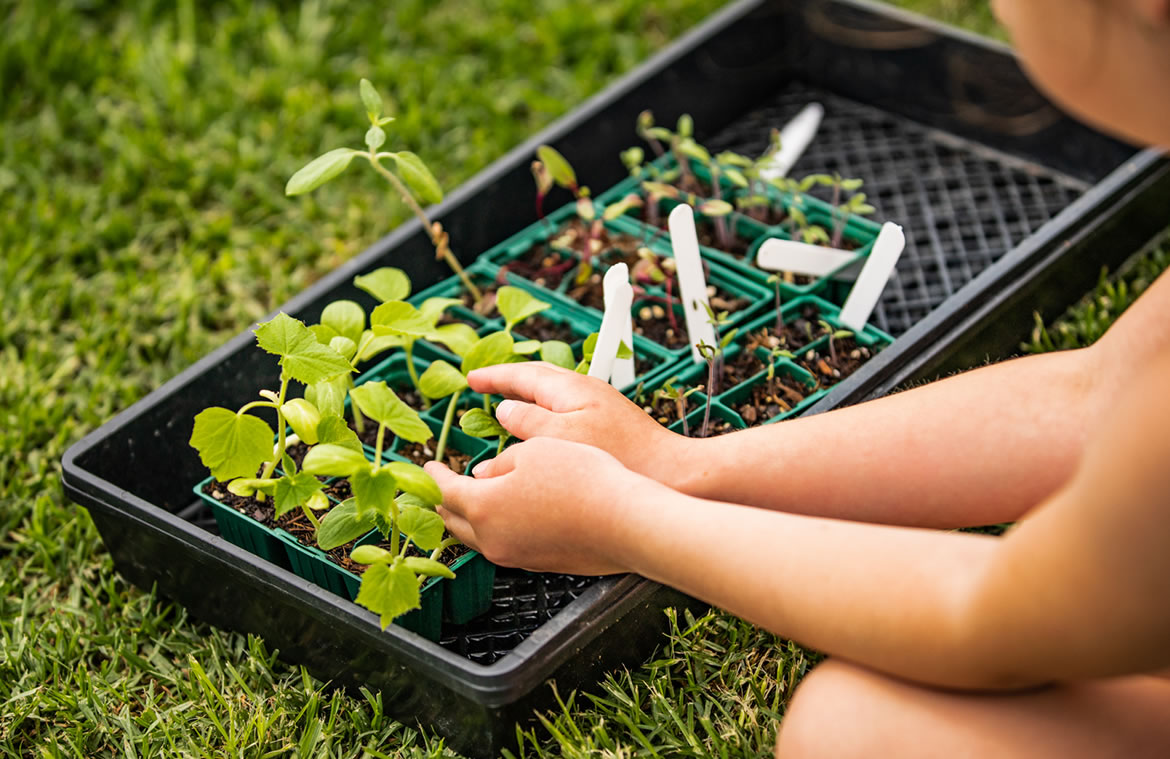 The X Factor: How is HOME EDUCATE different from other homeschool offerings?
Our curriculum was made for these times. It's an adaptable resource that supports children on their unique learning journey during times of massive change. Our emphasis is on real-world, hands-on learning experiences.
Many of our projects facilitate a holistic pathway to learning and wellbeing for children. This pathway aligns to HOME EDUCATE's underlying values of deep inquiry, and the opportunity for more connection to our community and land.
Also embedded in the Learning Plans is a deep acknowledgement of the wisdom of our First Nations people and we invite families to explore the natural environment through the unique lens of the world's oldest living culture.
In particular, we don't shy away from complex issues. For example, in a tech-obsessed and reliant world, we examine ways to use technology in a safe and healthy way and address the implications of screen time and streaming data.
See next page for more…