By Helen Manson
Dressing your kids in clothes that were ethically made has never been easier with the recent release of the Ethical Fashion Report by Tearfund. Want to know where's best to buy clothes for your littles? Cotton On Baby, Nature Baby and Bonds were among the highest scoring children's wear brands for 2019!
The report grades 130 companies and 480 brands from A-F on the systems and strategies they have in place to protect workers and the environment from exploitation. To view the report in full visit The Ethical Fashion Report.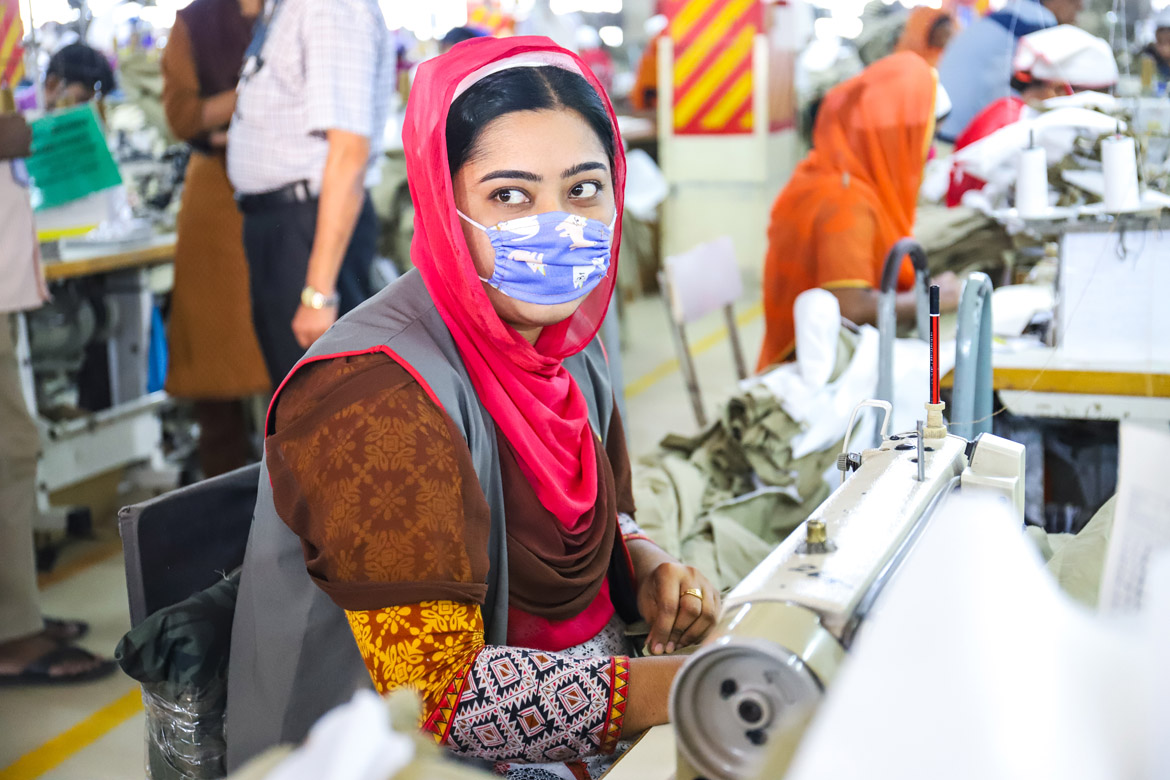 Here are our three biggest takeaways from the report:
Nature Baby was the highest rated new company. Kathmandu received an A grade. Kmart also scores well. Phew.
The Warehouse has put in a significant amount of effort to increase their transparency and as a result their score has gone up.
Baby City, Baby Factory and T&T were all non-responsive in the report and therefore received an F for non-participation.
See next page for more…