I-Dance Studios provides children the opportunity to learn to dance in a fun, supportive and inclusive environment. Dancing is a great tool for children to gain greater self-confidence and express their creativity.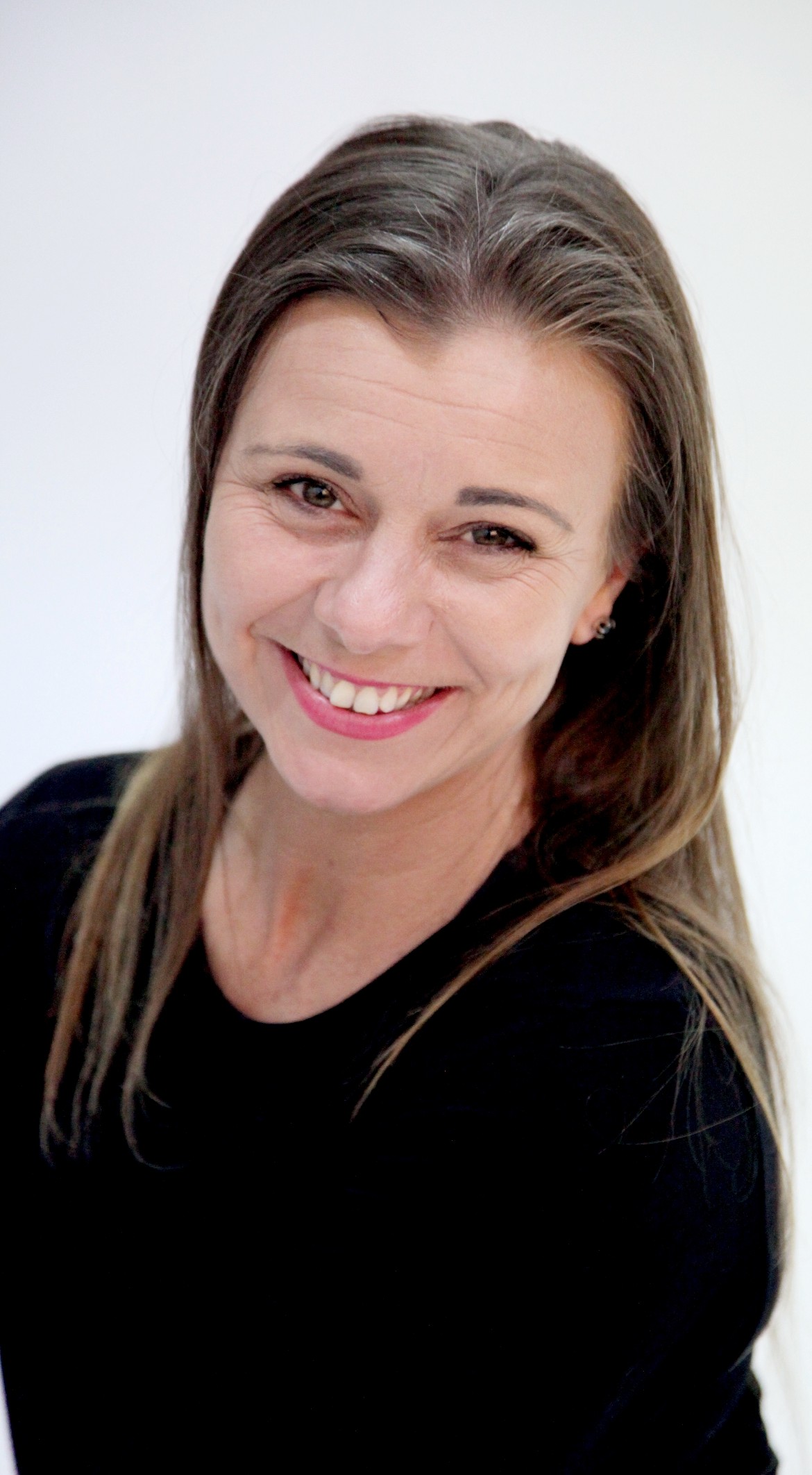 The passion: What inspired you to set up your business?
I have always been a dancer and have always been passionate about sharing my knowledge with children and passing on my love of dance.
The launch: How did you start out in the beginning?
After moving to New Zealand from Brazil in 2014, I fell in love with this beautiful country and its people. Susanne Hanger kindly took me under her wing to teach at her long-established dance school in Tauranga. When she started talking about retirement, I realised that it was my chance to take over and grow this amazing studio.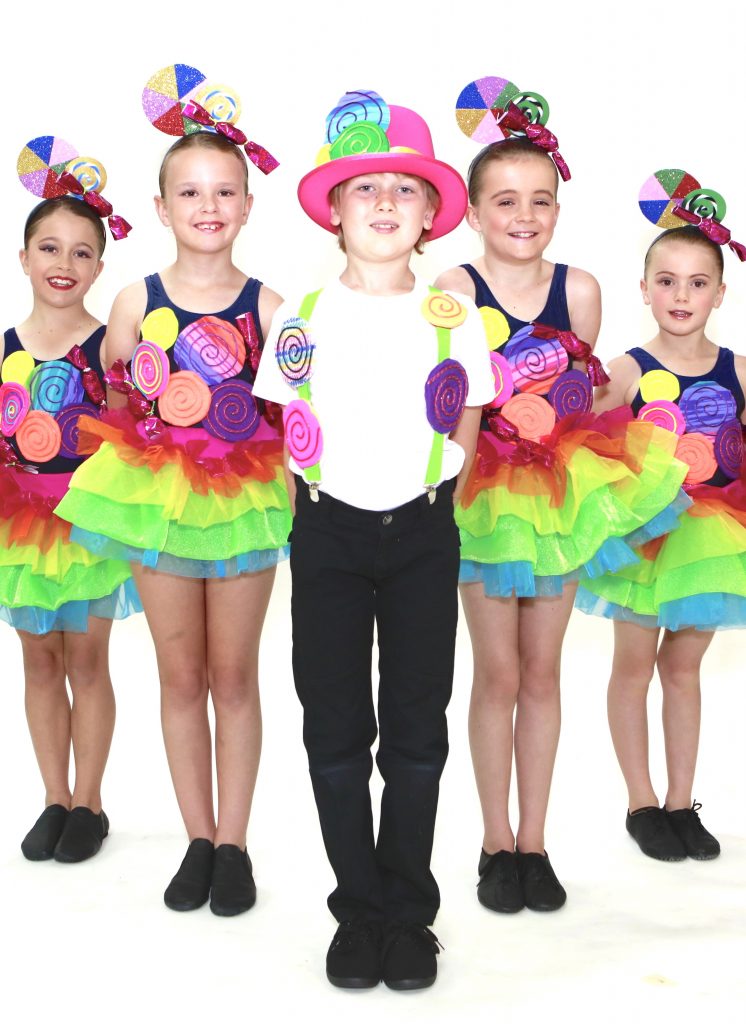 The innovation: What was the biggest breakthrough for you with your business?
Very recently we changed the name of the school to I-Dance studios as we felt it was important to have a new identity and move with the times. It has made a fundamental difference to the business and we are currently experiencing a huge rate of growth due to the new name and design.
Yin and Yang: How do you balance work and family?
My family live overseas which at times can be hard. I have wonderful support from my partner and he understands the commitment it takes to run your own business. The students at the dance studio become part of my family too, so it always feels like I'm home.
See next page for more….