Wanting to do something completely different with her life, Helen Bygate took the plunge towards starting her own business. Dragging out her mum's old sewing machine during lockdown, she set out to create a convertible beanbag, a concept that hadn't been brought to New Zealand before. Beautiful South's signature Bed-in-a-Bag is beautiful, practical and comfortable. It not only offers a comfy place to sit indoors or out…it also transforms into a bed! All of their products are made locally in Queenstown using high end, upholstery grade fabrics and premium foam to ensure both functionality and luxurious comfort. Here Helen talks to The Natural Parent Magazine about her business journey so far.
The passion: What inspired you to set up your business?
Starting Beautiful South was never a long thought-out plan. Coming from a teaching & psychology background, I had never really explored a creative production avenue before, although the urge had always been there buried.
The launch: How did you start out in the beginning?
It was a late night chat with one of my best friends from school who had started her own beanbag business in South Africa that sparked a seed of belief that maybe I could do something completely different.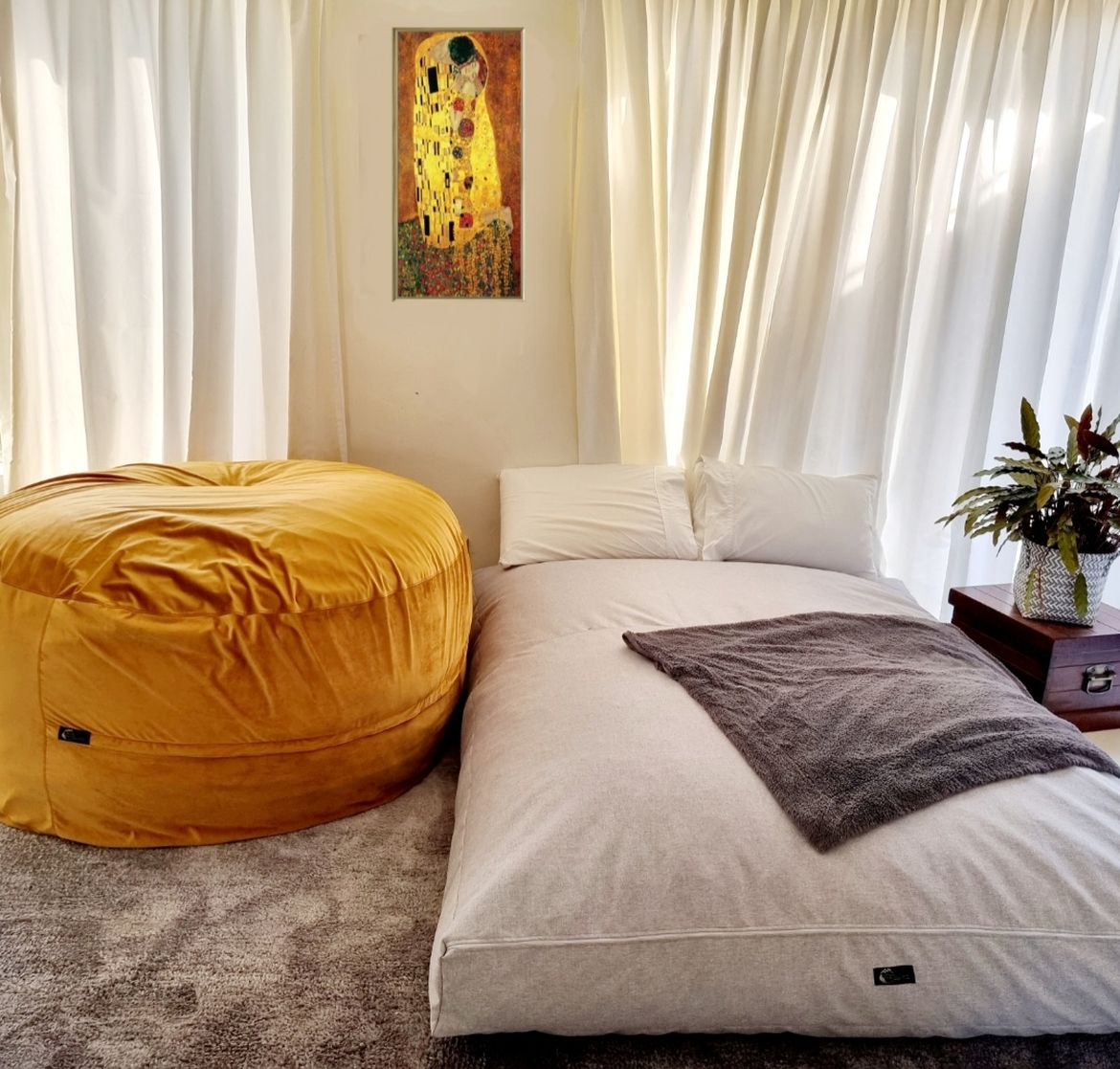 The innovation: What was the biggest breakthrough for you with your business?
Lockdown provided the perfect germination period. I had never been a sewist, despite my mom being an amazing seamstress. On one of those long lockdown days (you know the ones), I dragged out my mom's old sewing machine to see what I could do. Amazing what can be learnt through osmosis! Despite never really having done any sewing, I was surprised how much I did know from growing up in a sewing environment. Thanks Mom!! 
From there, the trickle of passion and excitement at being able to make something grew into a torrent. Beautiful South's signature Bed-in-a-Bag, I knew was something special as the concept of a convertible beanbag hadn't been brought to New Zealand. I wanted to get it just right, making a product that was beautiful, luxurious and made to last. This took time and lots of trial & error sourcing the best upholstery fabrics and getting the right foam formulation to make a lounger with enough squoosh that can also convert into a bed with enough consistent support.
I wanted to keep all elements of this product as locally sourced as possible and felt comfortable using a New Zealand foam company priding itself in caring for the environment.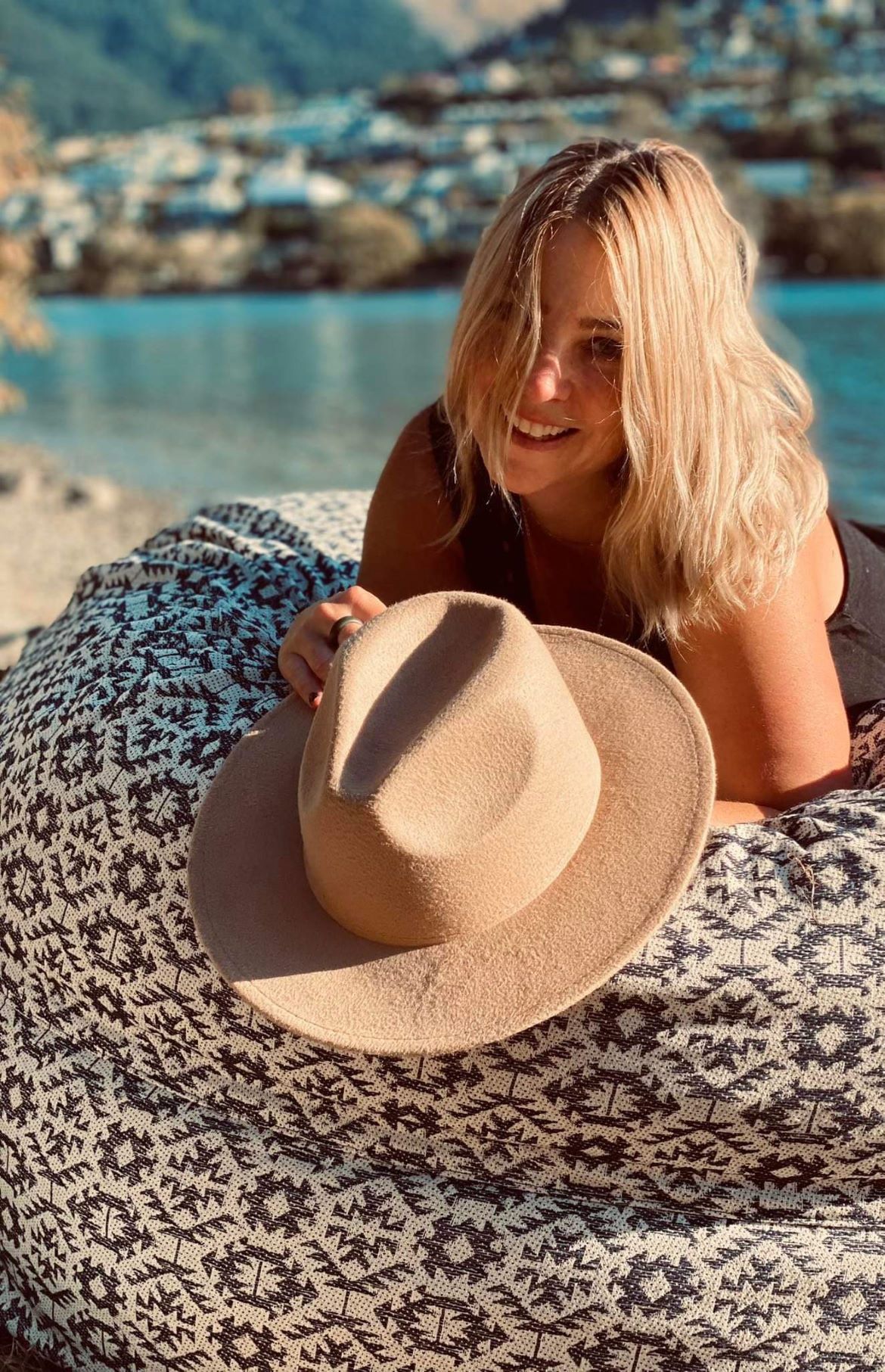 The drive: What challenges have you overcome?
Once these hurdles were jumped, the biggest obstacle was how was I going to sell these things…? 
An amazing Kiwi Facebook advertising platform provided the breakthrough Beautiful South needed to get the Bed-in-a-Bag out there.
There were lots of humps and bumps along the way – let me correct that… there are lots of humps and bumps. This journey is always throwing me curveballs. 
See next page for more…