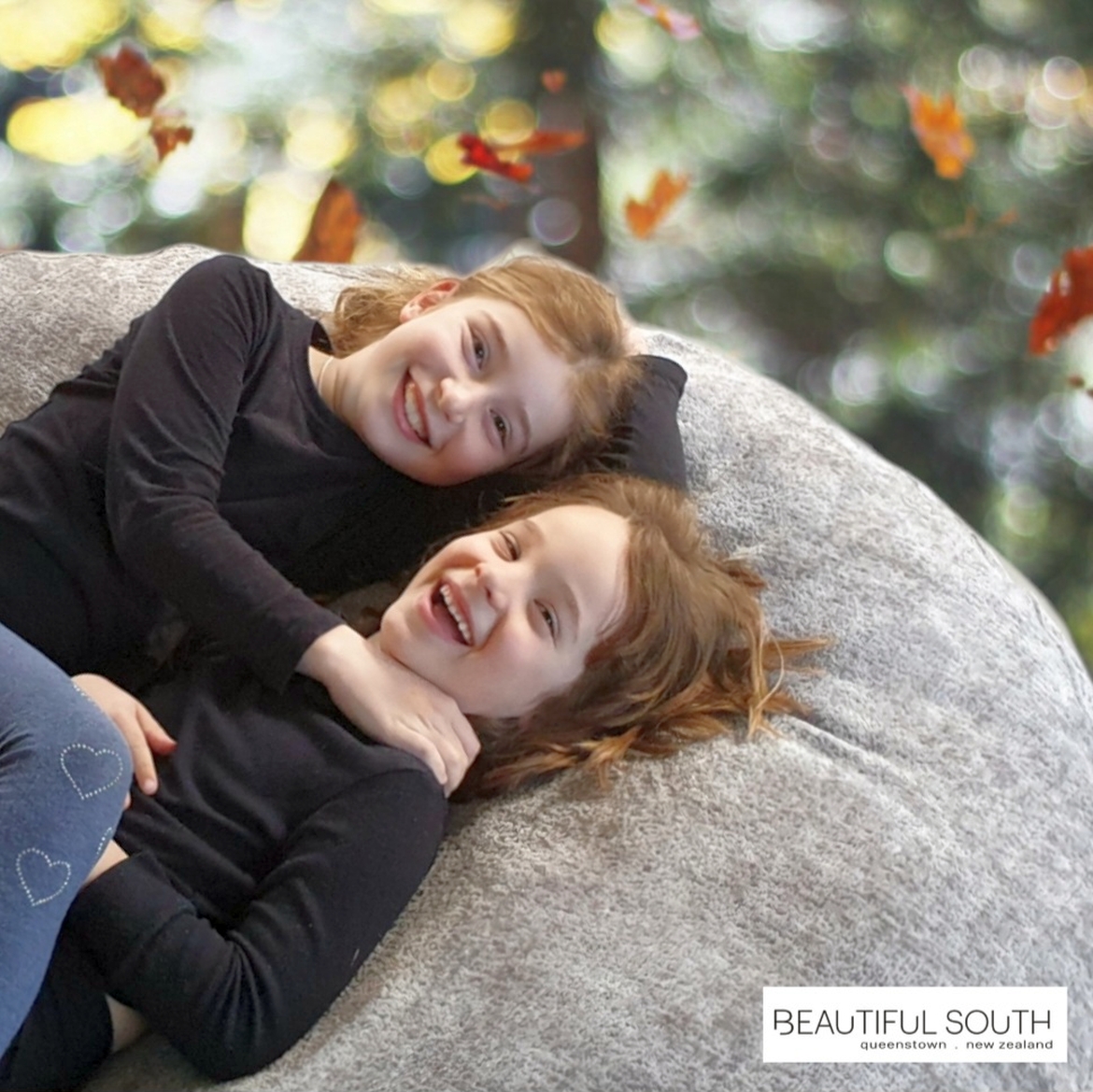 For better or worse: What are the pros and cons of running your own business?
I love the challenge of doing something new and learning new things despite inevitable setbacks. It has been daunting putting myself out there and knowing the buck stops with me!
Having two children, I love the flexibility of being able to make my hours, and also showing them that we can always reinvent ourselves or as I like to say, upcycle ourselves. Love me some upcycling!
Hopes and dreams: What next?
As for the future… I hope to keep doing what I do! Being creative with glorious fabrics (some new products in the pipeline ;), working with wonderful people and making bespoke handcrafted products for people to enjoy both in New Zealand and Australia, all the while being inspired by the Beautiful South. 
---
Visit the Beautiful South website to find out more and join their communities on Facebook and Instagram.