Are you looking for quality home-based childcare, professional nanny, babysitter or event care? Look no further than Rockmybaby®. Rockmybaby® started in 2006 when friends and families asked for childcare solutions. So it began – with babysitters and nannies in New Zealand and quickly expanded with franchises into Australia, Switzerland, Israel and Europe. They are the largest Australasian nanny recruitment service. We spoke to Founder and Managing Director Ursula Maidens to learn more about how they got started.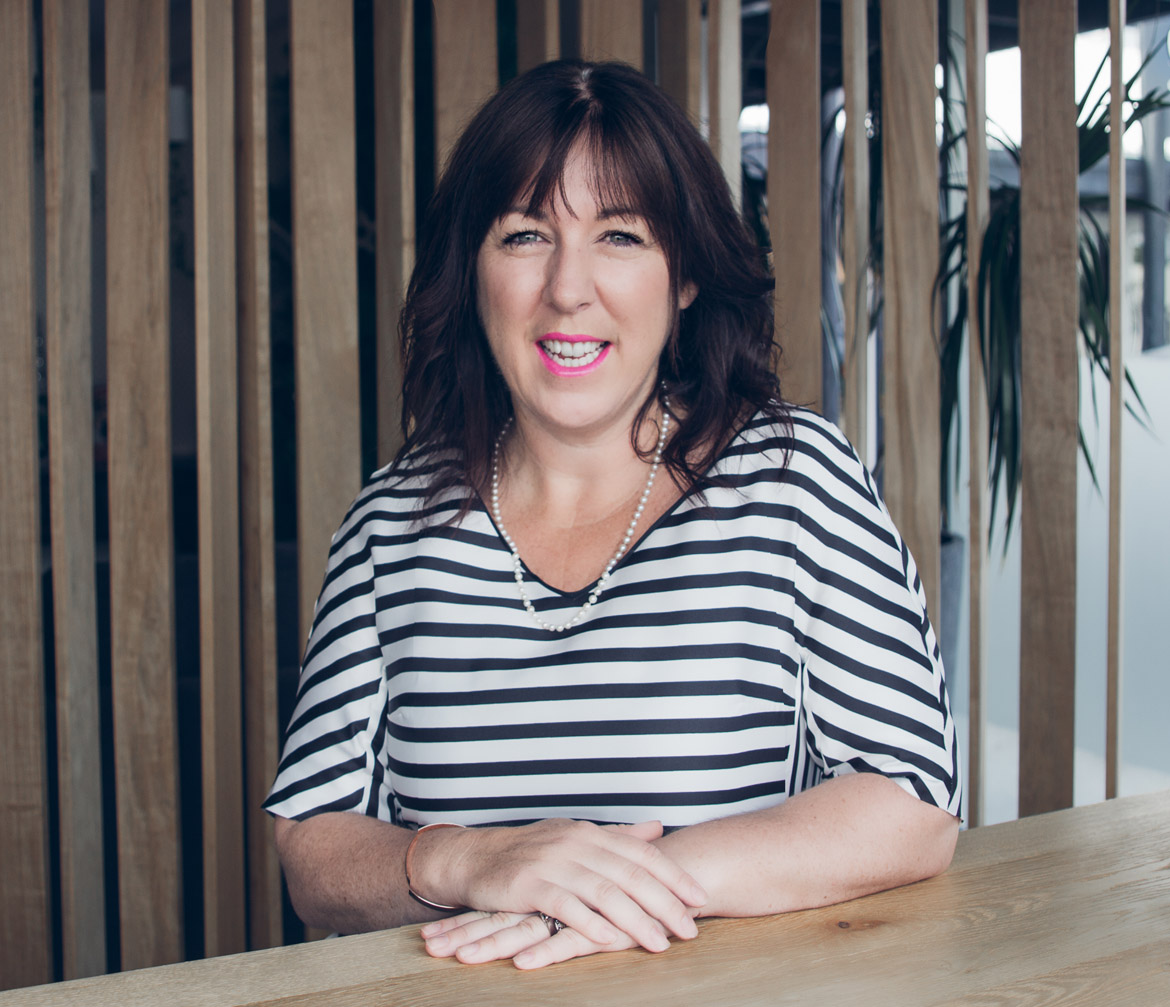 The passion: What inspired you to set up your business?
To be honest, what inspired me to start my business was the growing realization that there was a need and a demand for this type of service. My inspiration comes from the ability to be as creative as I want to be. Creating a vision and seeing this come to fruition is what it is all about. I love my job!
The Launch: How did you start out in the beginning?
I initially wanted to start a business that I could work on while being at home looking after our children. Rockmybaby® was founded in 2006, started as a kiwi dream, and has been embraced globally. The romance of working from home quickly changed within the first year we moved into our office and our growth accelerated. The Rockmybaby® Group is a leading provider of high-quality, multi-layered early childhood education services within New Zealand and globally, providing private nannies/babysitters, maternity nurses, and household staff.
The innovation: What was the biggest breakthrough for you with your business?
Instead of reacting to our clients, we quickly learnt to interact with our clients. The growth of Rockmybaby® has been strategically planned, we have resourced ourselves to provide "supply and demand" to the marketplace here in New Zealand, and overseas. This has seen us grow and develop a number of our services. Overall, we have gone from strength to strength as we listen to the needs of our clients and the solutions they require. We pride ourselves on a holistic approach, this sets us apart from our competitors as we understand the value of integrity, quality, and transparency.
Yin and Yang: How do you balance work and family?
As working mothers do, I struggle with finding the right balance. I remind myself often that I can't be everything to everyone! It has taken a very long time to realise that the saying "I would love to, but I can't", are words that should be used more often for my own personal survival. I am trying to master the art of disconnecting to ensure that I am truly present in my children's and husband's life while at home.
See next page for more…