As a first-time mum to a beautiful little girl, Moana Barroso was inspired to create her own online baby label, designing and creating gorgeous turbans and headbands for little ones. Initially just making cute items for her daughter, other parents began asking her to create things for their babies and soon Inka.Nu was born. With beautiful, fun and original designs, they are a perfect addition to little wardrobes, and mums don't have to miss out either, with their gorgeous matchy-matchy mama range.
The passion: What inspired you to set up your business?
Having my first baby inspired my business idea. I had a little baby girl, so I started making her all sorts of cute pieces of clothing and accessories. I saw a post on social media of a beautiful little baby girl looking super cute in a turban-style headpiece. I fell in love and started making little turbans and other headwear for my little girl. She would get so many compliments when we were out and about. Other mothers started asking me if I would make them pieces for their babies. They wanted to pay me for the items!
That's when I thought I could turn this into a little business.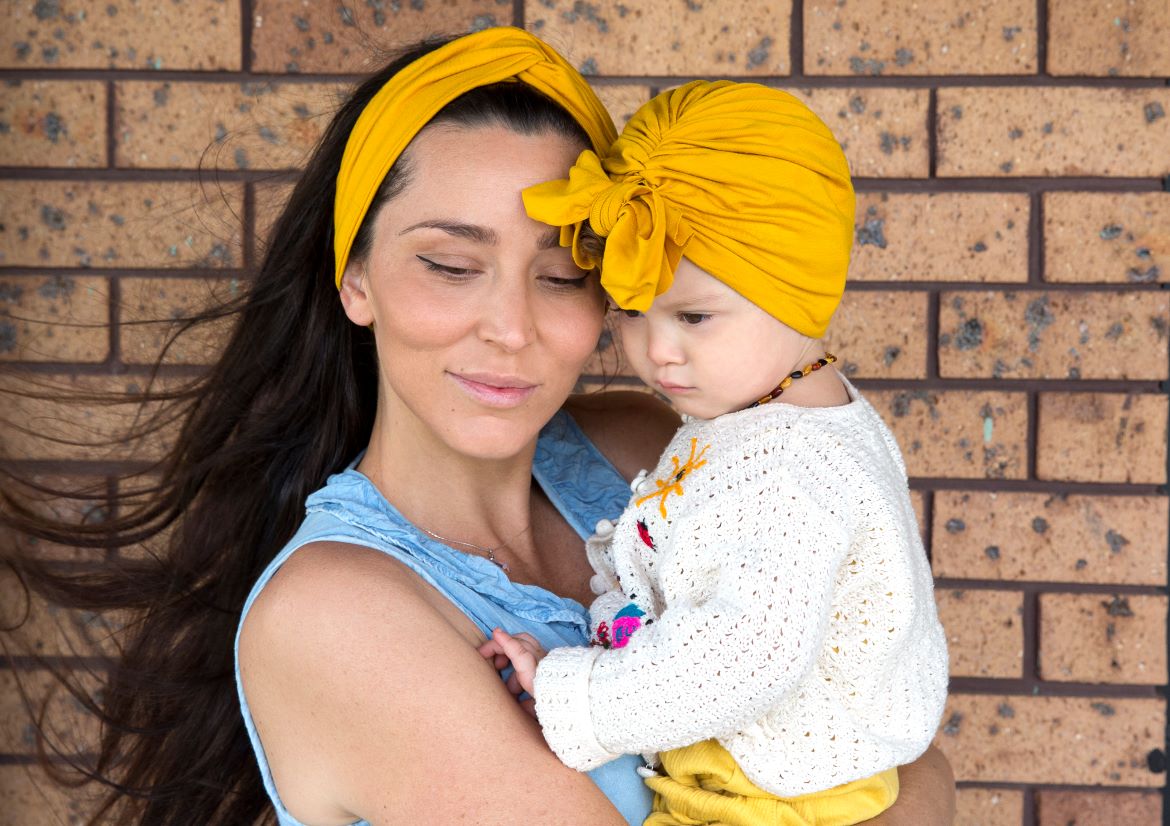 The launch: How did you start out in the beginning?
I started off by opening a couple of social media business accounts. First on Facebook and then Instagram. I started sharing my pieces via these socials and received great feedback. In the meantime, I was working on my own patterns and styles to ensure my brand was not a copy cat of other similar items on the market. Then I began sourcing fabrics. I started the whole process when my baby girl was 6 months old and launched my official business website on her first birthday – 19.11.2019. It's going to be our 1-year anniversary very soon!
The innovation: What was the biggest breakthrough for you with your business?
I'd say the biggest breakthrough for Inka.Nu so far is when I launched the matching mama & baby range. This was such a big hit and still is. I came across the concept of creating matching mama headwear to match the baby range after attending a couple of local markets. Loads of mamas mentioned they would love matching pieces for themselves to match their little ones. I jumped onto this and launched the matchy-matchy mama range. This was a real breakthough for my business and brand.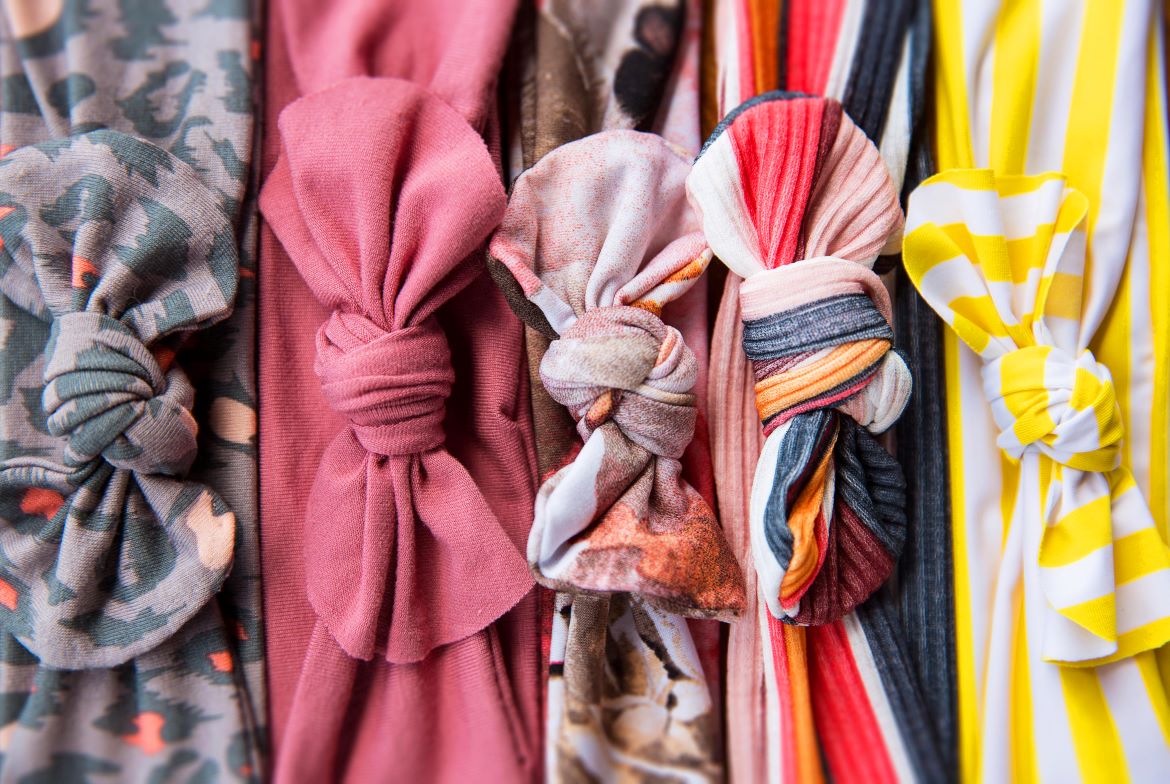 Yin and Yang: How do you balance work and family?
Arghhh the biggest challenge of them all!! As a full-time mum, balancing my work and family life can be a real challenge at times. I must admit that some days I can't even think about my business due to having a sick, teething, or sleepless baby/toddler…however, I always try to allot some time for my business at night when all is calm and I can focus without distractions.
I am one of those people that can't stay on track without a list. I make up a list of all the things I need to do for my business on a daily basis. The top 5 items on the list I must complete on that day…the rest, if I cant get done, get put onto the next day. As long as I complete the first 5 items on the list daily, then I can usually stay on track with my business obligations.
See next page for more…