By Adore a'Belles
Adore a'Belles – Home of Adorable Kids Fashion New Zealand – has put the question to the test in its latest collection, with the addition of girls soft denim dungarees as its newest fashion item.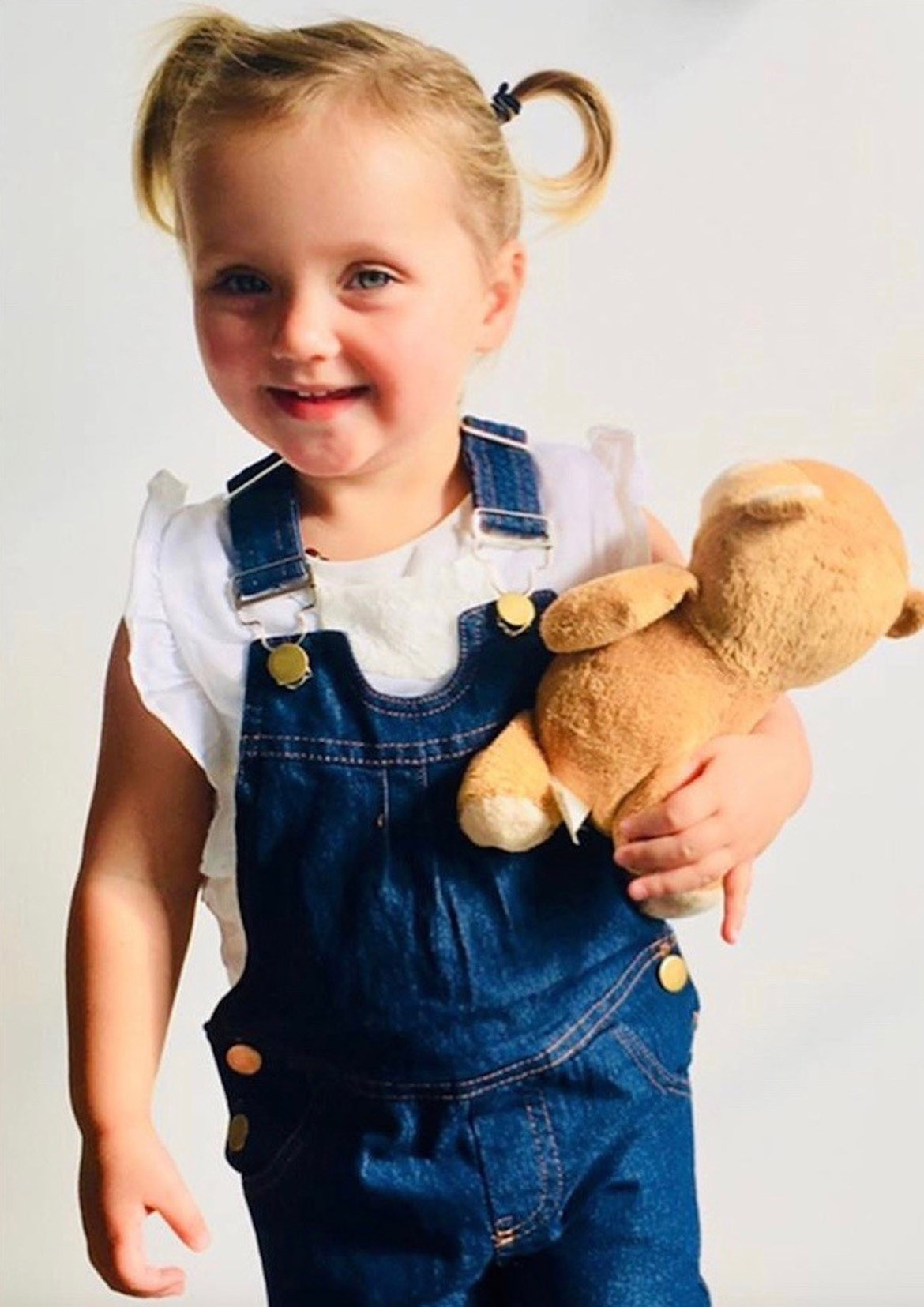 "We're sending a message to young girls that femininity is not defined solely by pretty dresses. Girls denim overalls are trending worldwide – they're practical and absolutely adorable," says Jamie Rae, of Adore a'Belles.
"It's girl power at its finest."
The business provides a range of adorable outfits for boys and girls aged newborn to 8 years. Products include traditional formal wear including suits, suspenders and bow ties for boys and lace dresses, sparkly chiffon tutu dresses and floral headpieces for girls.
A growing range of trendy casual wear includes fun print and nature print dresses, collared shirts, tunics, hoody and pant sets.
Adorable baby sets including the ever popular Cake Smash tutu, rompers and "One" shirts are also available as well as a range of newborn outfits.
Adore a'Belles' signature item is the Gatsby-inspired Flapper Dress and matching headband, which has proven popular particularly to United States customers and those who attend Napier's annual Art Deco Festival.
See next page for more…