Hey mama… are you struggling to find your feet? Are you looking for some support as you navigate the new waters you find yourself in? A nurturing, safe environment – a circle of women – where you can talk with other mums about your fears and experiences, and learn and share with each other evidence-based information? You don't have to experience this exciting, crazy, and messy journey alone, which is where The Motherhood Circle comes in. Your online tribe, your safe space, your support. We spoke to founder Ashley Winning to learn more about how she got started.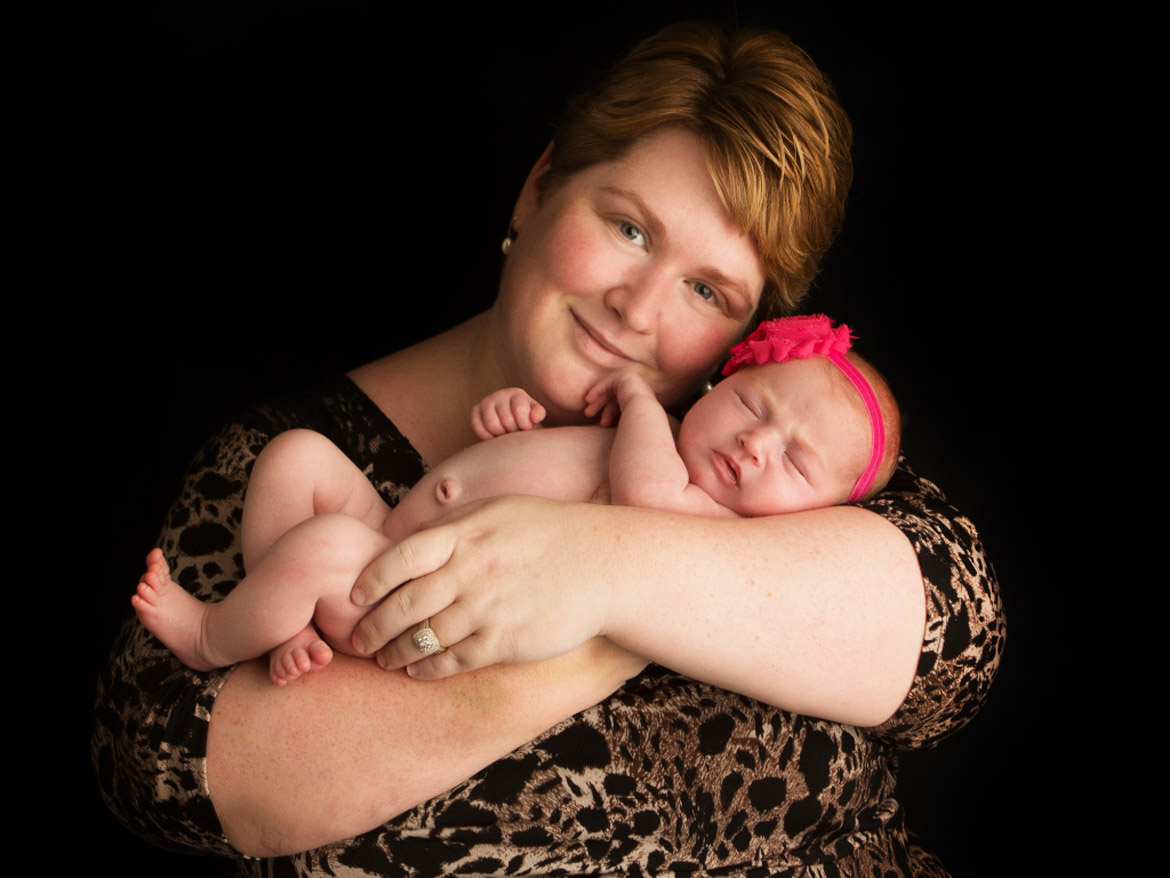 The passion: What inspired you to set up your business?
I'd just had my second baby and was struggling through a traumatic birth, sleep deprivation, healing after an unplanned cesarean section that turned emergency and I was determined to exclusively breastfeed this time if it was the last thing I would do, and I wasn't coping with it all!
I felt lost in my new life with two small children – navigating through some severe trauma and questioning whether I had made a mistake adding a second so soon.
I set out to create something that I needed, that I knew so many mothers needed. A non-judgmental space where new mothers could find their feet, find connection and reassurance above everything else a Circle of Support – The Motherhood Circle was born!
The Launch: How did you start out in the beginning?
I knew I needed to create an inclusive space for new mothers to share their stories and I created a website to share resources, a blog, and Facebook support group and slowly started to discover how I could support newborn mothers.
As a postpartum doula, I offer online/phone support and guidance to mums who are doing it tough and need someone to help them through – whether it be coping strategies, guidance on feeding/sleeping or just someone to talk to, who knows what you're going through and reassurance that things are going to be okay.
I have an online platform called Divine Mothers Retreat where new mothers can find connection, resources, support and guidance.
The innovation: What was the biggest breakthrough for you with your business?
I feel like owning a business is like having a baby. It's always growing and changing and there are always growing pains. I've found being connected to like-minded women who run similar businesses to be one of the best breakthroughs for me.
To find the support in other women that I have craved in motherhood (non-judgmental and kindness) has been both a healing process for me and motivator to keep pushing ahead and keep reaching and supporting as many mothers as possible!
Yin and Yang: How do you balance work and family?
I don't really know if there is a "balance", you just have to fit it all in together like a jigsaw puzzle the best way you can. Some weeks I feel that I'm nailing it, and others I'm spending a lot more time working than I'd like to.
I try to be really present with my family when we are all together. I try to deeply listen to my children when we interact and keep my mind focused on now, rather than thinking about the business. It doesn't always work – but it does a lot of the time.
See next page for more…