Deborah Muff understands the stress and anxiety that comes with running your own business. She also appreciates how precious family time is and wants to help take the pressure off, allowing you to spend more time with your loved ones. Stay at Home Virtual Assistant (SAHVA) offers a range of services for all your business needs. Here Deborah talks about the inspiration behind starting her own business and her hopes and dreams for the future.
The passion: What inspired you to set up your business? 
Three months into maternity leave with my second child, I had the sudden urge to return to work. Battling postnatal depression and a lack of self-worth, I longed for purpose, financial stability, meaningful conversations and most importantly – solo toilet breaks!
However, I knew the price of childcare would cut into my take home pay and I felt so fortunate to be the mother of two healthy and beautiful children that the thought of leaving them in someone else's care to be in an office covering the bills wasn't an attractive option.
It was then that Stay at Home Virtual Assistant (SAHVA) was born. Coming from a corporate background where I had worked in virtual roles previously, I recognised that there was a gap in the market and decided to take my professional future into my own hands. I jumped at the opportunity to be able to spend more time with my family whilst also fulfilling my desire to get back into the working world.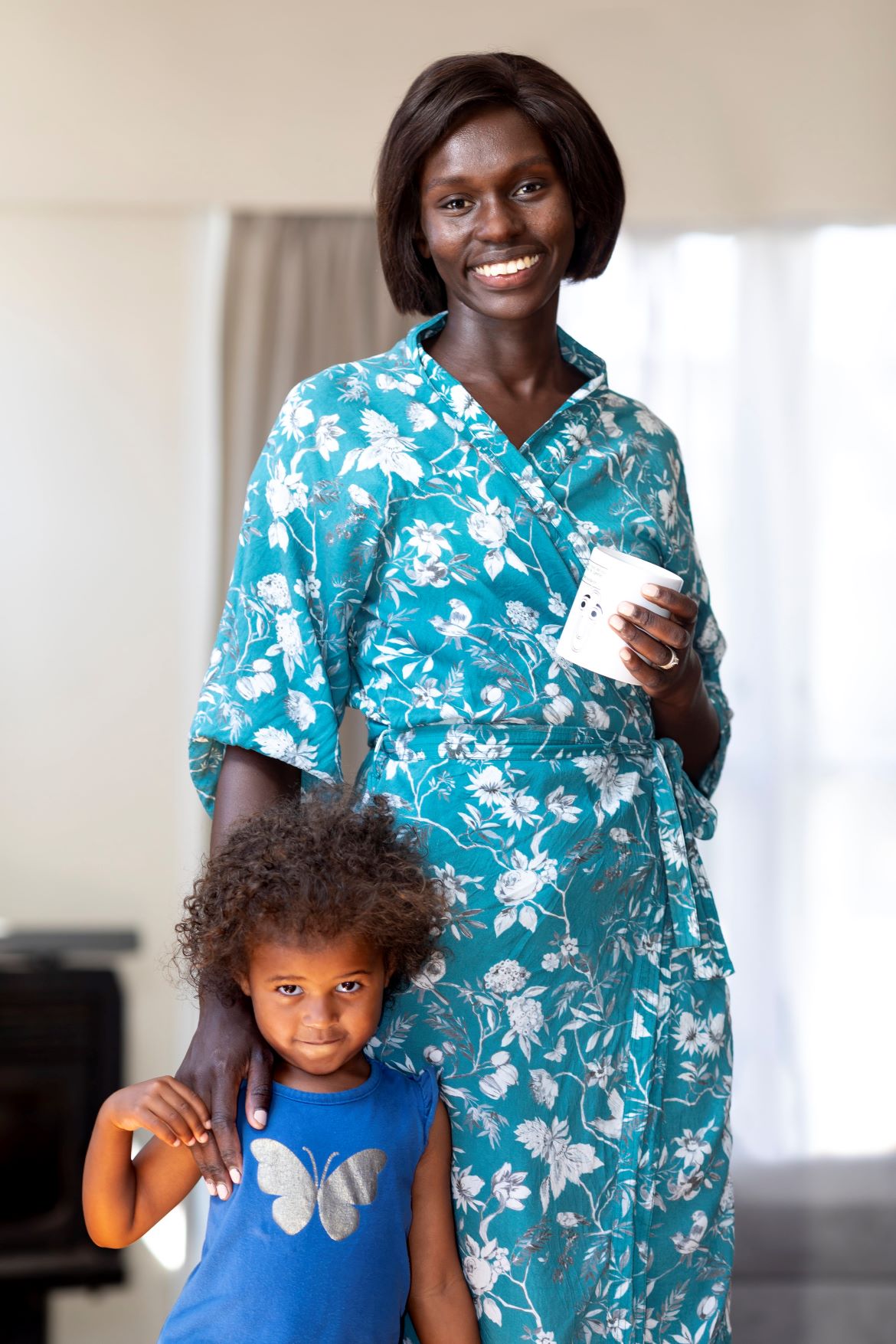 The launch: How did you start out in the beginning?  
If I'm honest, the beginning of SAHVA was quite humble! It was just me, finding clients through my social networks and through word of mouth. Most evenings you would find me working on tasks after the kids went to bed, with most of my emails drafted during nap time or at night and scheduled to send the following morning. 
The innovation: What was the biggest breakthrough for you with your business?  
I believe the biggest breakthrough was when clients started contacting SAHVA through word of mouth. To me, there's no greater compliment than this – as not only does it grow your client base, it also means your current clients are highly satisfied with your work. It is a surreal feeling when the ball is in your court and you can decide which client's best suit you and your business.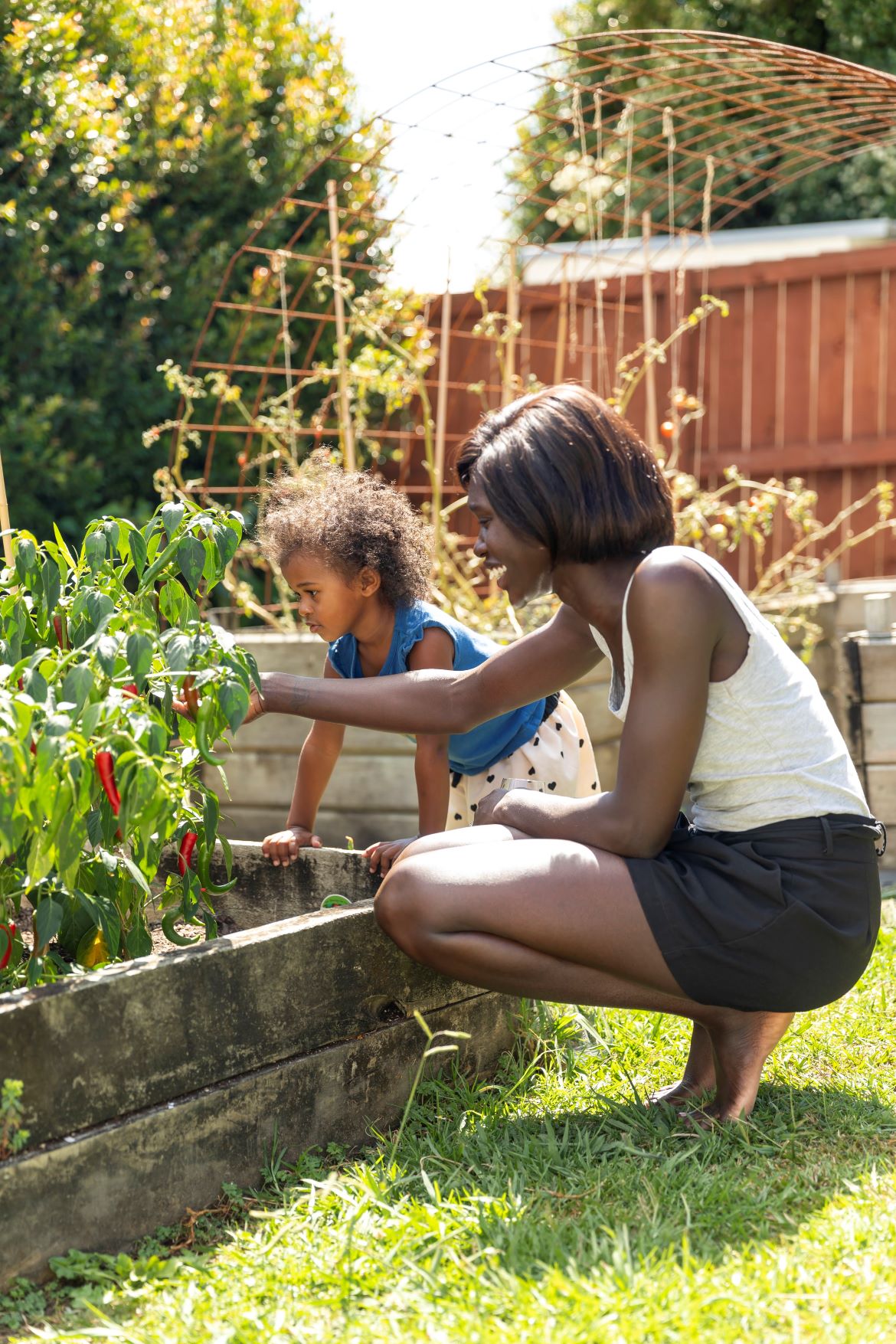 Yin and Yang: How do you balance work and family? 
As I mentioned, I established SAHVA to provide me with balance – so I could spend time with my family whilst also providing for them. As I'm sure any small business owner can relate to, it's quite easy to let work take over personal time and this is something I am very conscious of. To help me establish a boundary between work and personal time, I have a few key tactics: 
I have no access to my work emails from my mobile and; 
I have scheduled hours when I sit in my office to work. There is a timer and once the timer starts it's all go and when it stops, I close my desktop and walk away. 
See next page for more…