The idea for The Event Advent came about when Gemma Wistrand was pregnant during Christmas and was looking for an alternative to chocolate advent calendars, alcohol and soft cheeses. It got her thinking and wishing that there were advent calendars available with better gift options, and also, not just for Christmas! She decided to create a gift calendar for her pregnant friend, counting down to her due date, consisting of fun facts and weekly gifts for her and her new baby – and so, the first Event Advent was created. They offer a great selection of customised gifts – from homemade, locally sourced products to your favourite chocolates – to create a daily or weekly countdown to a special day.
The passion: What inspired you to set up your business?
I happened to be pregnant at Christmas time and really wanted an advent calendar that wasn't just the standard little cheap chocolates. Unfortunately, everything available was alcohol or food that pregnant people are not supposed to eat. This got me thinking and I set about creating a gift-based advent calendar. A friend of mine was pregnant at the time so I made one for her with a weekly countdown to her due date for the last 12 weeks of her pregnancy.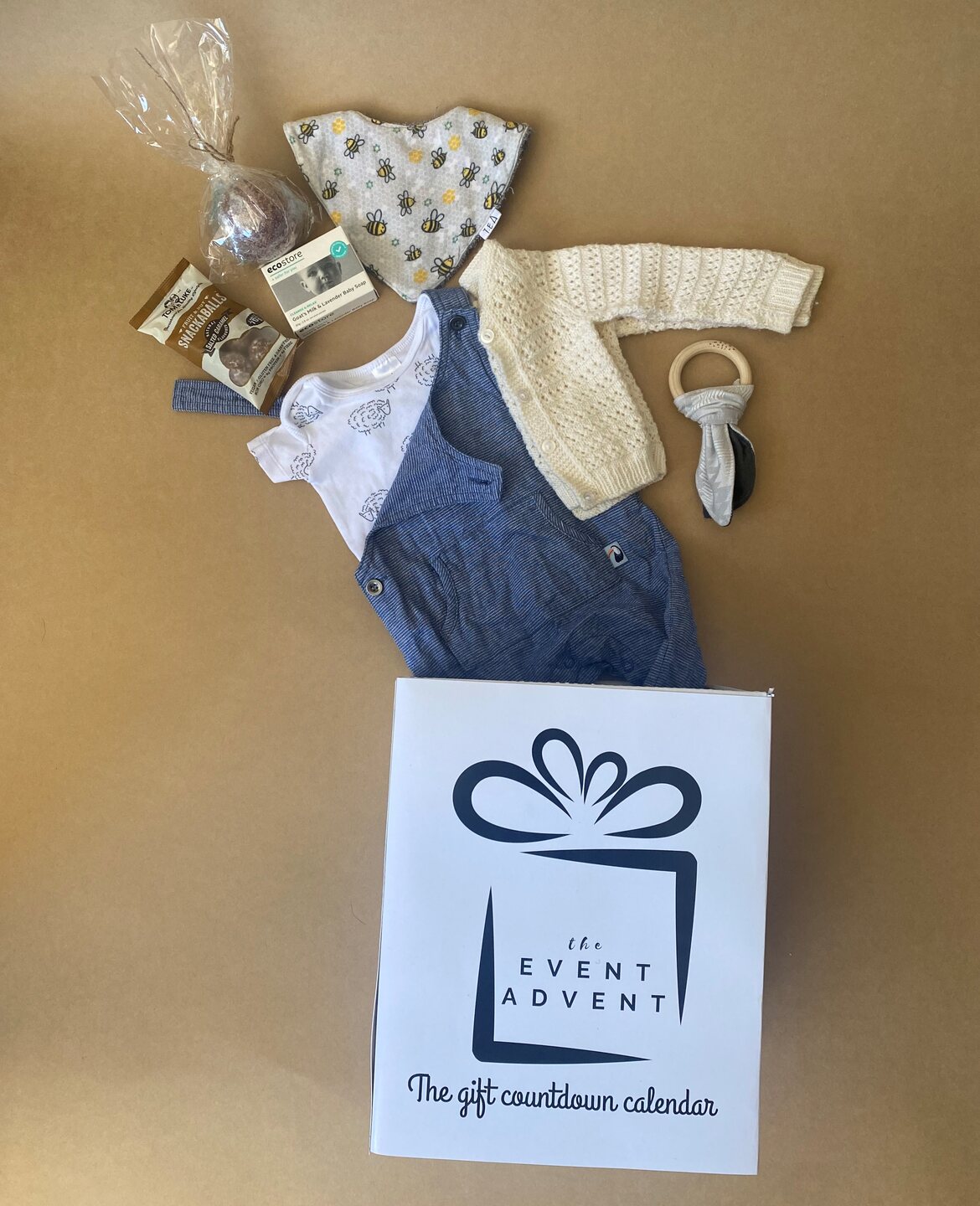 The launch: How did you start out in the beginning?
It's fair to say The Event Advent is still very much at the beginning. The original prototype was made from two wine boxes, wrapping paper, tissue paper and small dinky gifts sourced from dollar stores and supermarkets. This has been refined and is still constantly evolving. All of the Event Advent countdown calendar gift boxes are designed to upcycle used wine boxes. We also aim to work with NZ-made business where possible to support local and stay sustainable.
The innovation: What was the biggest breakthrough for you with your business?
The endorsement and support from customers has been the biggest breakthrough. It's been so nice to realise that people aren't just being polite and telling me the business concept is a good idea. Having a unique idea is one thing but it can be very scary backing yourself and taking the leap to make it a reality. Having customers and other businesses we work with provide such positive feedback helps to make it worthwhile and keeps me motivated to persevere when things get overwhelming.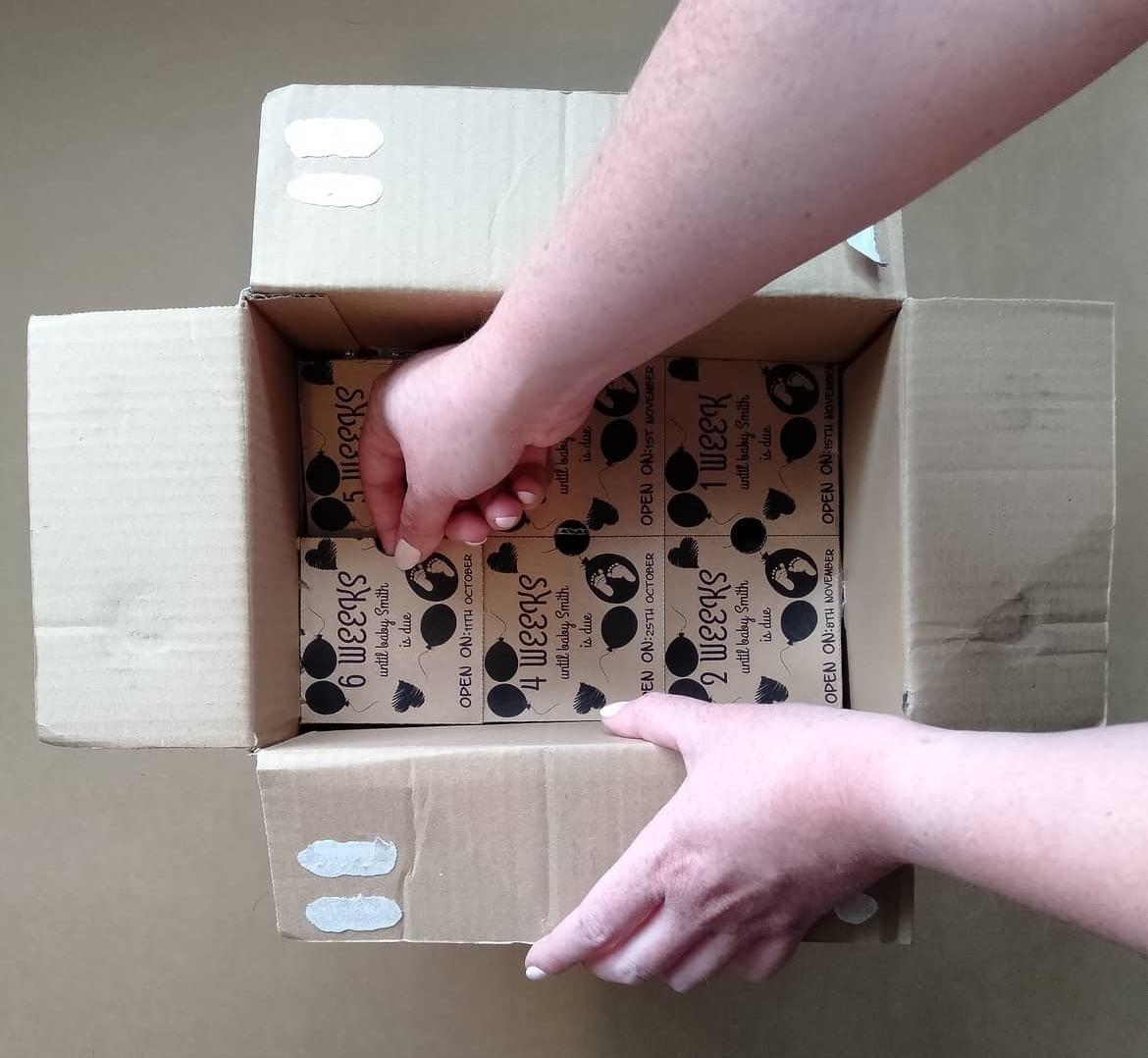 Yin and Yang: How do you balance work and family?
I actually started The Event Advent last year when my son was about 2 months old. I thought newborn babies were so boring and wanted something else to fill my time whilst I was on maternity leave. Ha, that was an entertaining thought process. Thankfully, my son is pretty consistent with his sleep so I know I can get to work when he's in bed. Outside of that I work full time at my "adult job" during the week. However, I have some very amazing supportive friends and a supportive husband who help me to juggle when I need to.
See next page for more…