April Brock created The Introspective Parent to provide parents with the support and guidance they need to build meaningful connections and healthy relationships within their families. She understands the challenges that parents face and the doubts they feel, and is here to help build confidence and wellbeing. Having worked extensively with parents and carers, helping to increase their parenting capacity, their understanding of child development, and the connection with their children, she has seen first hand the positive impact that effective parenting strategies can have on children and families. Here she talks to The Natural Parent Magazine about the passion behind her business, her biggest breakthrough, and her hopes and dreams for The Introspective Parent.
The passion: What inspired you to set up your business?
As a former government worker who has worked closely with families and carers, I have seen first hand the impact of reflective parenting on fostering self-reflection and building stronger family connections. My experience working with families and carers in the government space inspired me to create a business that could bring the benefits of reflective parenting to everyday parents. I wanted to help parents gain the skills and knowledge necessary to create a more fulfilling and meaningful family life by guiding them through reflective parenting practices.
I believe reflective parenting is a powerful tool that can help parents understand their children's needs better, communicate more effectively and build stronger relationships. I believe that by providing parents with the tools and resources necessary to practise reflective parenting, we can help families create more harmonious and connected relationships. I am passionate about empowering parents to become better equipped to navigate the challenges of parenthood and I am proud to offer our services to those who want to make a positive difference in their families' lives.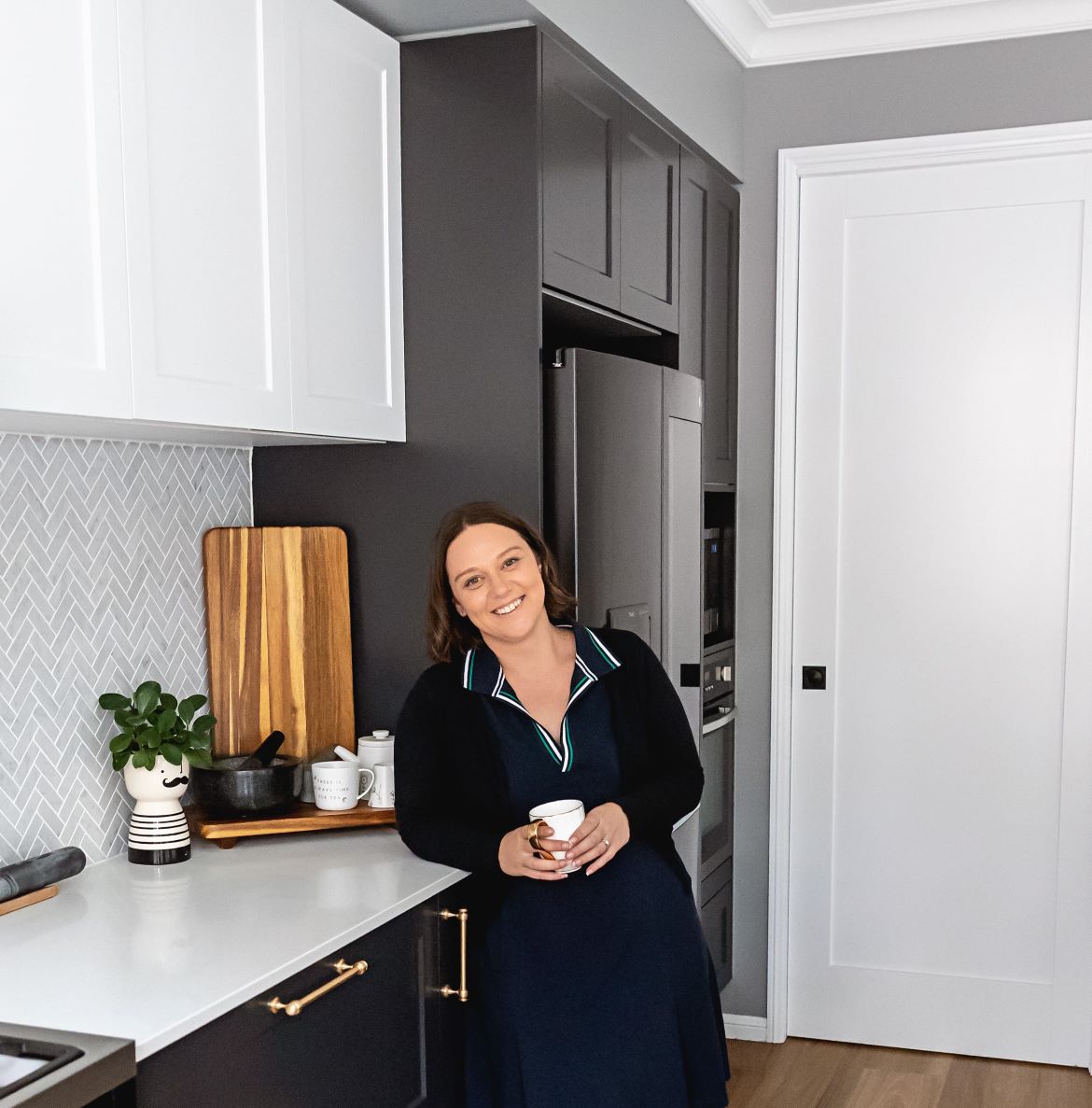 The launch: How did you start out in the beginning?
The first step I took was to reflect on all of the valuable tools and resources I had created throughout my career working with families and carers. I then started brainstorming how I could make these resources accessible and valuable to parents who wanted to practise reflective parenting. I began to develop physical resources and programs that would provide value to parents looking to practise reflective parenting. Throughout the process, I remained committed to the idea that every parent has the potential to become a reflective parent. By providing the right tools and resources, I believed that I could help parents tap into all of the benefits which come from reflection.  
The innovation: What was the biggest breakthrough for you with your business?
There have been many exciting moments so far on this journey, but I would say the biggest breakthrough for me was when I began to see the positive impact that our programs and resources were having on families. My goal has always been to empower parents to become better equipped to navigate the challenges of parenthood, and to create more connected relationships with their children. When I started to receive feedback from parents who had used our resources and participated in our programs and saw the positive impact it had on their families, I knew I was on the right track. It has been a joy to see the positive impact we have had on families, and I am excited to continue this work and see how many families we can support!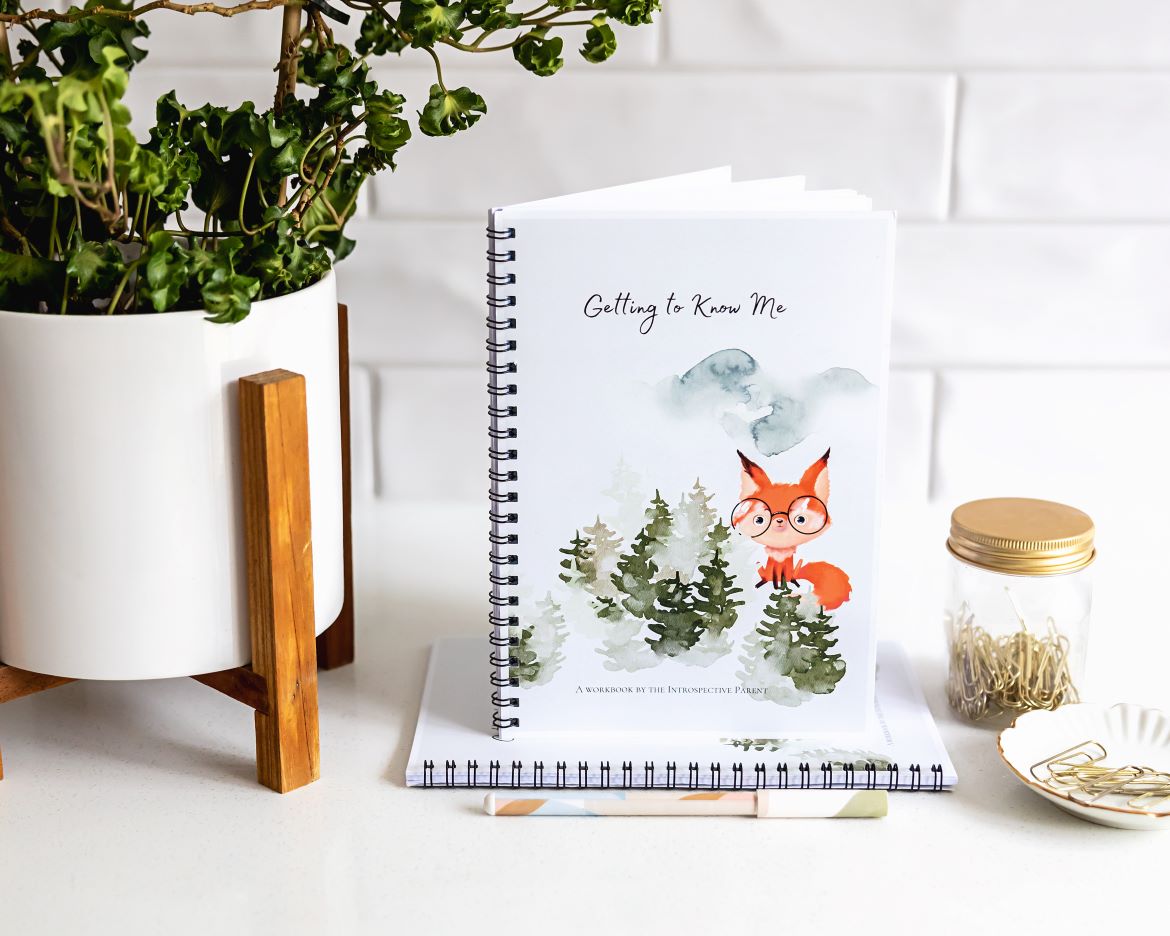 Yin and Yang: How do you balance work and family?
Balancing work and family can be challenging for many parents, including myself! As a business owner and parent, finding balance between these two important areas of my life has been a top priority. The strategies which have helped me to balance work and family have been to prioritise work and family commitments, set boundaries and communicate with my family about my work schedule. I think of most importance for me is to be present when I am with my family. I try to be fully present and engaged in the moment, setting aside work-related distractions. These strategies have helped me in the balance however, it is important to note that finding the right balance is an ongoing process that requires adaptability and flexibility!
See next page for more…