Are you looking for lightweight, easy to clean tableware that does not contain any nasties like BPAs, phthalates or heavy metals? Bamboo is a fantastic sustainable resource, fast growing with no need for fertilisers or pesticides – and you can find bamboo tableware at Bam & Boo. Even better, their products are made of bamboo fibre, a by-products of the bamboo industry that they turn into some spunky reusable products. We spoke to Taisa Baars to learn more about how they got started.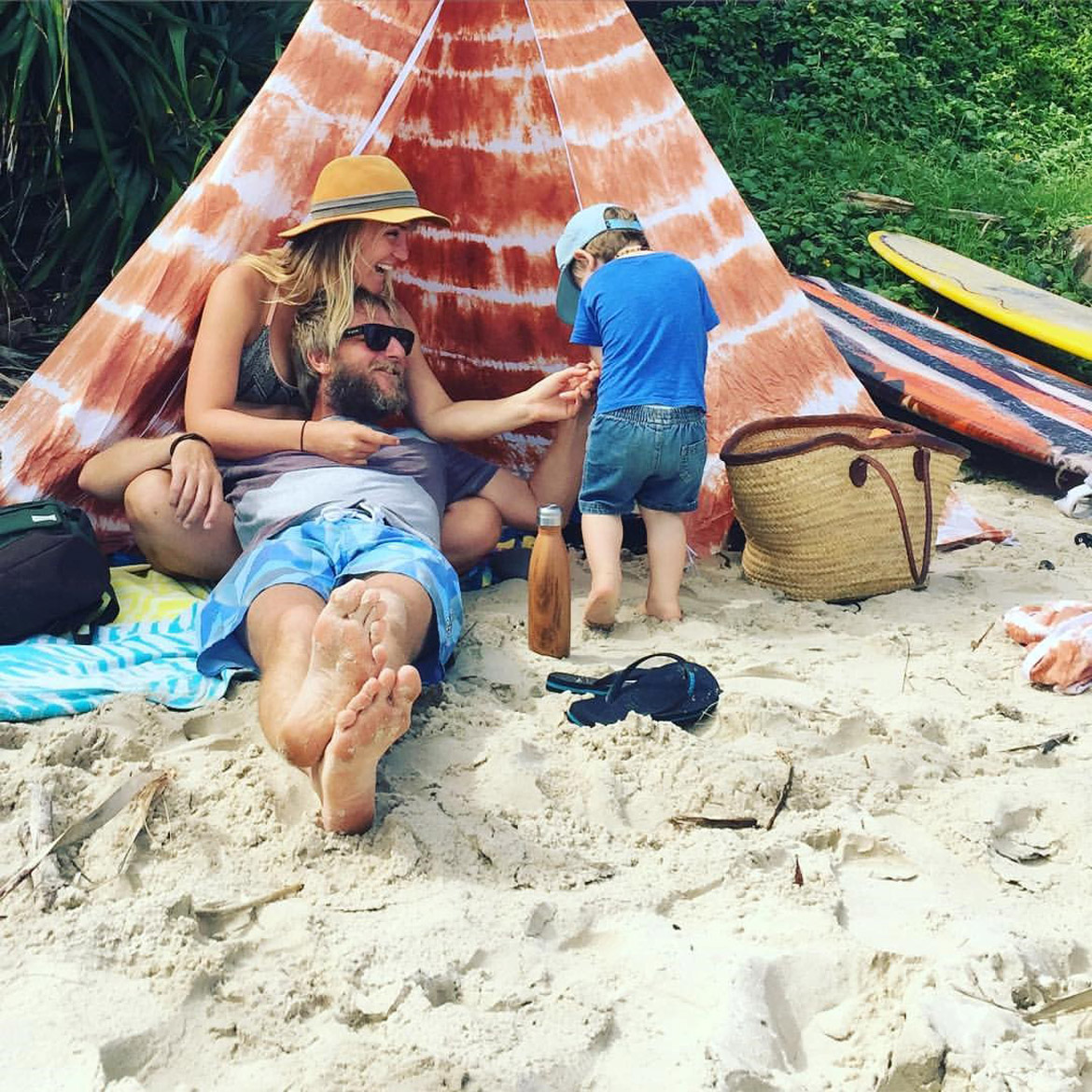 The passion: What inspired you to set up your business?
I am an environmental health scientist. When I fell pregnant with my son Bluey I was concerned about the 200 modern chemicals found in utero. So I decided to avoid plastics as much as possible, not only for the contamination of food with endocrine disruptors, but also for the environmental problems associated with the single-use plastics and its disposal. When I used to see my friends using plastic plates with heaps of scratches on them I could not help but think of BPA, phthalates, and other plastic contamination as well as the dose of exposure. Apart from the environmental and health side of things, I also saw a benefit of a lightweight, almost indestructible product. So when my mother bought me a bamboo set from Holland, I realized we needed to make this available in Australia… minus the childish prints. So I designed my own stylish, ergonomic, lightweight and durable tableware and Bam & Boo was born.
The Launch: How did you start out in the beginning?
I had so many challenges already. Being an environmental health scientist with zero experience in marketing, business or social media, I am learning and growing as we move along. My approach at the beginning was somewhat naive and I did not always made the right decisions. But I am now working with a great bunch of people and together we're getting somewhere.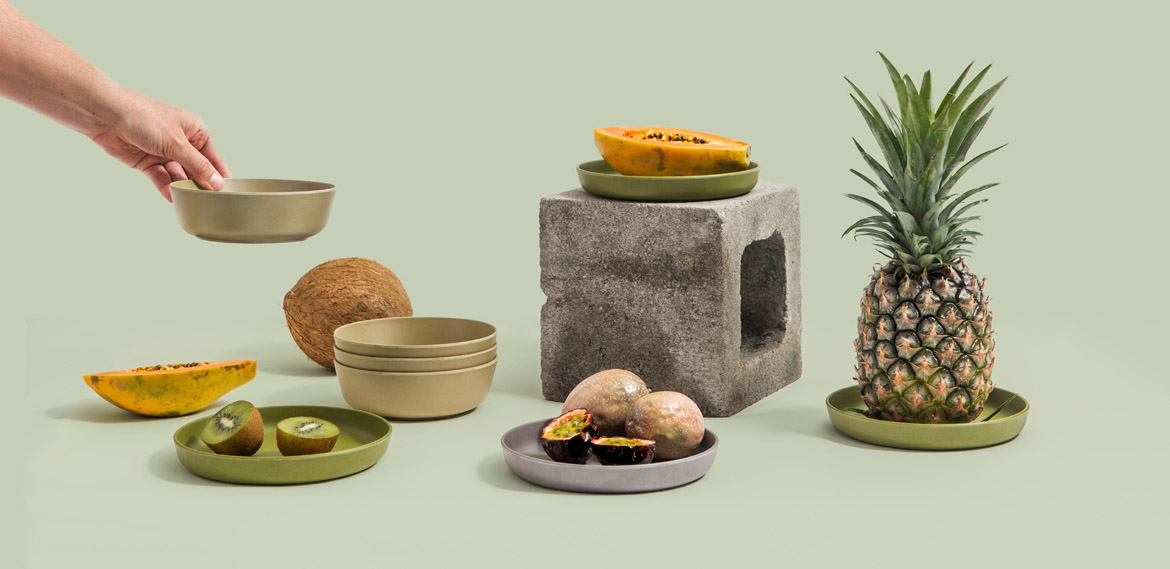 The innovation: What was the biggest breakthrough for you with your business?
I truly feel we are only just at the beginning even after three years. I am full of ideas especially for a zero-waste concept, so now it is just a matter of creating enough cash flow for the business to invest in it.
See next page for more…