When you are a busy mum, it's easy to forget the importance of 'me time' and how beneficial it is for both your mental and physical health. Mum Emporium (ME) gives you the chance to reconnect, engage, rejuvenate and revitalise the mind, body and spirit through their ME Time self-care packages and relaxing getaways.
The passion: What inspired you to set up your business?
We – Sally and Michelle – became friends through our 4-year-olds going to Kindergarten together and becoming best friends. We randomly started chatting at a school barbecue and saw that we had so much more in common than we thought. 3 weeks later we went on a family ski holiday and about 4 months after that we decided that a 'Mummy Holiday' was vital for us to feel more at ease in our family life and release the mental load of being a working/FIFO mum. We headed on over to Hamilton Island for 3 days and we were enjoying ourselves, sipping on cocktails and giving each other face masques and essentially relaxing.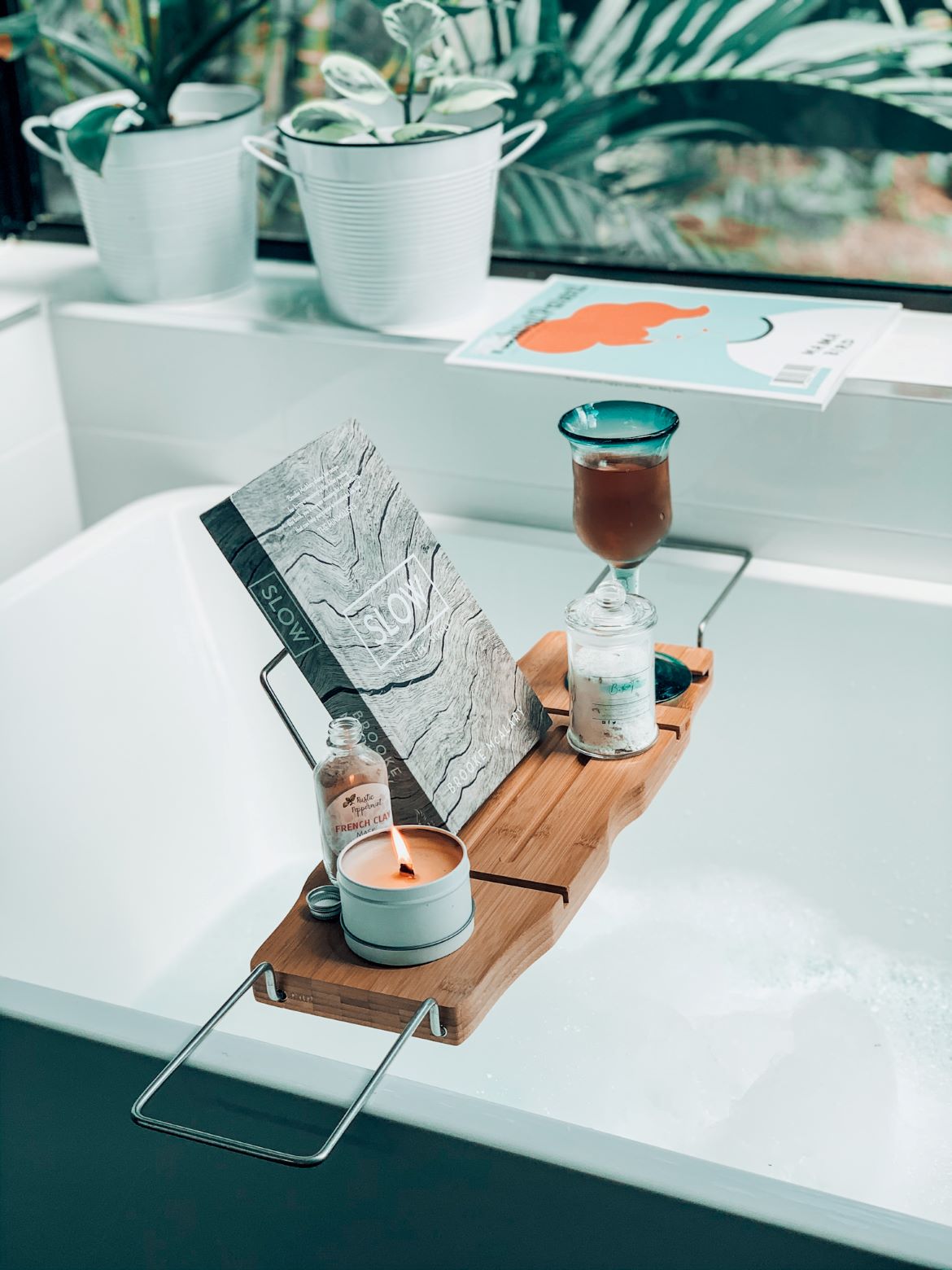 We had a conversation centering around how "other mum's need this too" and "how could we make this easy and stress free for working and busy mums?". That led us to getting together our 3 packages, which include all that you would need for a wonderful self-care day/night of caring for your mind and body naturally. We have items like our favourite wine, smudge stick, candle, a yoga tank, Mayde Tea, a turquoise ceramic cup with our logo on, our own curated bath fizz and a special blend of self-care essential oils in your own roller. We have Basic ME, Surprise ME and Luxe ME.
We have always been set on making and collaborating with other small businesses that are local to our area and are sustainable/organic.
The launch: How did you start out in the beginning?
Over a long lunch, we sat down and started researching other small businesses in the area that we could collaborate with and tested products that we would like to feature in our packages. From this we decided what products suited our target market and that we both liked. We have also decided to make 3 of our own products to include: Bath Fizz, Organic Essential oil roller and a ME T-shirt/ Yoga tank.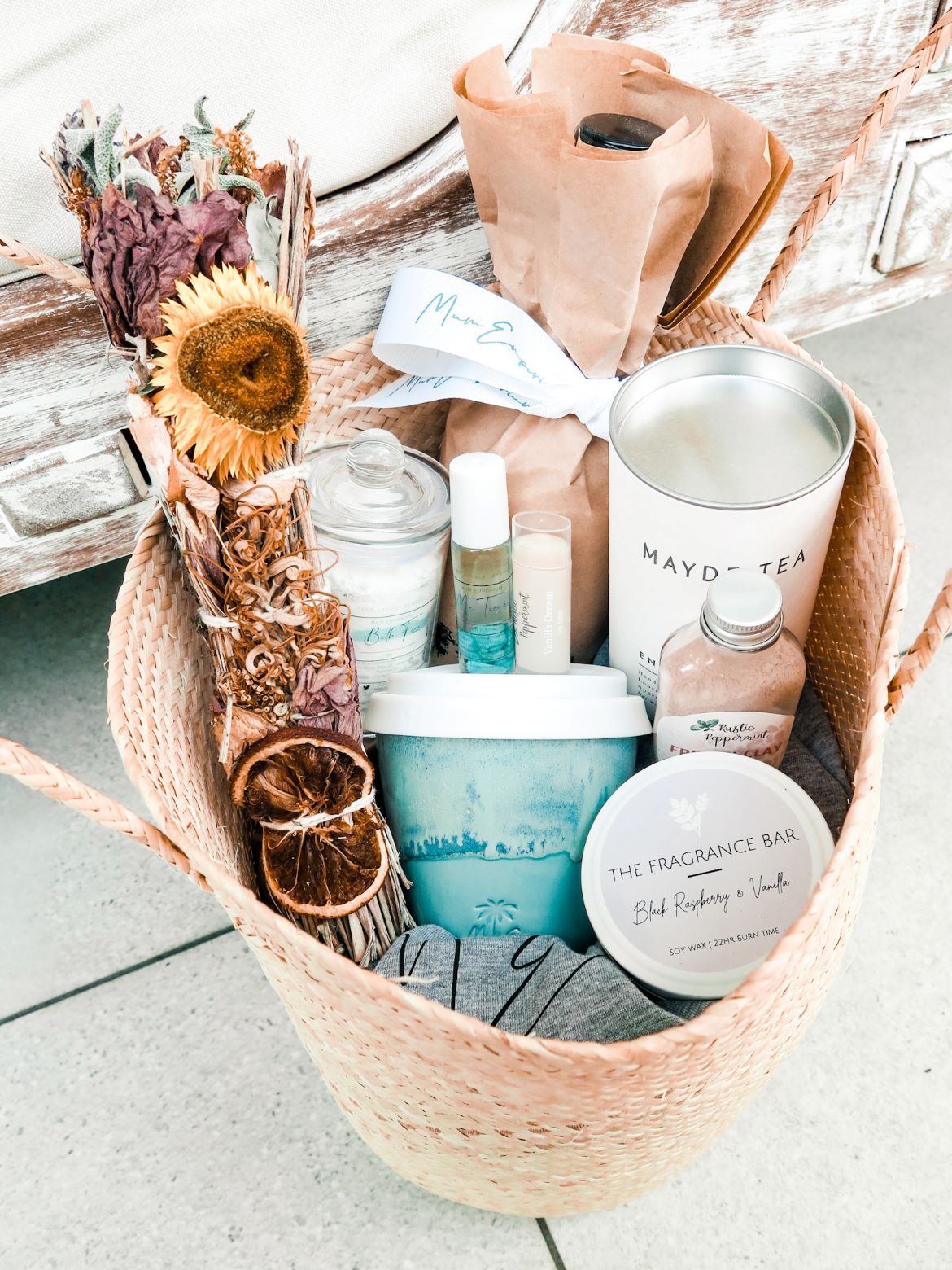 The innovation: What was the biggest breakthrough for you with your business?
Getting our first order of course!!
Also, we introduced our curated getaways for mums and we had our first mum-daughter team go on our tailored getaway on the Gold Coast.
See next page for more…