Created by Shonie Short, These Artful Hours is a space for worn out women to set down the mental load and take a much-needed breath. It's a place where wild creativity meets practical solutions for reducing stress and anxiety They are committed to combining the best of hypnotherapy, art therapy, meditation and mindfulness in a simple and effective healing relaxation experience, with practical meditation and mindfulness resources for motherhood and beyond. As well as a Diploma in Clinical Hypnotherapy, two Masters Degrees and a BA Hons Degree, Shonie has over a decade's experience delivering therapeutic arts workshops in health, care and community settings and is an internationally acclaimed artist and best selling author. Here she talks to The Natural Parent Magazine about the inspiration behind her business, the challenges she has overcome along the way, and her exciting plans for the future.
The passion: What inspired you to set up your business?
Creative meditation and mindfulness exercises have helped me survive even the most stressful days as a mum of three. But when I talk to other mums, they have a very specific idea of where and when meditation can happen: at the end of a yoga class for example, or on a week-long wellness retreat. I was inspired to set up These Artful Hours to share the message that meditation doesn't need to be silent, and mindfulness doesn't need to be still – it can look like dancing around the kitchen to your favourite song or getting out for a walk in nature.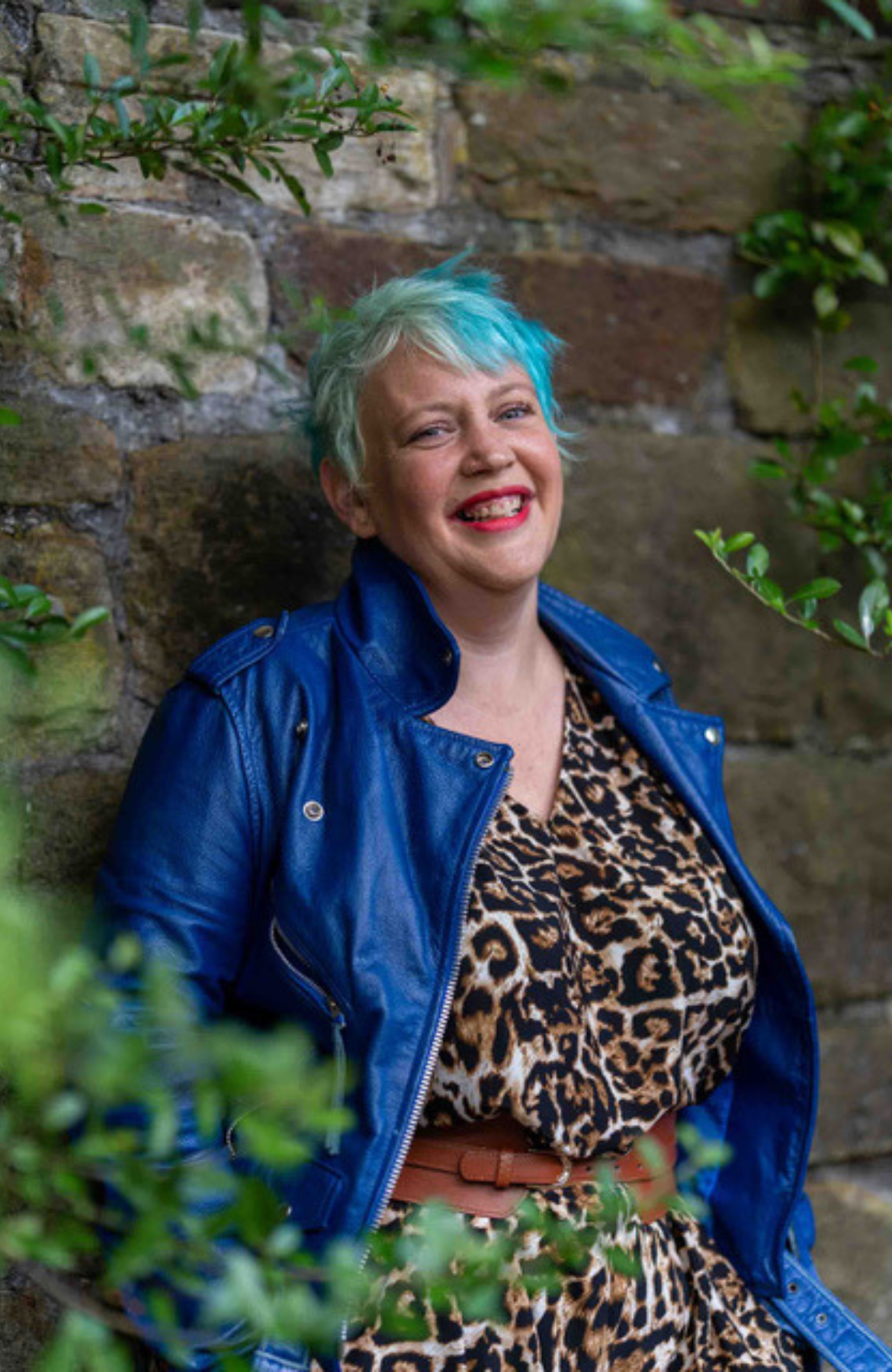 The launch: How did you start out in the beginning?
I came to this work through my training in clinical hypnotherapy. Developing scripts for hypnosis sessions was a creative writing project for me. I love guiding clients through their healing journey using storytelling that involves all the senses. That spilled out into creating funny little guided meditations and self hypnosis tracks for me and my family, and then friends, and then complete strangers. and that's when I realised there was a gap in the market for warm, honest and human guided meditations that celebrate everyday pleasures. I never had an official business launch – perhaps I need to have one now, I do love planning a party!
The innovation: What was the biggest breakthrough for you with your business?
Probably investing in a coach for the first time – I was terrified! But I learnt so much, and the simple act of setting goals and then having that accountability to keep me on target turned These Artful Hours from a hobby to a business that is growing month by month.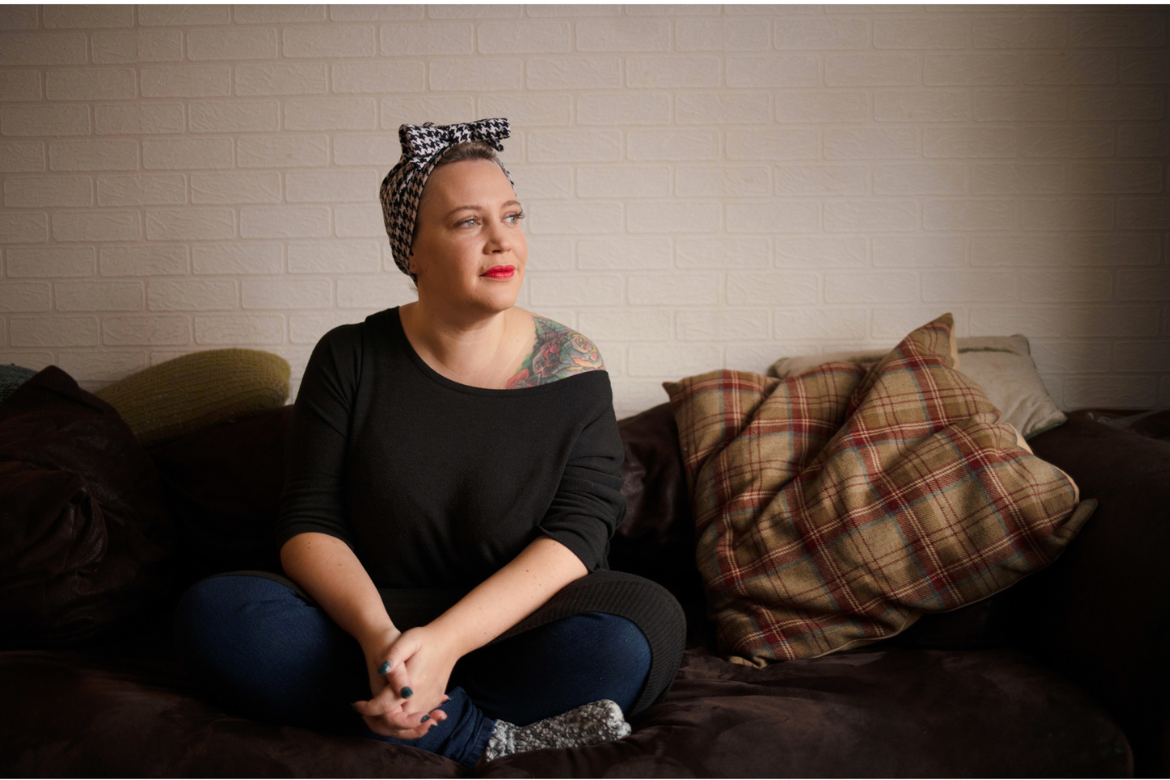 Yin and Yang: How do you balance work and family?
I try to divide my day into clear work/family sections. I take the kids to school, then between 9am-3pm is recording time (creating audio and video), client work and anything else that requires a quiet house! I certainly don't get much done when they come home – too much chatter and laughter and arguments to mediate and homework to supervise. Once the kids are in bed, I will get on with writing. I find I am less self critical in the evenings (perhaps my inner critic is sleepy by then), which makes the writing process so much more fluid and joyful. It's a really gorgeous balance and one that I am very happy with.
See next page for more…