It can be hard waking up each day with the overwhelming responsibilities that come with being a single mum: putting off your own grief to look after your children and their emotions; knowing who to turn to and who you can trust; struggling to make ends meet financially; and dealing with all the other stresses that come with this new way of life. Finding herself single at 40, with a young daughter, Elle Sitek felt angry, overwhelmed and fearful for her future. After seeking help, she set out to build on her nursing background and train towards her counselling diploma and NLP mentoring. She now offers counselling sessions, courses and resources to help other single mothers find a way forward. Here she talks to The Natural Parent Magazine about the inspiration behind Single Mama Way and her passion for helping others.
The passion: What inspired you to set up your business?
In 2016, I was 40, newly single, with a 2.5-year-old daughter and no job, rental history or savings. I was in a new town with no friends or family nearby and hit my all-time low. I was overwhelmed, angry, and scared for the future. Having no experience in becoming separated, I felt like I entered the great unknown without knowing how to navigate my life going forward. I found no organised support hubs, and living regionally, counsellors/psychologists had up to eight months' wait lists.
I knew I was not the first or the last woman to go through this; if I was suffering, others must be too. Thus, I promised myself, "If I got out with my sanity intact, I'd do something about it". So I sought help and then invested in myself. I studied and trained. Building on a foundation of a caring nursing background, I upskilled my 'tool belt' to include a counselling diploma and NLP mentoring.
Fast forward through a steep self-growth journey to now, I am positioned to serve single mothers going through their version of separation/divorce hell. Through, Single Mama Way, I aim to elevate all Single Mamas to achieve stability, social connection and the lifestyle they desire.
The launch: How did you start in the beginning?
My background is in nursing: 26 years of counselling patients and families through some of the most difficult times of their life. Once Covid hit, I saw it as the best time to put my counselling experience and personal experience to work. There was so much anxiety and overwhelm amongst the single mum communities and mental health resources were stretched to the max, so I dived straight in. Little did I know running a business was so much more than being good at your craft. The counselling and resources website was launched in April 2022, and since then, I have been slowly but surely growing brand awareness and becoming the go-to counsellor for single mums.
The innovation: What was the biggest breakthrough for you with your business?
The biggest breakthrough thus far has been to be able to offer my services virtually as well as in person. That means any mother with little ones does not have to worry about travelling, babysitters or additional stress to be able to look after her mental health. She is no longer bound by her geographical location; even regional or rural mums can easily access me with a stable internet connection. The platform I utilise for the consults is designed especially for mental health practitioners. It offers cyber security through encryption so that I can provide a discrete and confidential service right in their living room.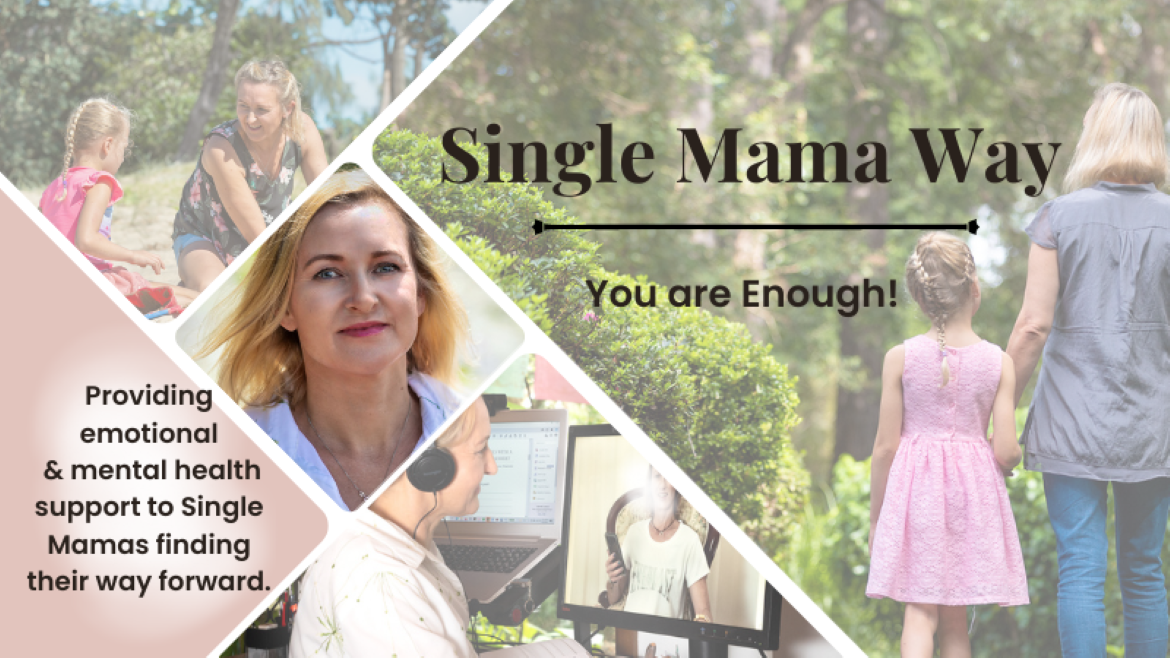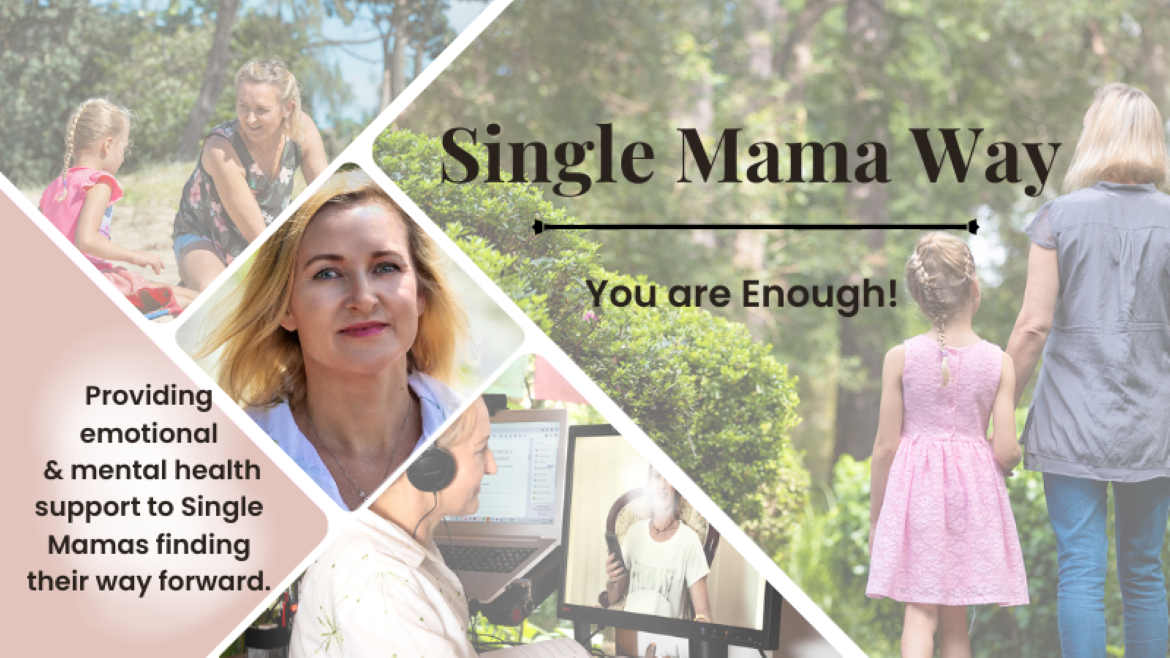 Yin and Yang: How do you balance work and family?
I time share the raising of my beautiful daughter with my ex partner. We are on a more or less 'week-about' schedule. Even though it has been over 7 years since we separated, I still find the weeks without her challenging. Since launching Single Mama Way, however, I find I can dedicate myself to other mothers and be an aid within my community. Thus, when I am with my daughter, I am 100% committed to her and her needs, and when she is with her father, I submerge myself into the world of counselling, content creation and all things business. Further, my two beautiful dogs Cookie and George ensure I come up for air on workdays by insisting on their walks, cuddles and pats. My family and friends are amazingly supportive and pepper my existence with social kids' play dates and ladies' night dinners.
See next page for more…