As a trained physiotherapist, Rachael Burke knows only too well the importance of movement for recovery and wellbeing. She would often recommend Pilates to her clients as a safe way to move and exercise. Discovering a lack of group class offerings that were accessible to all ages and stages of mobility, she was inspired to open her own studio. Tiaki offers Pilates, Yoga and Physiotherapy all under one roof. Their experienced team encourage their clients to move well, strengthen their core, improve their posture, and look and feel better. Here, Rachael talks about her business journey so far, the challenges that COVID-19 has thrown their way and their exciting plans for the future. 
The passion: What inspired you to set up your business? 
As a physio, I was continually seeing people with pain and dysfunction who had forgotten how to move well. After treating them for their pain and immobility, I would often recommend they add some form of regular Pilates in to their life in order to keep them moving well and to reduce their risk of further stiffness and pain. Unfortunately, there wasn't an abundance of Pilates studios offering group classes led by well-trained instructors with the ability to adapt to all ages and stages of mobility and at a reasonable price. Embarking on a safe and sustainable way to move and exercise regardless of age seemed inaccessible to a lot of people.
The launch: How did you start out in the beginning?  
I initially started out with a focus to solely run a Pilates studio. I was ready for a break from being a physio. I was looking for a complete change and to fill the gap in the market that I had recognised. It wasn't long before adding physiotherapy services back into the business just made sense!
The innovation: What was the biggest breakthrough for you with your business? 
The biggest breakthrough for me was the day I started stepping away from being a clinician and Pilates teacher to being a business owner: to spend time planning and thinking strategically. This was a big mindset shift for me. It was also about delegating and trusting my team to do their job(s) without me watching their every move! It's been a massive learning curve and it hasn't stopped yet!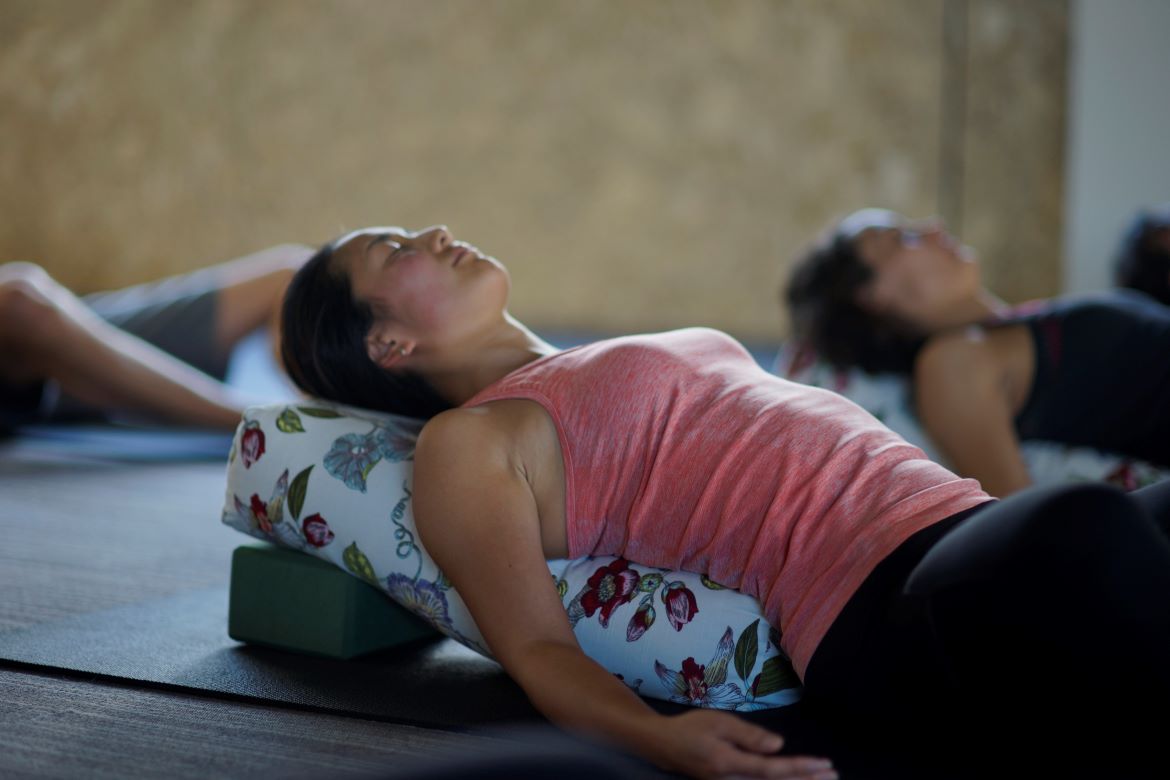 Yin and Yang: How do you balance work and family?  
I try to put family first always. I started Tiaki when my children were quite young so I worked my hours around them. In the early days, it meant a lot of early mornings and late nights catching up on work and trying to squeeze an extra work hour or two into my day…. but it was worth it. Over the years, I've been able to build a really great team around me and delegate more, which freed up my time and enabled me to work more sociable hours. My children are now teenagers and have a better understanding of my work commitments, but I still make sure I prioritise spending time with them.
See next page for more…