So for our last try at IVF I cut my work hours back to just four days a week. I had weekly facial appointments, I kept busy, I didn't take it so seriously like I had previously done. I played group sport, kept a journal, joined a group fertility page on Facebook, ate and drank as I pleased. We had weekends away and basically kept it simple and relaxed, only to get halfway through the cycle to find out we in fact had fallen pregnant naturally!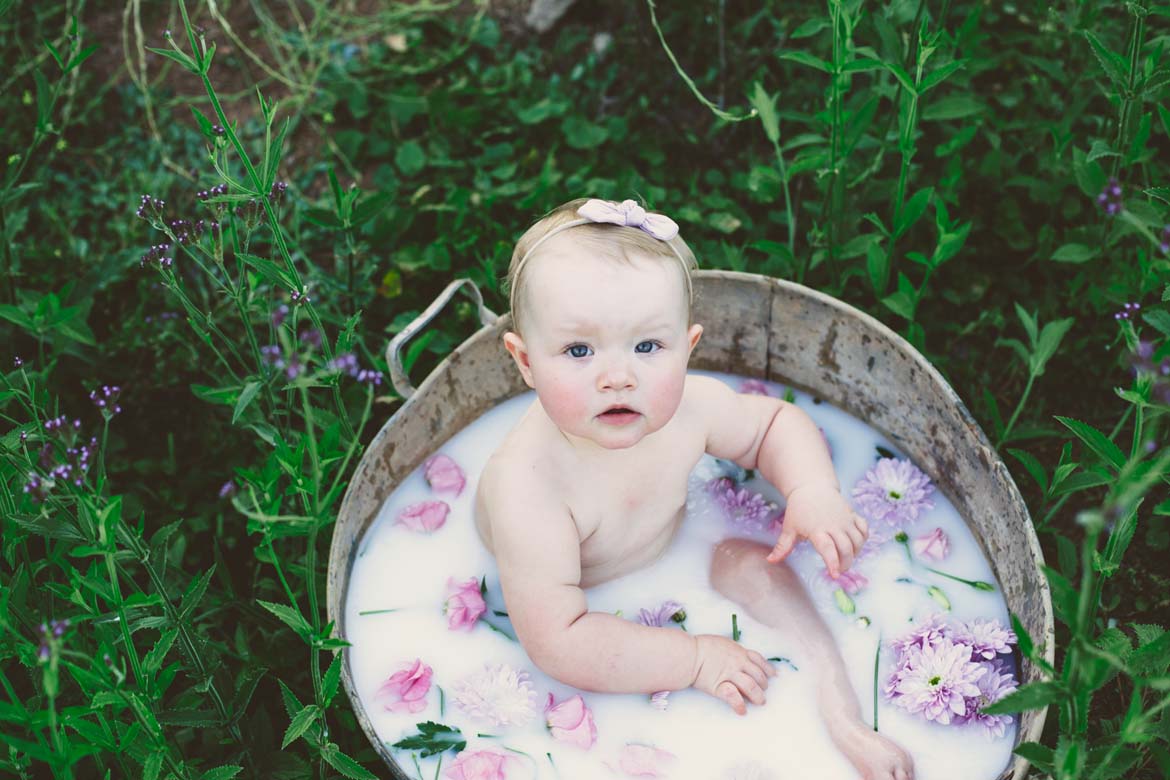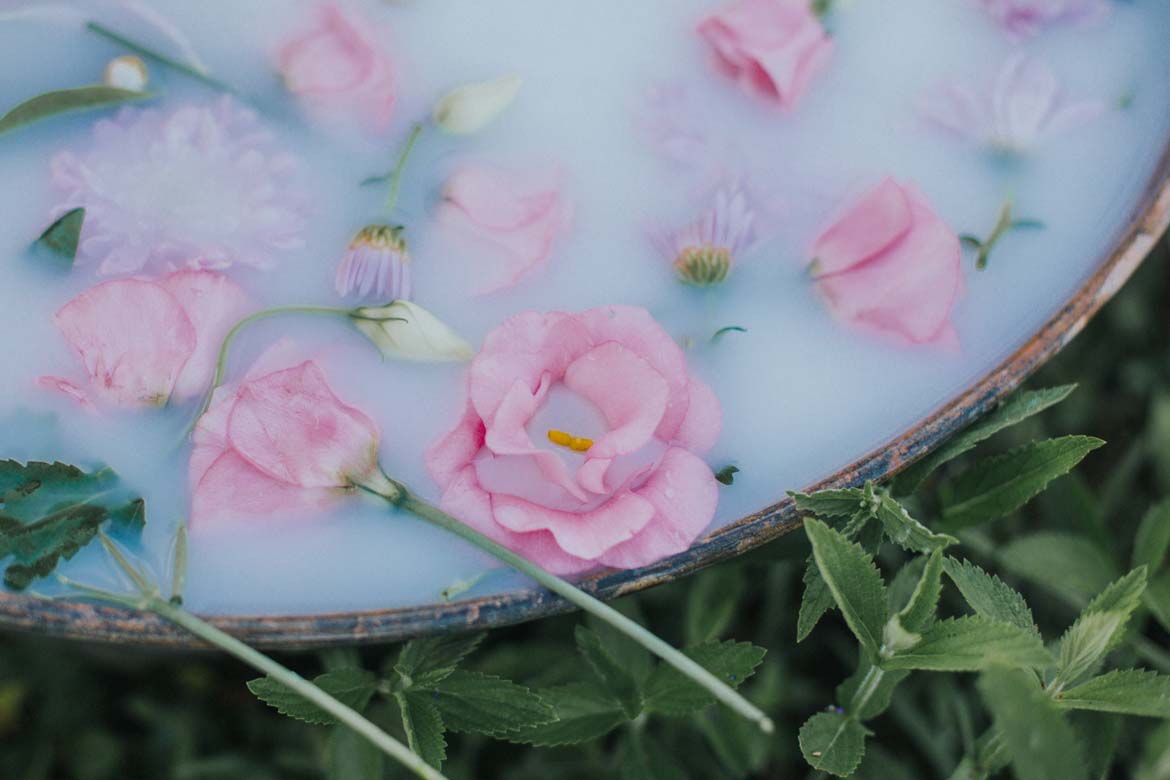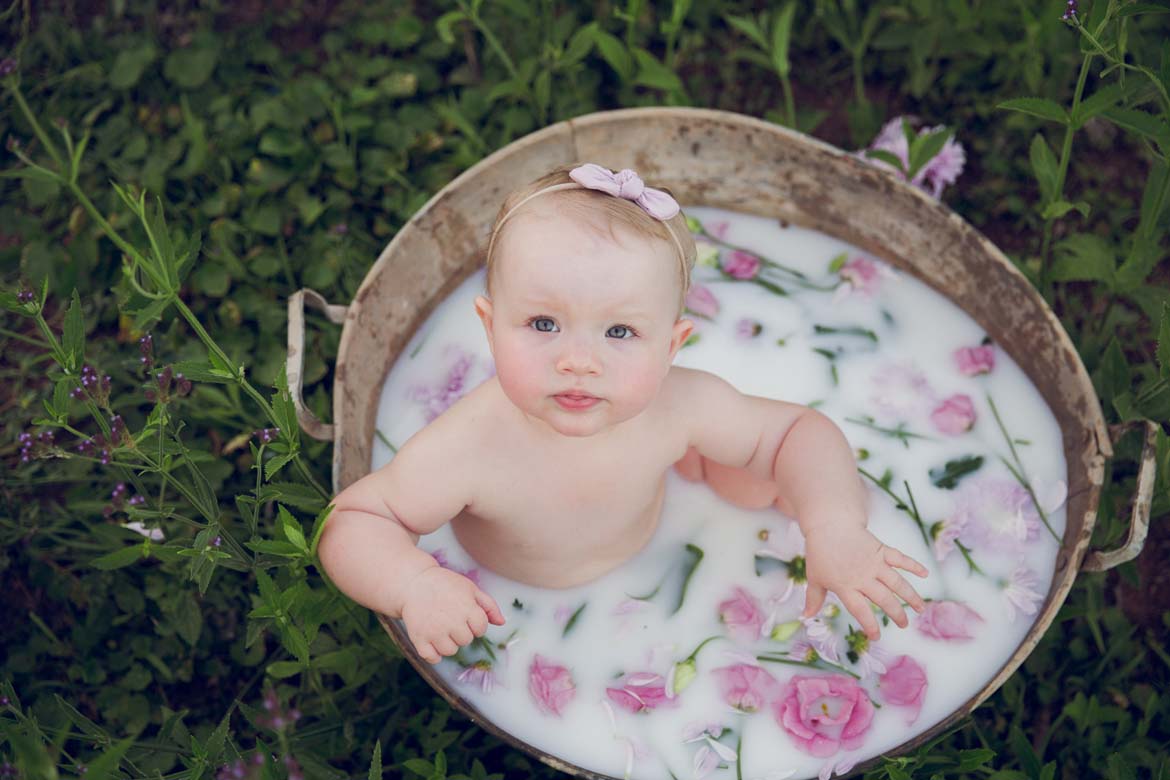 Watching this little girl grow is an absolute joy everyday and she is every reason to celebrate life.
We are one of the lucky couples that get their little person after all those struggles. We pinch ourselves everyday that she is actually ours to keep.
I hope the story of Mia brings hope to others that are going through the fertility rollercoaster.
---
Special thanks to Katie for sharing her story and photos of Mia with us – what a little cutie. All photography by Lilly At Dawn Photography. You can find more from Lilly At Dawn Photography on Facebook.