At a time when we are often rushing, often busy, it can feel like the days are passing by at pace. In the blink of an eye our newborns are suddenly toddlers, then heading off to school. We're planning a wedding, then, before we know it, we're celebrating 10 years of marriage. Do you ever wish you could slow life down and really appreciate the now?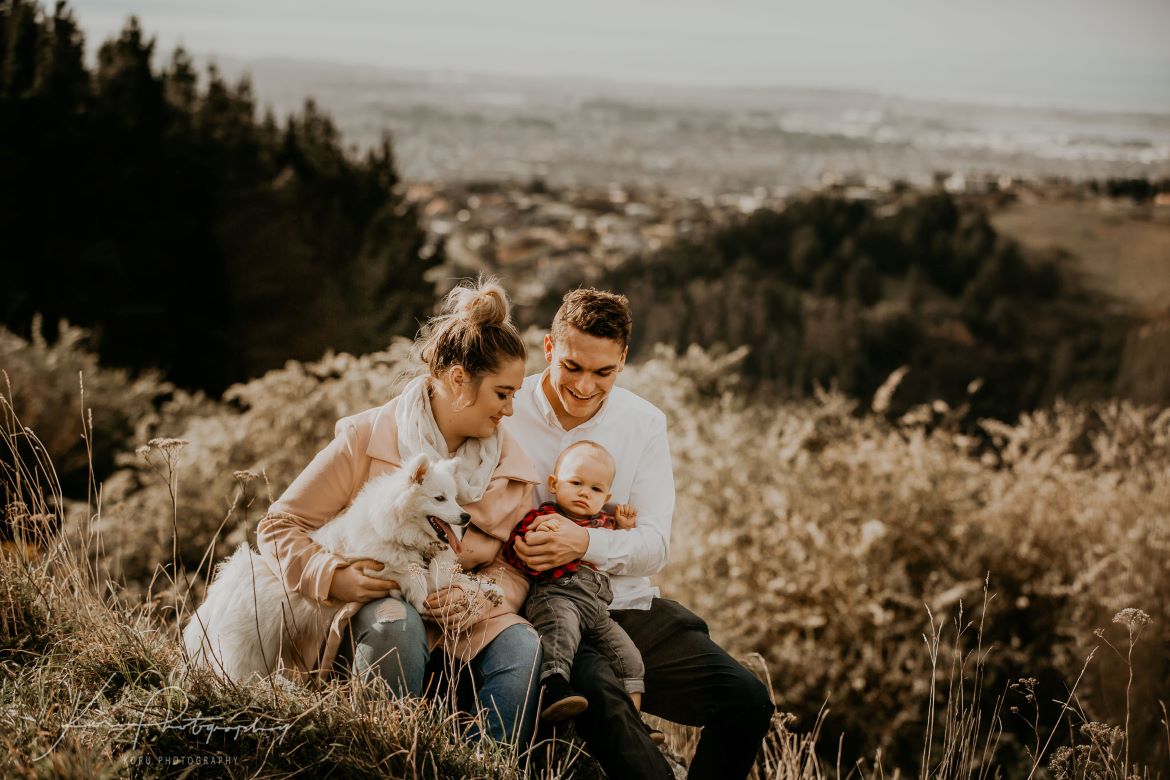 Tamara Butterfield, the photographer behind Koru Photography is all about capturing the beautiful moments along the way: the memories that you will cherish forever. Her stunning, timeless photographs capture the beauty of those everyday moments that make you smile.
Whether it is the impending excitement of a pregnancy and the amazing journey about to unfold, the magic of a newborn baby and documenting all the little details of your new life, or a chance to celebrate those fleeting moments with your family, Koru Photography is there to capture whatever stage of your life you are at.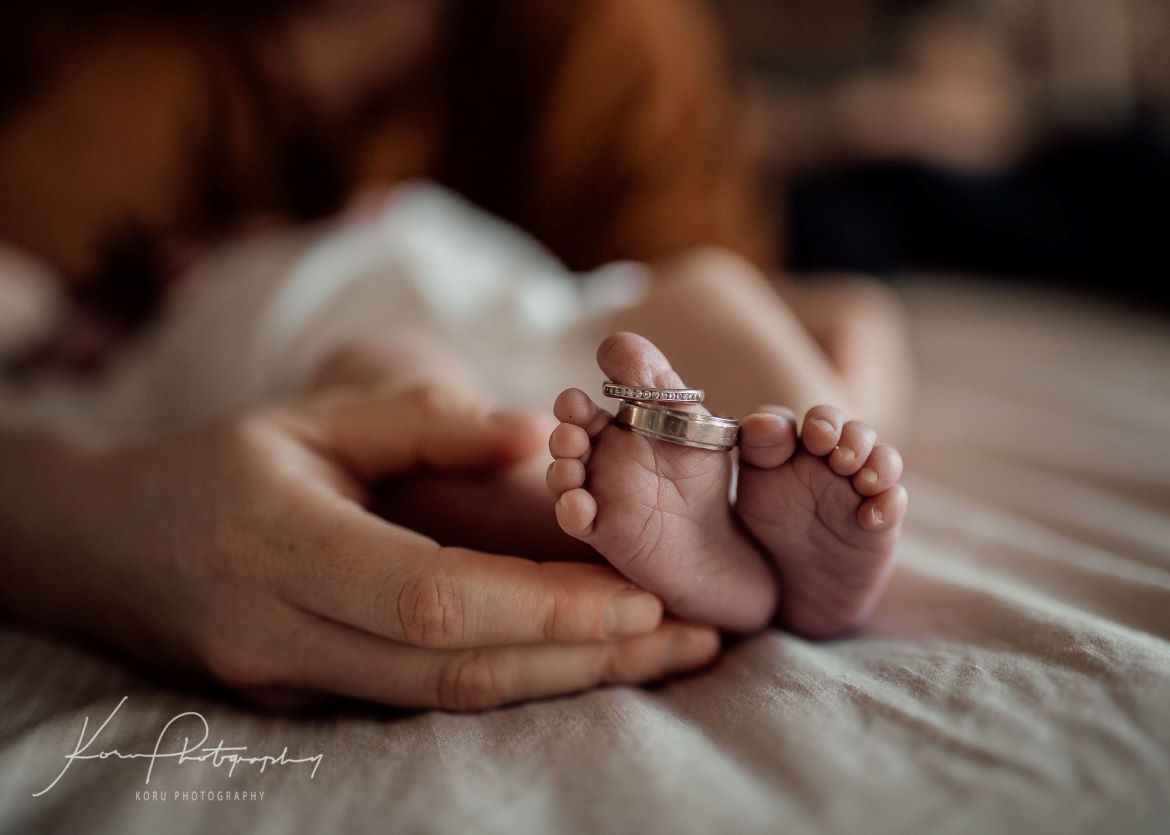 See next page for more…