Chloe Bell had a vision to create comfortable, reliable, affordable cloth nappies and reusable products that would protect the planet and its people now and for future generations. Having a son with multiple medical conditions, she became wary of the chemicals present in disposable nappies, which made using cloth nappies very important to her. Having been in a position as a single mother where she was unable to afford cloth nappies for her son, she was determined to make her products available to everyone. She launched Bells Bumz to help families everywhere make conscious choices for the health of their children and the planet. Here she shares her story with the Natural Parent Magazine.
The passion: What inspired you to set up your business? 
Sometimes it's hard to put into words why you make a decision to start your own business. It's also hard to talk about yourself and certain obstacles you've overcome but I'll do my best as it may help you with your life obstacles. I was told at the age of 28 that, even with IVF, it was highly unlikely that I would be able to carry a child of my own. This news devastated me. I have severe stage 4 endometriosis, hypoparathyroidism and hypocalcemia amongst other health conditions.
So, when I became pregnant at 33, this then opened up a world of emotions. Excitement and abject terror were amongst the strongest. I was classed as high risk and also told there was a chance Zachary would not make it or he could inherit some of my genetic conditions. So immediately I started researching everything.
The one thing that stood out were the chemicals in disposable nappies and how these can leach into your baby's skin. This horrified me so I decided to look into cloth nappies. After much research, I was determined to use cloth nappies from day one. This didn't happen perfectly, but we managed half and half at first, as I had a very traumatic labour.
After some trial and error, by about 3 months, we had just about mastered full-time cloth. Not sure how we managed as Zachary fed 24 times a day and never slept (the naughty little sausage still doesn't).
Then when we were due to go up to the next size, Zachary and I found ourselves to be just a family of two. This obviously had a massive impact on my financial situation. I found I couldn't afford to buy his next size up! They were just so expensive. I was devastated, but I was extremely fortunate to have help from family and friends.
This got me thinking… I can't be the only one in this situation. People should be able to afford to clothe their babies' little bums in cloth without breaking the bank. I wanted to develop a range of cloth nappies that were affordable yet high quality. I am a great believer that everyone should be able to afford cloth, and this does not mean lowering the quality or working conditions. Why shouldn't you be able to provide the best without paying through the roof?
I want to try and retain this beautiful world for my son now and in the future for his very own family some day. Every single disposable nappy, wipe, whatever, that the reusable Bells Bumz products replace and therefore prevent from going to landfill is a step closer to making environmental change now and in the future. We often talk about how using reusable products saves waste (including human waste) from going to landfill. Landfill sites are often located near our most vulnerable communities and disproportionately affect people of colour and from backgrounds which place them in a minority in the UK. 
Did you know The UK is the world's second largest exporter of plastic waste. This means that "landfill" and even "recycling" is not necessarily even in the UK. The UK sends over two thirds of its waste to developing countries. For example, in September 2020, the UK exported 6,896 metric tonnes of waste to countries such as Malaysia, Pakistan, Vietnam and Indonesia. These countries don't have the capacity or facilities to properly manage the waste, which means most of it is burned or buried. This has adverse impacts on the local communities. It is important that we make changes now to protect the planet and its people now and for the future.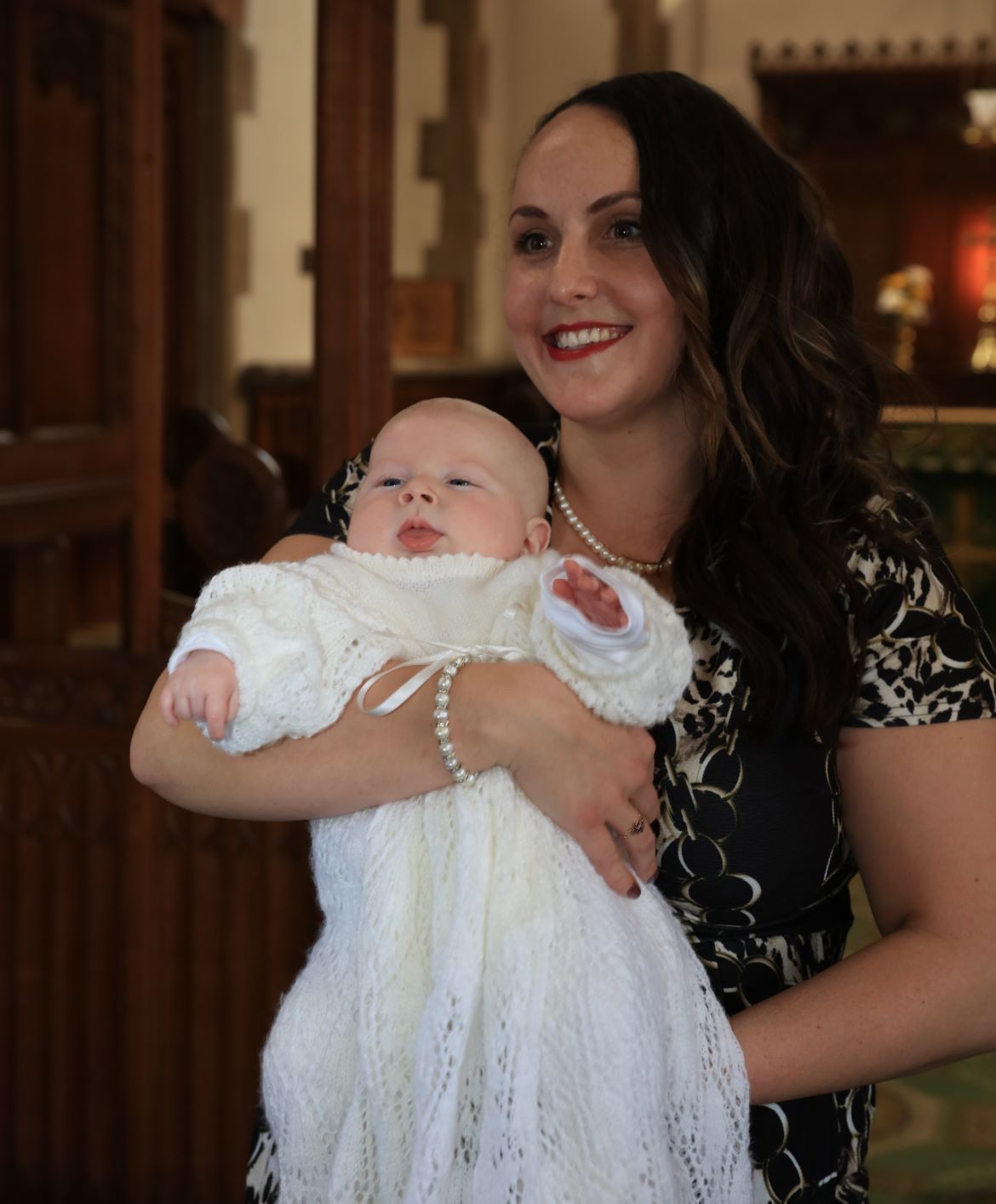 The launch: How did you start out in the beginning?  
When I was looking for a factory to produce Bells Bumz, I initially looked in the UK. However, the cost of manufacturing in the UK is high and the environmental impact is similar to manufacturing abroad as most, if not all, materials would be imported from overseas. I did explore other factories in Turkey and elsewhere. However, again I found that most of the materials were imported from China to then be imported to the UK from wherever they were made. Therefore, I decided to find a high quality, ethical factory in China for my nappies and accessories. With regards to safety, I am very particular about what I use on Zachary and as such would not put anything on my own lovely boy without knowing that they are not only comfortable but also safe. I have had numerous testers and samples to ensure consistency, quality control and for independent UK standard safety tests to be completed by SGS laboratories. This isn't a legal obligation, and the factory provides certificates to US/ EU standards. However, I know UK standards are higher and so I do this to keep true to my own values and ethics and to know that I can sleep soundly with the knowledge that there are no nasties in my nappies. 
To limit the environmental impact of manufacturing in China, wherever possible I transport Bells Bumz products by road and rail. You will also find zero packaging for my nappies, and I ensure they are transported to me in the same way. This is to reduce any unnecessary waste. There is no care card supplied to reduce waste and instead you can find our care guide on the website. 
I have friends who live in China and I asked them to look into my shortlist of factories. I then had virtual tours and photos of the lovely staff who work so hard. I completed my due diligence and have read the third party inspection report on the factory, which was a lovely read. I do know that all workers have time off for their festivities and all production lines are halted during these times. I wouldn't have it any other way as all people should have fair working conditions. The factory has also passed an Amfori Full Social Audit – Manufacturing audit, with 11 A rated sections which included worker involvement and protection, no discrimination and fair remuneration, Occupational Health and Safety, No Child Labour with special Protection for younger adult workers, No precarious employment or bonded labour, Protection of the environment and Ethical Business Behaviours, amongst others.
The nappies are all handmade and the factory is small with a lovely personal feel to it. I speak with David weekly and we have laughs and jokes about my own stress levels, wanting everything to be perfect. With the help of my friends who live in China, I recently sent a gift to David as he and his wife were celebrating the birth of their baby boy and he was taking some paternity leave.
At Bells Bumz Eco our core values are at the heart of everything that we do: 
Honesty
Affordability
Versatility
Optimal Reliability 
Comfort 
See next page for more…