Little Dragon are a premium organic skincare brand for babies and young children with products made in New Zealand using only the highest quality natural and organic ingredients. Their products have been checked, audited and certified by Biogro, New Zealand's leading organic certifier. That means they are without GMOs, the routine use of synthetic pesticides or herbicides, animals have been treated fairly and rural communities have been united and empowered along the way. We spoke to the Little Dragon team to learn more.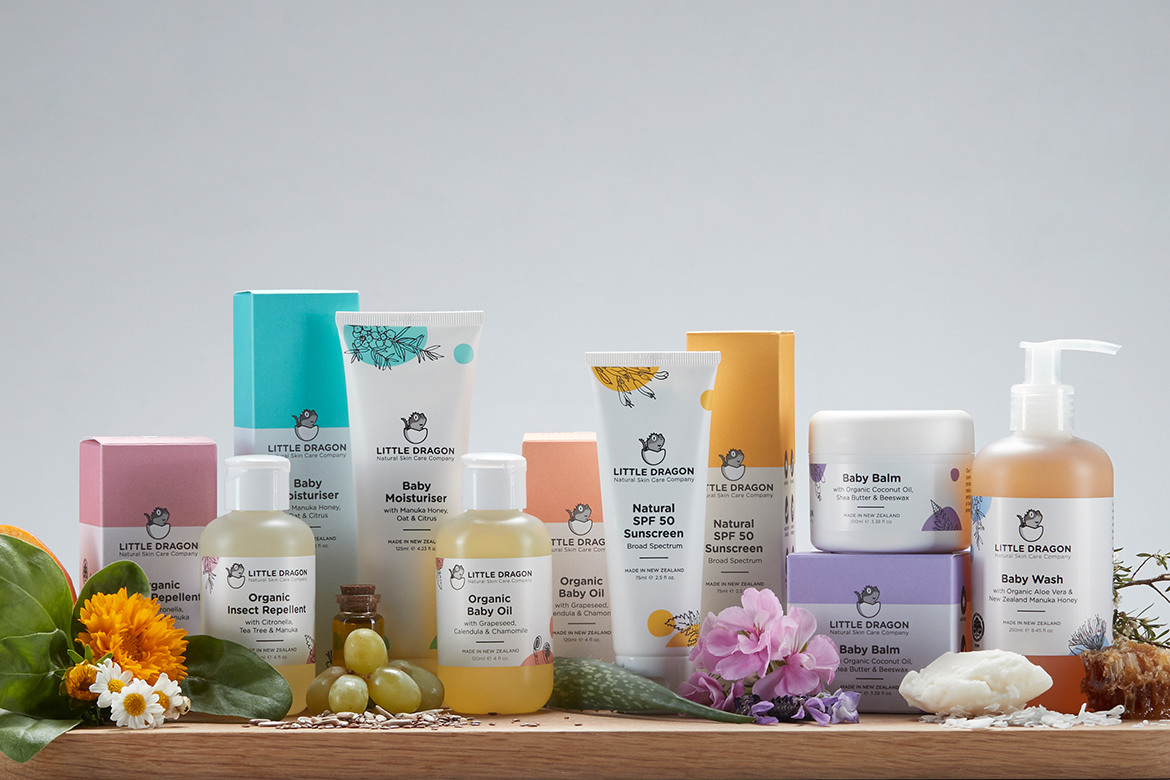 The passion: What inspired you to set up your business?
The inspiration behind Little Dragon came from our children. We are a family owned business (siblings and a cousin), and the catalyst for starting Little Dragon came when our two families had our first children six months apart – Felix and Oscar. We had been on the hunt for a natural children's skincare brand we could trust to take care of our sensitive bubs' skin. We couldn't find any products on the market that did the trick – so we decided to make our own!
The Launch: How did you start out in the beginning?
Launching Little Dragon was the culmination of many months hard work, research, planning and experimentation! We worked hard to develop products that bring quality that you can trust. For parents, trying any products on young children can be a bit nerve wracking – especially as children have such delicate and sensitive skin. Everything was considered right down to the ingredients source.
We have only been operating for just on a year – with some exciting new products in the pipeline!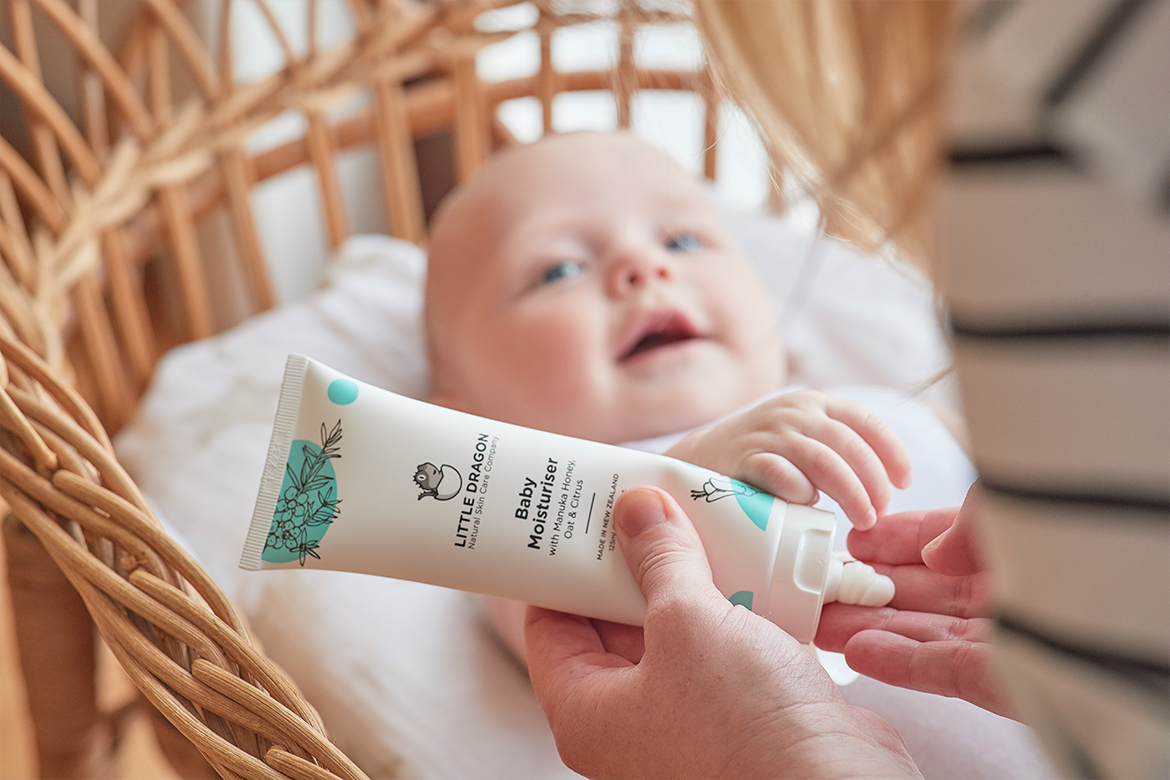 The innovation: What was the biggest breakthrough for you with your business?
Partnering with Biogro has been key for us from the very start – they are an internationally recognised certifier for organic products. Having our skincare independently audited and certified was important to us and has helped us greatly in marketing our products – especially overseas.
We have also partnered with a distributor in the UK, which is a Kiwi-owned business, with the mission to take NZ-made products to the world – which is something we are incredibly proud to be a part of. Having the right partners – especially when you are starting out – is so important, and we are lucky enough to work with some great businesses.
Yin and Yang: How do you balance work and family?
Juggling the kiddies, work and Little Dragon can be a bit tricky at times! We all are still working full time and working on Little Dragon "after hours" – so it definitely is a bit of a balancing act!
We are lucky in that there are four of us working on this together which does help to spread out the workload. We also have amazing family and friends who can help by babysitting or packing orders when things get hectic.
See next page for more…