After tragically losing her mum to cancer, Kasia Dabrow-Kielan started on a new path to research, study and practise alternative methods to improve general health and where possible, prevent or eliminate illness. Inspired also by witnessing her youngest daughter's struggle with severe eczema, she was determined to treat her condition without relying on pharmaceuticals that only masked the symptoms, and instead treating the cause through a more natural route. As a health coach and eczema specialist, Kasia helps families find the best ways to live their lives to the fullest through holistic and natural choices, healing from the inside out. Here she talks to The Natural Parent Magazine about the passion behind Consciously Healthy, the challenges she has overcome along the way, and her hopes and dreams for the future.
The passion: What inspired you to set up your business?
One of the most common discussions between parents in childcare and schools at the moment relates to skin conditions such as eczema. I know this, as being a parent of two young girls, I was one of those unlucky enough to have to witness my youngest suffer because of it.
Having been previously started on the path to wellness, I was able to help my daughter and slowly eliminate this condition without the need to rely on pharmaceuticals and be in a place where I could pass the same knowledge onto others. You can say that she was my inspiration.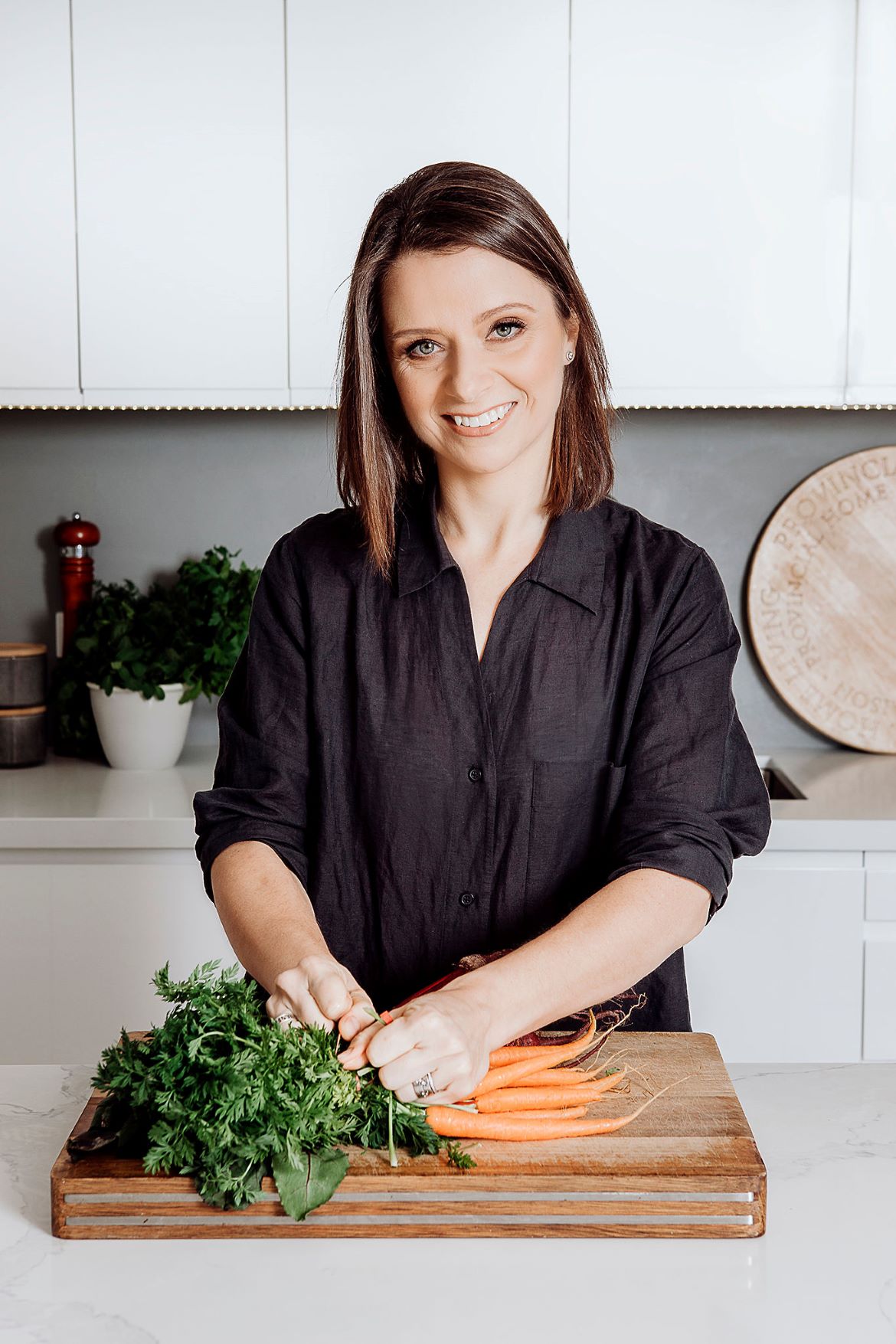 The launch: How did you start out in the beginning?
My journey started a while back, after my mum was diagnosed with cancer, a fight she ultimately lost. This led me on a new path to research, to study and practise alternative methods to improve our general health and where possible prevent or eliminate illness. Although the learning will never finish, I am now in a position where I was not just able to help my daughter eliminate her eczema naturally, but I was fortunate enough to guide others with success.
The innovation: What was the biggest breakthrough for you with your business?
Improving my health and the health of my family was always a priority. Seeing my youngest daughter suffer with severe eczema, asking me through tears – "Mum, can you make this fly away" while scratching all over with her tiny fingers, and bleeding as a result of scratching, me feeling absolutely helpless, visiting doctors who only prescribed steroids to only mask the symptoms without looking at the actual cause led me to put my knowledge into practice and actually allow me to make her condition "fly away". This was noticed by the carers at her childcare, some of whom were parents whose children were suffering similar conditions. Having seen the results on my daughter, word of mouth spread, and I was able to help other children too.

With this in mind, I am currently developing an online program for parents full of information and recipes to follow, for those who are ready to make big changes in their lives. This will be available soon for purchase on my new website (currently being edited, soon to go live).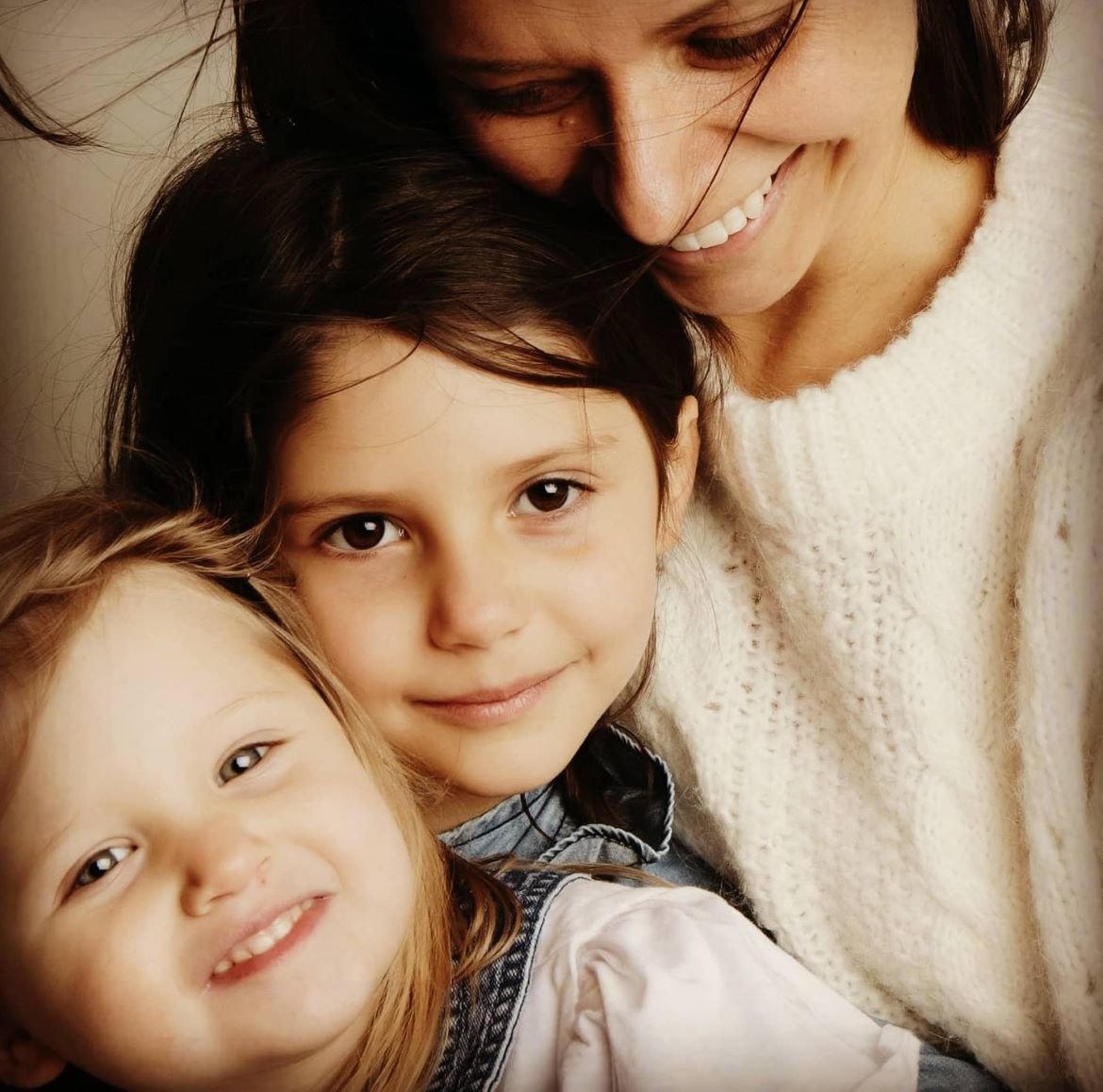 Yin and Yang: How do you balance work and family?
The short is, it's a struggle. There are good days and there are worse days, but slowly I am finding my groove. My kids are and always will be my priority, and in between I am always available to help others.
See next page for more…