Having dreamt of a career in photography, Kerry Hodge didn't see it as a realistic life goal until she was asked by a friend to capture her wedding. It was this trust in her skills that gave her the confidence to pursue photography as a job. With a talent for seeing the magic in the ordinary, Kerry is passionate about celebrating the lives of loved ones, from the moment they are born to their final moments with us. She beautifully and naturally tells stories of love, life & loss and everything in between. Here she talks to The Natural Parent Magazine about the inspiration behind Kerry Hodge Photography, how she manages the work/life balance, and the pros and cons of running a business as a busy mum.
The passion: What inspired you to set up your business?
Photography as a career was always a dream, but never a goal. But life works in the ways it needs to and so when my family needed me to create a flexible income stream that worked for the dynamics of my family, I jumped in. And I have never looked back.
The launch: How did you start out in the beginning?
It all started when a friend asked me to capture her wedding. While I had a camera in my hand since I was a teenager, it was someone else having enough trust in my skill to invite me to capture such a beautiful celebration of their love that gave me the confidence to pursue it as a career. Things just started to grow from there as I shared my work online and started charging for my time.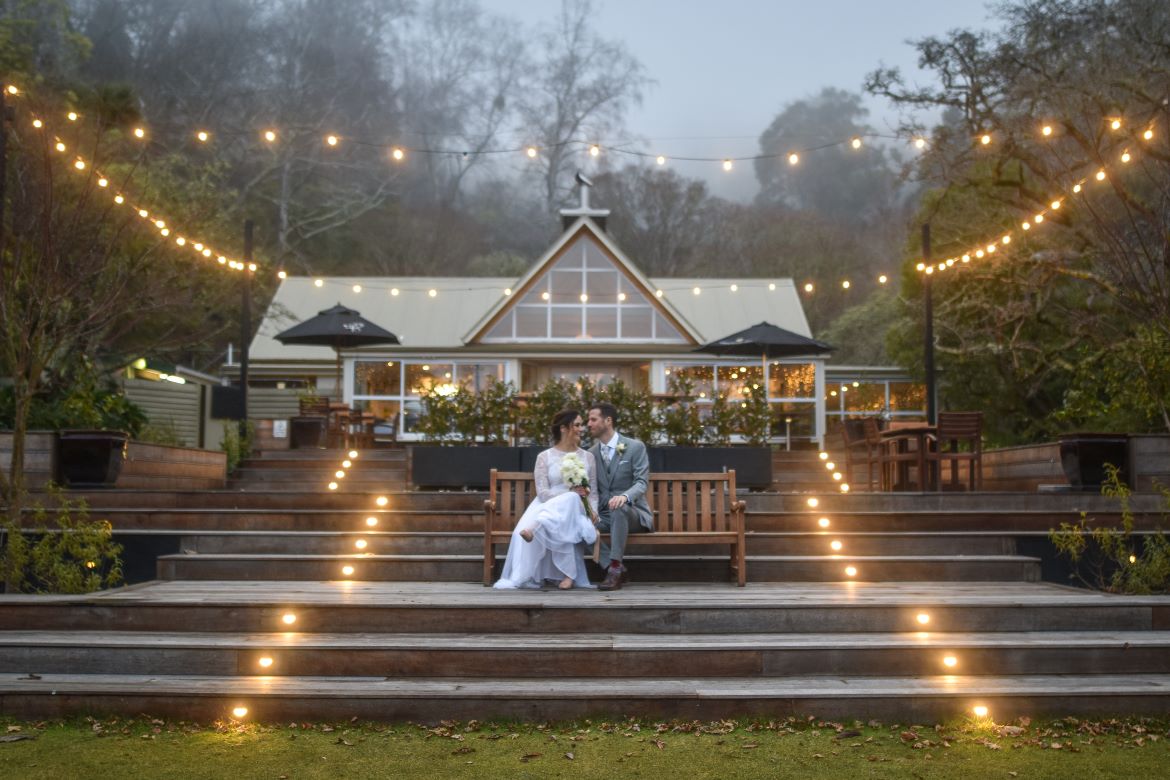 The innovation: What was the biggest breakthrough for you with your business?
It wasn't until a few years in, when I was starting to burn out, that I decided to invest in support from business mentors. Not only did they help me with business systems, tools and resources, but they helped me immeasurably with knowing my value. Shifting those mindsets I had around money and allowing me to acknowledge my skills, my services and what I offer to the wonderful community wanting to invest in me. It was a game changer and not only did it empower me with the strength to move forward with my business, but it gave me strength in my personal life too.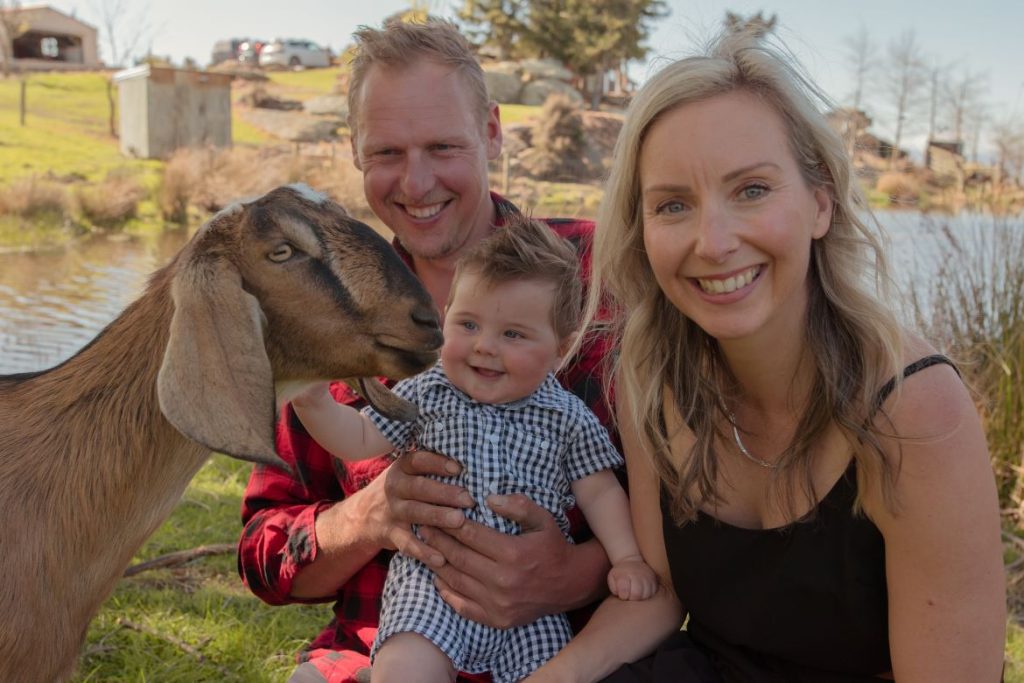 Yin and Yang: How do you balance work and family?
The work/life balance is a juggle at the best of times. And it's certainly been even more so this past year as I entered into my role as a single parent. I am the mother of two awesome little guys, living in a wonderful coastal Otago community. My eldest son has autism and for the past year, we have begun our homeschool journey while his younger brother attends the local school. As well as my photography business, I also run a second business, Ara Creative Studios. Yeah…..life is BUSY! People often ask me, "How do you do it?" and the answer is simple. I do what I can, when I can, and I go easy on myself if I don't get all the things done when I had hoped. It's so easy to fall into a state of overwhelm to the point where NOTHING gets done. So being gentle with myself, and realistic with what I can and can't do, is crucial to keeping on top of the juggle.
See next page for more…