Unlike traditional swaddles that keep a baby's arms by their side or across their chest, the unique arms UP™ design of our Swaddle UP™ replicates your baby's natural arms up position in the womb and the movement of their hands to the mouth to truly self-soothe. We like to make sleep simple and take the stress out of swaddling. Simply zip your baby into the Swaddle UP™ and you're done! There are no breakouts and the two-way zipper makes nappy changes easy. Importantly, it completely removes the need for loose blankets in the cot/crib, making it a safer option for babies.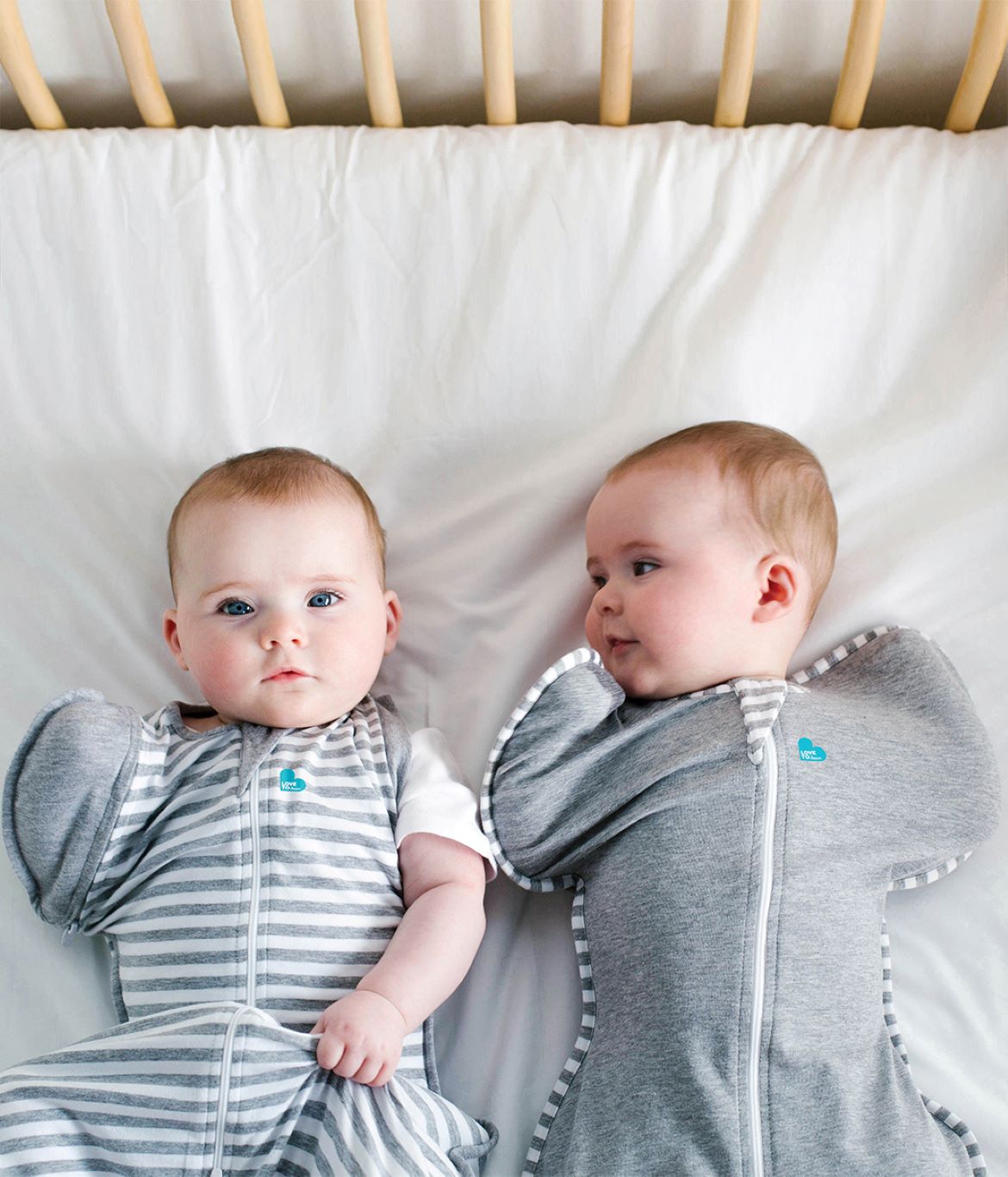 Our 3 Stage Sleep System™ are suitable from birth through to 4 years of age and have won the hearts of parents around the world. From the Swaddle UP™ through to our Swaddle UP™ Transition Bags and Suits and Love To Dream™ Sleep Bags and Sleep Suits, Love To Dream™ are all about Safer Sleep Made Simple™!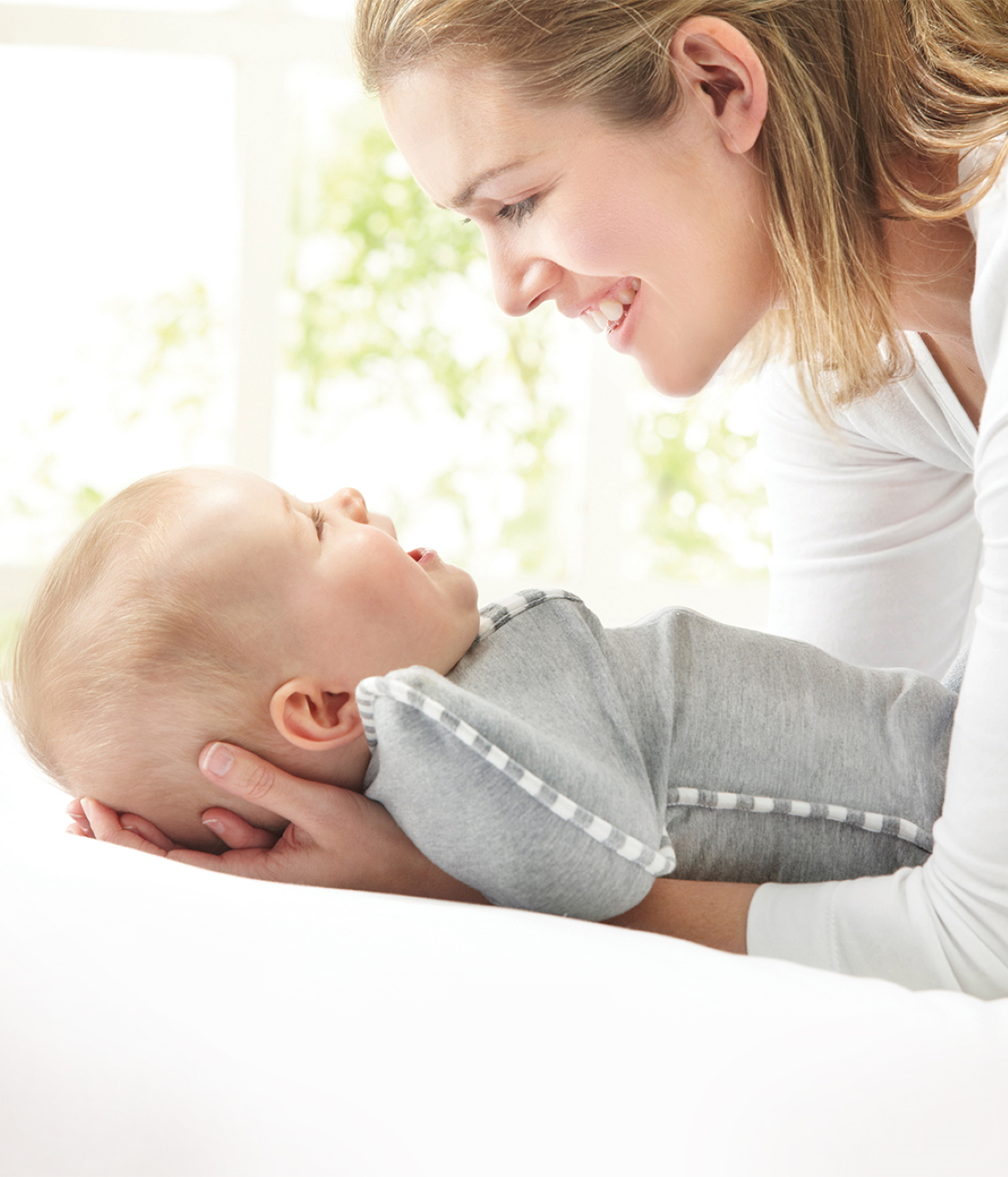 Try our products today and experience how Love To Dream™ can help your family achieve a better night's sleep too. 
---
Head to the Love To Dream™ website to find out more, and to see their full product range. You can also follow their journey on Instagram and Facebook.