By Hannah Schenker
Birth photography is intimate, powerful, emotional and raw. Birth Becomes Her is a website devoted to birth photography, for both expectant parents and photographers alike to be inspired beyond belief. They share new births each week and draw on some of the greatest talent in birth photography across the world. They recently released the winners of their competition – 2017 Moment of Birth Contest.
"Birth Becomes Her strives to both support birth photographers from around the world and inspire more people to embrace the beauty of birth. Our 2017 Moment of Birth Contest drew images from over a hundred talented birth photographers. After five weeks of judging, our winners were chosen by our esteemed panel of judges. Each of these images are immensely beautiful, executed with technical precision, and incredibly evocative."
You can also check out the full gallery slideshow below, which we recently shared on our Facebook page and that left everyone crying (in a good way!). But be sure to scroll down and take a moment to be blown away by these incredible photographs, the Winners and the Finalists, one by one.
Birth Becomes Her – Moment of Birth Images from Jennifer Mason on Vimeo.
---
WINNERS
Grand Prize Winner, Rebecca Coursey, Sweet Relief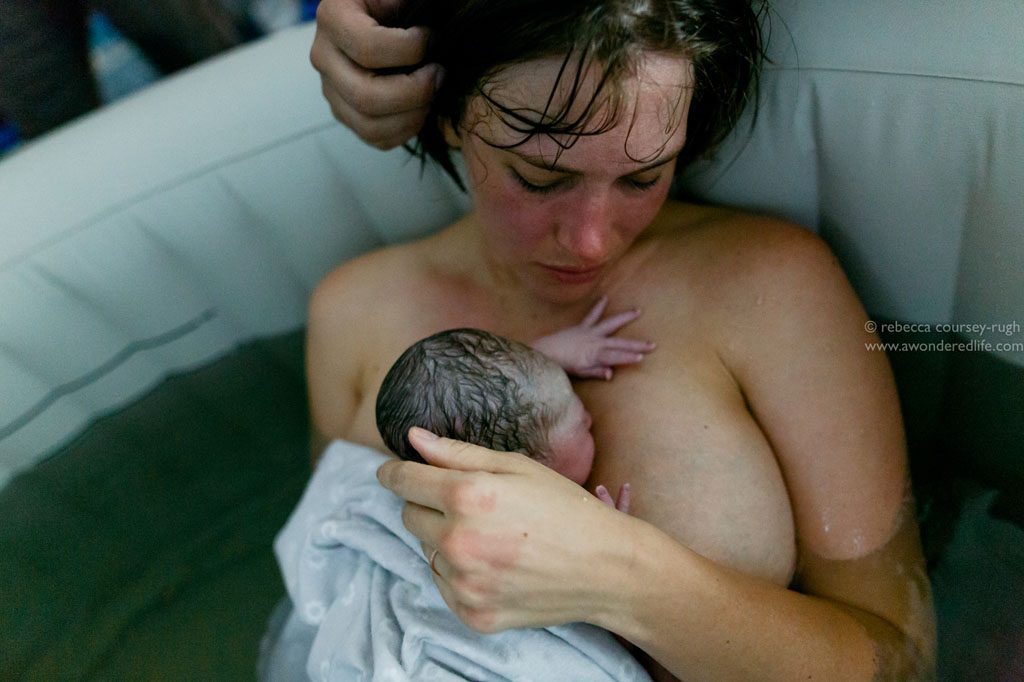 Second Place, Hannah Palamara, Stars in the Night Sky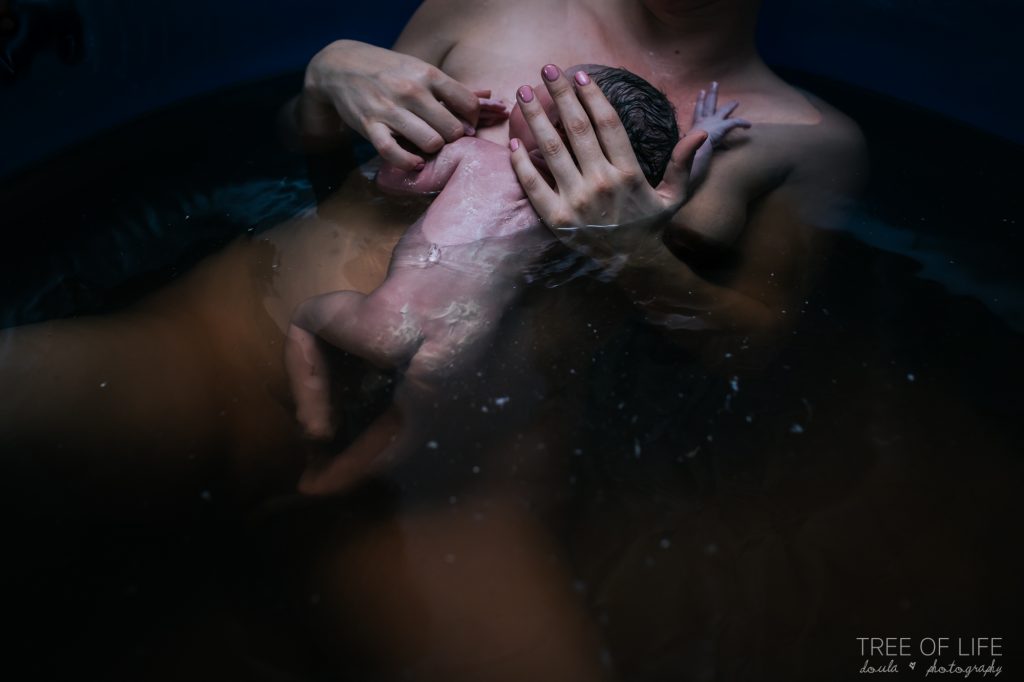 Third Place, Selena Rollason, Crowning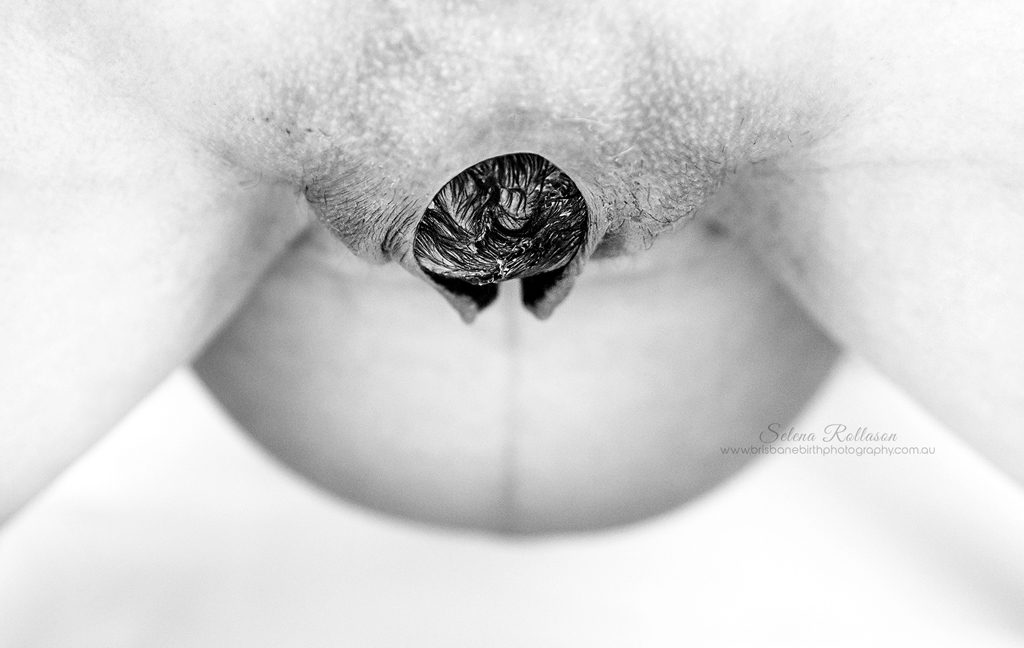 ---
Honorable Mention, Ashley Marston, Look at Your Baby
Honorable Mention, Elise Hurst, It's a Girl After Three Boys
---
People's Choice Winner, Elaine Baca, Pure Joy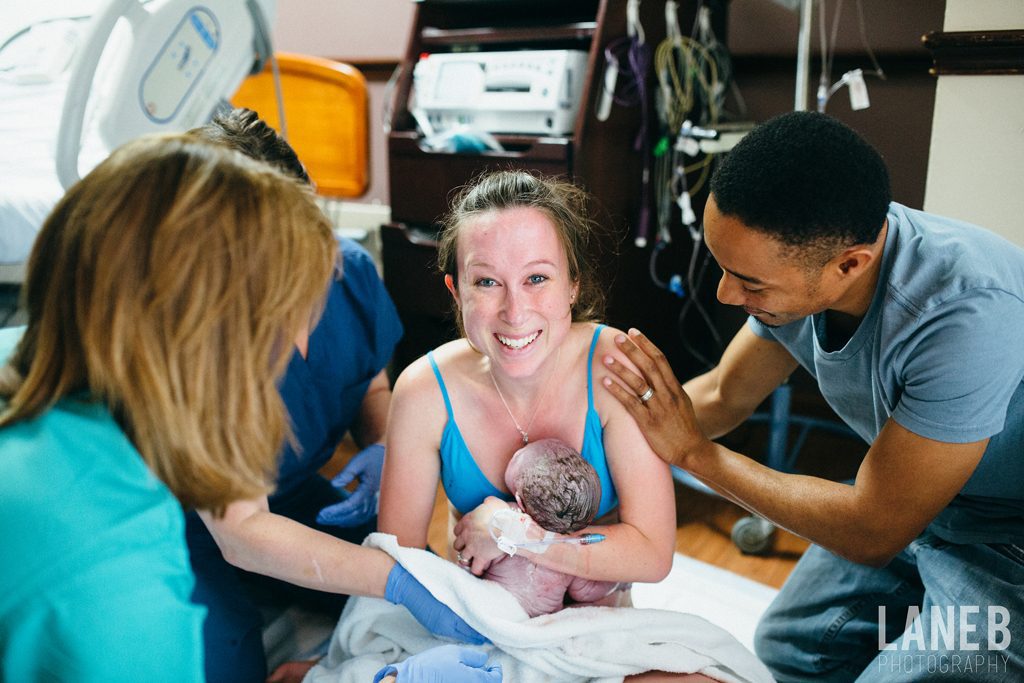 See next page for the remaining Top Twenty Finalists!