Having struggled herself with low milk supply with her first baby, Wendy Poon went in search of a healthier alternative to the many sweet and sugary lactation treats on the market to try boost her supply. After lots of research and experimentation with her own blends, her milk supply increased substantially. This led to her creating her own healthy protein shake blends when she was pregnant with her second child and eventually the launch of Mamas Milk Bar, creating 100% natural, low sugar blends that would help mums with lactation, and clean protein to support mums' needs during pregnancy, breastfeeding and postpartum. 
The passion: What inspired you to set up your business?
When my son was born, I struggled with low milk supply and felt like a bit of a failure. After growing and birthing this wee perfect thing, I thought I'd be able to nourish him but I wasn't able to produce enough breastmilk. Everything on the market were sweet lactation treats and sugar just didn't agree with my hormones, so I got to mixing my own blends with a lot of research for myself. The blends worked really well and I was able to have oversupply. I didn't think much of my blends at the time, which was 4 years ago!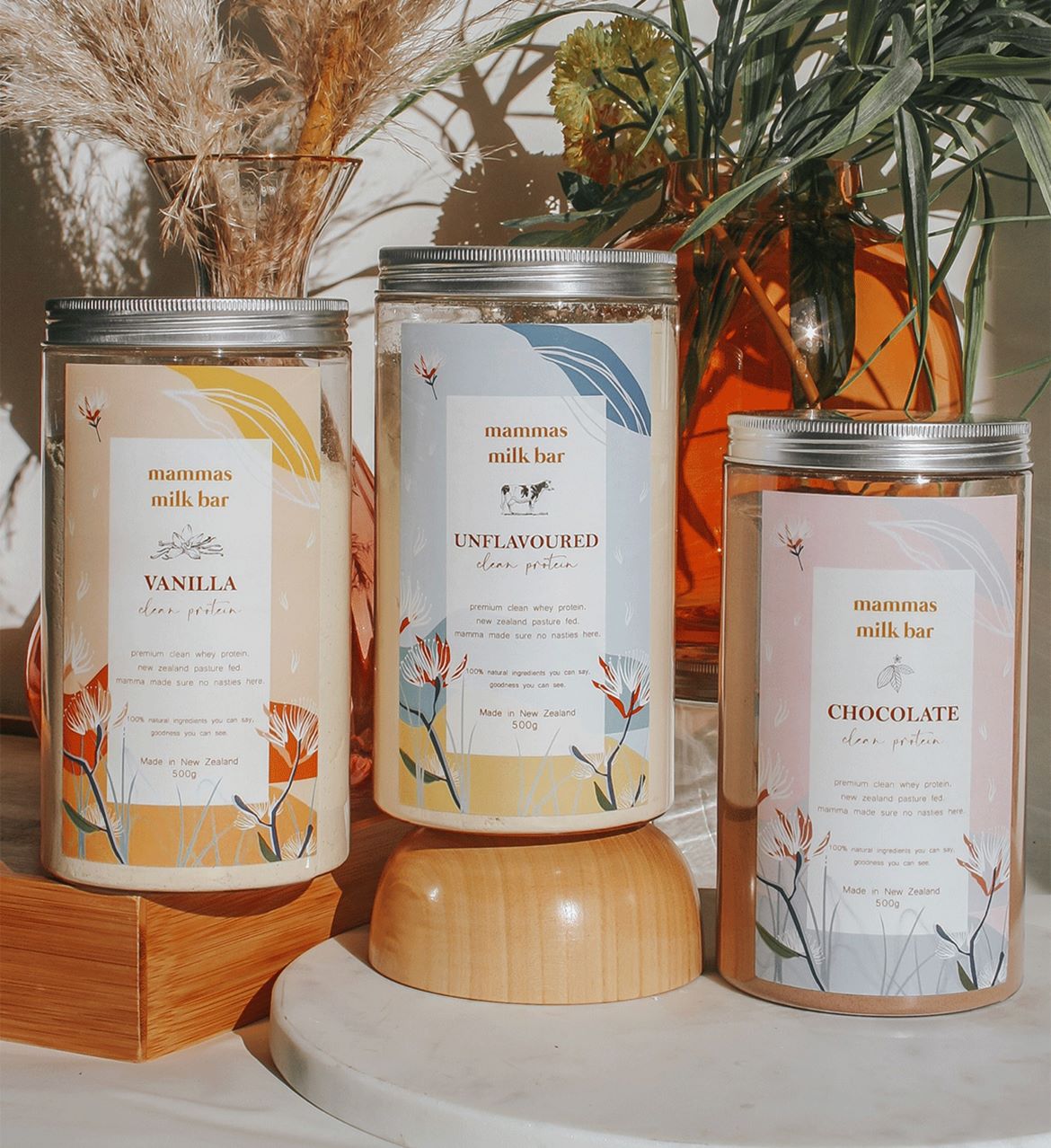 During my second pregnancy, I had morning sickness and while it wasn't hyperemesis gravidarum, I still had trouble keeping food down. My doctor recommended taking protein shakes for nutrition. Again, I struggled with finding clean, safe protein for pregnant and breastfeeding women and went on another journey to sourcing clean and safe protein – something for us mothers. Again, I didn't think anything of it at the time.
During the first Covid lockdown in March 2020, and working from home with the air of instability over our heads, I re-evaluated what my purpose was and one thing that drives me is helping other mothers who have had the same struggles as I did. And after sharing some of my blends with mums in NICU, and seeing what a difference it made, I decided to start Mammas Milk Bar, creating blends that would help mums with lactation, in a healthier, low sugar and 100% natural, nutritious way.
The launch: How did you start out in the beginning?
Aside from a lot of research and also working on the brand, I did a lot of testing the market with a prelaunch and also started my Instagram page from zero followers. Some mums in NICU and also friends had tried my blends and were kind enough to give the first reviews. It was so nerve-wracking when I finally launched my website!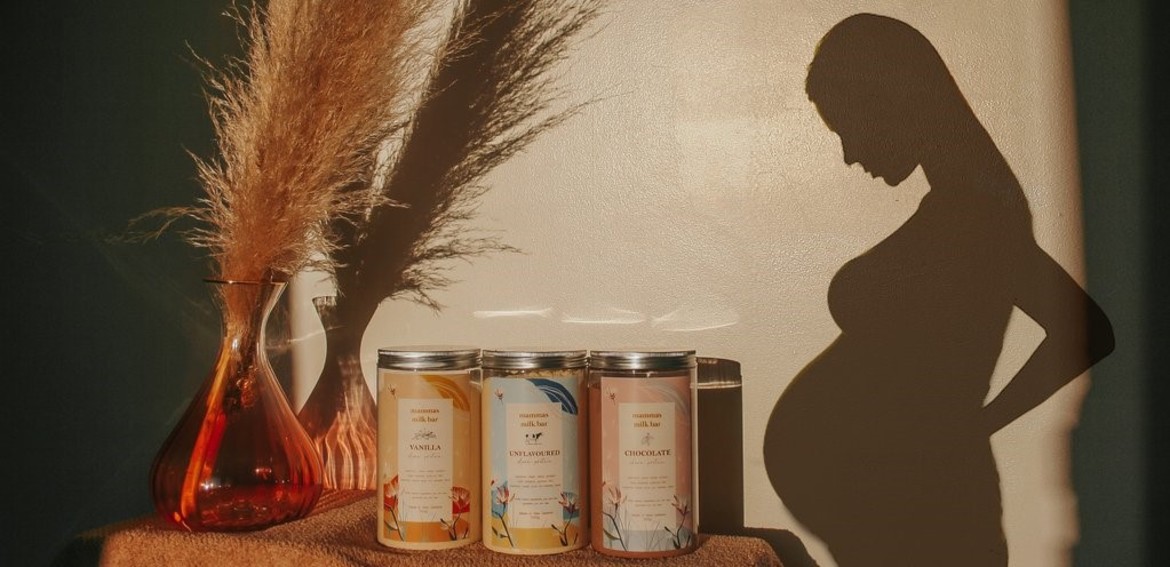 The innovation: What was the biggest breakthrough for you with your business?
There were a few things. When we received our first order and first customer review, oh that feeling was everything, knowing that we had helped another mum get that stress monkey off her back, pumping that little bit more for her wee babe, and with piece of mind.
See next page for more…