Little Biz Wiz Ltd is a small business operating in the North Canterbury region which aims to help small trade business with their daily activities. Specialising in bookkeeping and health and safety services. By outsourcing these areas of your business, you will relieve stress and promote growth. We spoke to Alana Young to learn more about how she got started with her business.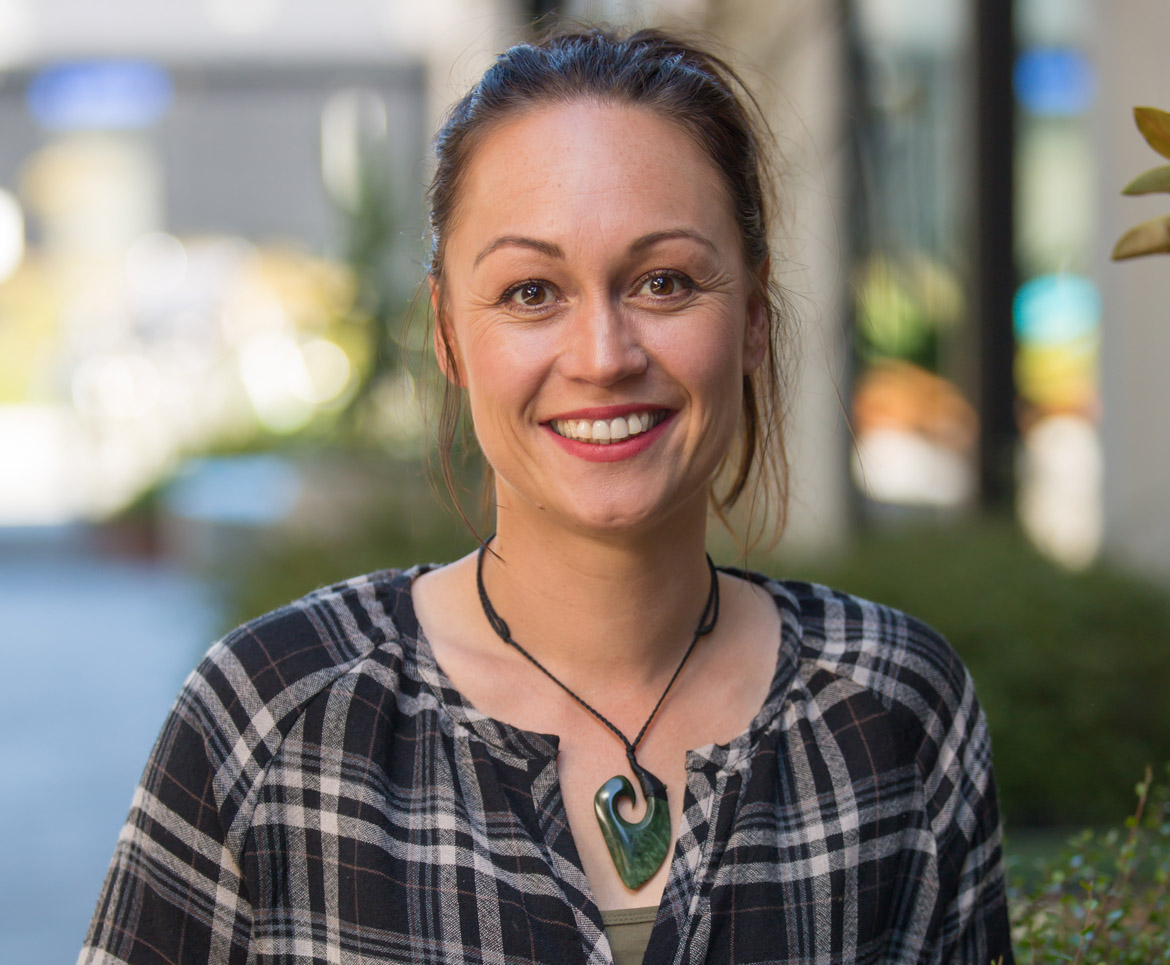 The passion: What inspired you to set up your business?
Trying to balance the pressures of school hours, school events and a job 25 hours a week that was the workload of a full-time position was making life unenjoyable and turning me into a grumpy, stressed mum. I knew from my experience that there was a need for support within small business for administration and bookkeeping support. I knew that if I could determine my own workload and hours I could achieve being the mum I wanted to be as well as providing the additional support to our family financially.
The Launch: How did you start out in the beginning?
I decided to quit my job working five days per week and take on a smaller part-time role to allow me to also work on my business. I managed to secure enough clients to keep me very busy. By the end of 2016 I was at a crossroad: to continue as I was or to resign from my job and give the business the attention it needed to succeed. I chose to take the risk and from the beginning of 2017 began working solely on my business. I had enough work that the first six months was exciting and felt like a breeze, but then reality hit. I hadn't been actively working on promoting the business and the work dried up. This was my biggest reality check and has motivated me to always be thinking ahead.
The innovation: What was the biggest breakthrough for you with your business?
My business model works with cloud-based accounting and operational software which gives me the flexibility to work from home (or around the world!) and have the hours that work with my life. Understanding the potential of cloud-based programs has allowed me to promote and grow my services. The beauty of the products I work with is that they are always evolving to stay up to date in a world that is changing constantly.
Yin and Yang: How do you balance work and family?
My business model was designed around my children's best interests and fortunately for me I found a way to do this. During the busy periods I will work an early morning shift before the school prep starts and then use the school hours to attend meetings and everyday processing. I'm also able to assist with school events my children are involved in and shift my workload around to suit.
See next page for more…