Discovering the magic of merino as an adult, Vickie Bowles wanted to share with parents the beauty and benefits of this soft, natural fibre for babies' delicate skin – especially those suffering from eczema, dermatitis or other skin sensitivities. Taking inspiration from the Cornish coast and from her personal experience as a baby sleep consultant, Vickie has designed a beautiful knitwear range to help keep babies warm and comfortable – and to encourage a great night's sleep. Made from 100% merino wool, items are knitted to order, so each piece is truly a one-off. The Coastal Baby range includes gorgeous baby clothing, hats, pram blankets and accessories. Here, Vickie shares her business journey so far with The Natural Parent Magazine.
The passion: What inspired you to set up your business?
As a baby, I suffered quite badly with chronic eczema and it did not get any easier through my teenage years. Wearing anything knitted against my skin through the long winters became unbearable – it felt like my skin was on fire.
As an adult, I discovered the magic of merino and felt very passionate about sharing with parents the beauty and many benefits of dressing their babies in 100% merino – especially babies or toddlers who suffer with dermatitis, eczema or sensitive skin. Whatever the season, merino is a natural fibre, both renewable and sustainable. Merino is so soft and gentle on newborn skin and is proven to improve your baby's sleeping!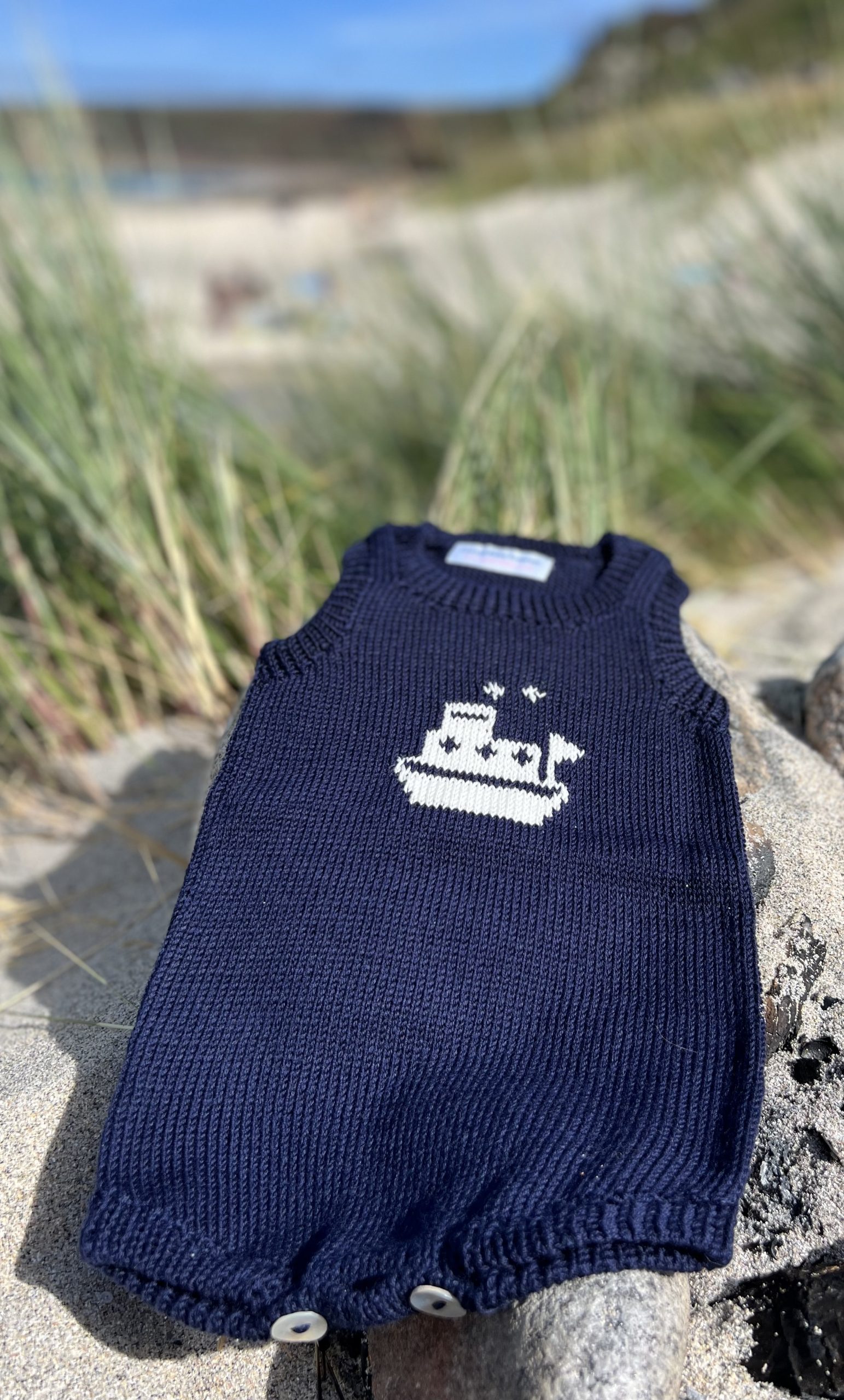 The launch: How did you start out in the business?
We launched Coastal Baby in August 2020. My work in London had been suspended due to the Covid pandemic, so with plenty of time at home in Cornwall, I decided that this was a great opportunity to concentrate on building our website and launching online. It felt like the right time and it was very exciting. It proved to be a welcome distraction from what was currently going on in the world, and a great way to try and focus and remain positive about the future.
The innovation: What was the biggest breakthrough moment for you with your business?
To be honest, I still consider my business to be a very small fish in a very large pond and I think my breakthrough moment was the realisation that I could overcome my fear of social media marketing and getting our brand in front of potential new customers. This was always a concern of mine being an online brand, especially given that the baby clothing market is already so flooded with amazing brands that I feel I can only aspire to! I feel very proud of how far we have come as a team on our journey and feel inspired to continue building our business and designing beautiful merino baby knitwear in the future.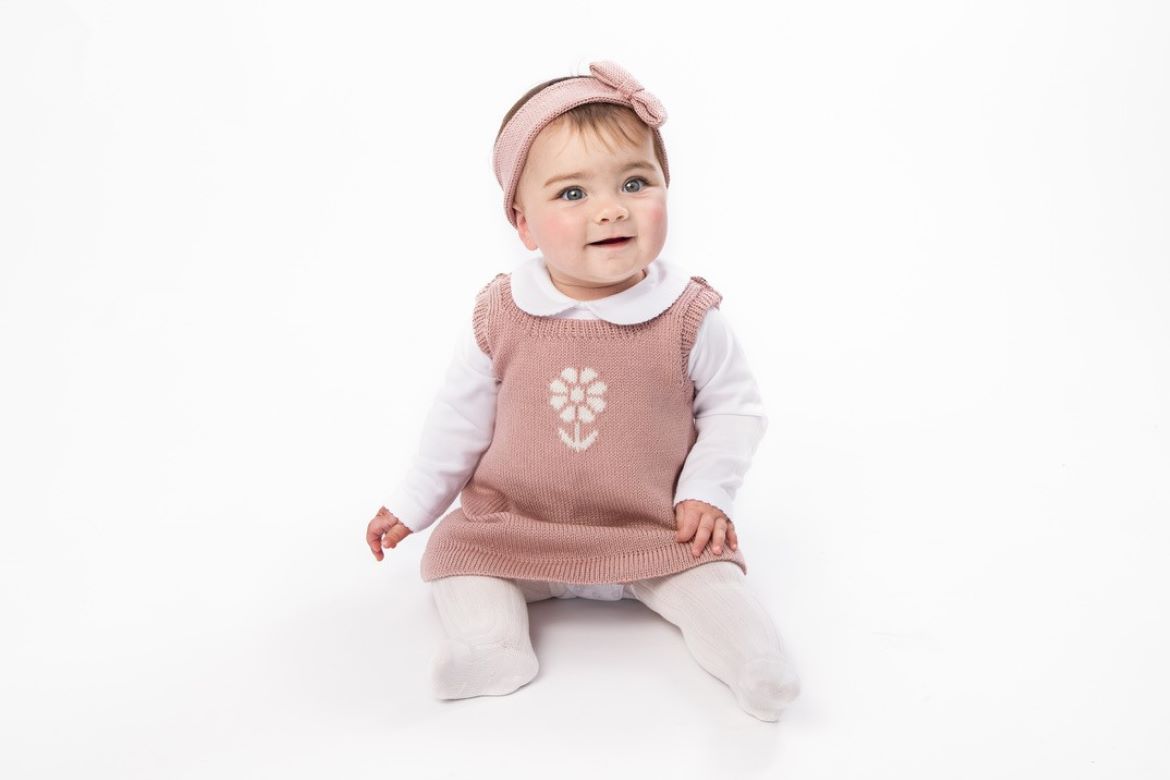 Yin and Yang: How do you balance work and family?
Achieving a healthy work-life balance for me is knowing your limits and setting achievable goals. A big part of family life is trying to relax and switch off and be present. Of course, running your own business means that sometimes taking time out can prove challenging and I am never far from my to-do list!
Living on the coast not only inspires my creativity but is a big part of my coping strategy for my working life. I find the sea is a natural healer and when I am not working I am usually to be found at my favourite beach, sand between my toes thinking about a new design or taking coastal product pics for our website or advertising campaigns.
See next page for more…