Inspired by her 2 lovely daughters, Rachel Rogers set out to fulfil her dream of starting her own business. Drawing on her own parenting experiences, she wanted to help other parents find quality, tried and tested products that will make their lives that little bit easier. Ruby Kids provides parents with a growing range of new and innovative products from around NZ and the world, as well as beautiful, natural skincare ranges for babies and children. 
The passion: What inspired you to set up your business?
As a busy mum of 2 little girls, I have tried so many baby and parenting products, some of which were useless or unnecessary and some I found to be game changers as a parent. It's these products I like to call my "parenting hacks" and I wanted to tell every other parent about them. These products are Gobstopperz – the ultimate dummy holder and versatile cuddly, Sock Ons – clever little things that keep baby socks on and Little Dragon Natural Skincare – natural skincare for baby that is made in NZ.
I have always had strong desire in my heart to feel like I have achieved something in my life and that I continue to make myself proud and feel personally accomplished. Setting up my own business was one of these burning desires. I was thinking about our future as a family and my future career. I currently work 3 to 4 days a week in a retail job but the plan is to have a third child sometime in the future. I couldn't see having 3 children – 1 who will be at school and 2 in daycare and both parents working full time being beneficial for our family, financially, mentally or logistically, so I needed to come up with a plan.
With lots of thinking, I decided on what I wanted to do. I know kids' products and I wanted to sell kids' products. Not just any kids' products, I want to sell the best kids' products. Products that I already love and use on my own kids and would highly recommend to any other parent. My kids are my reason and my inspiration. Ruby Kids is named after my then 6-month-old daughter Olivia Ruby, with our family's future in mind.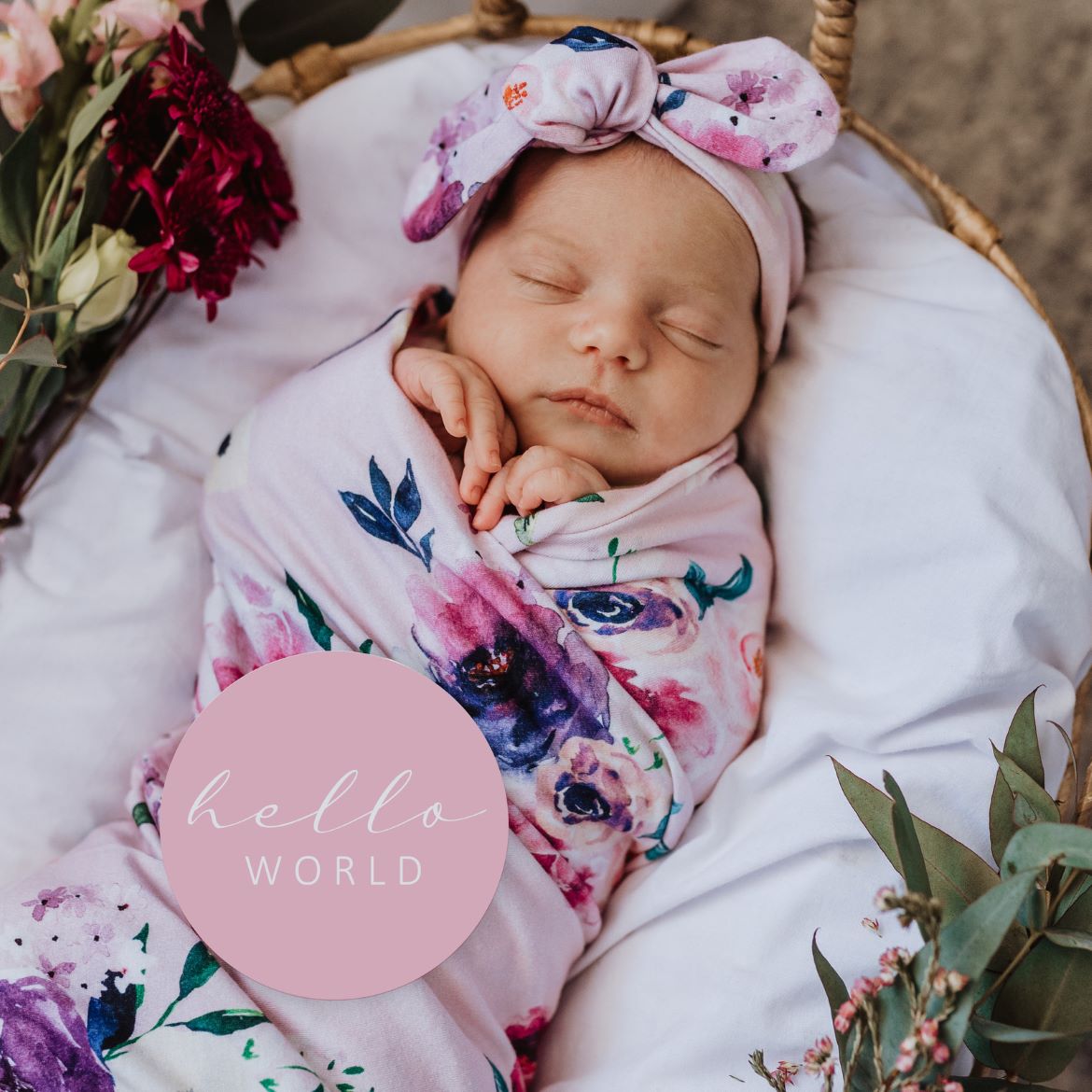 The launch: How did you start out in the beginning?
I had decided I was going to go for it and start this business. My Cousin hooked me up with a logo and I formed a company. I began contacting the companies who make my "parenting hack" products to tell them my story and request to become a retailer. From there I starting researching other NZ and Australian suppliers for products which I already loved until I had a base of about 6 suppliers. I really wanted to support other small local NZ businesses where I can, so that was one of my focuses while looking for suppliers.
I knew nothing about how to run an online business or how to run a website. I even had to google what the word ecommerce meant. Let's just say I did a lot of googling in the first few months before launching my website. With an extremely low budget, I decided I was going to have to do it all myself, so I started some free trials of websites ultimately deciding on a provider which I figured out how to work as I went.
I didn't want to do drop shipping and decided to keep all products onsite (my home in Papamoa) and ready to ship. This way I can be personally responsible for each product's quality and its delivery. I placed small orders with my suppliers and as they arrived, I loaded the products up to my website ready to launch on 1st August 2019.
Social media became a huge part of my business with lots of sharing photos and trying to gain interest in my new business. I am lucky that all my suppliers allow me to use their beautiful stock photos on my website and social media, although it is one of my future plans to photograph my products myself as well.
Launch day arrived and I was so excited when I had my very first order that morning to another Papamoa local! I packed it up and delivered it to her door on the way to work.
I have had amazing support from my family and friends who have been sharing my social media pages with their mum and dad friends and purchasing from Ruby Kids. The orders have been steadily coming in and increasing every month. My next step is to fine tune my website, social media and advertising so I can define my brand and show more NZ mums and dads my amazing products.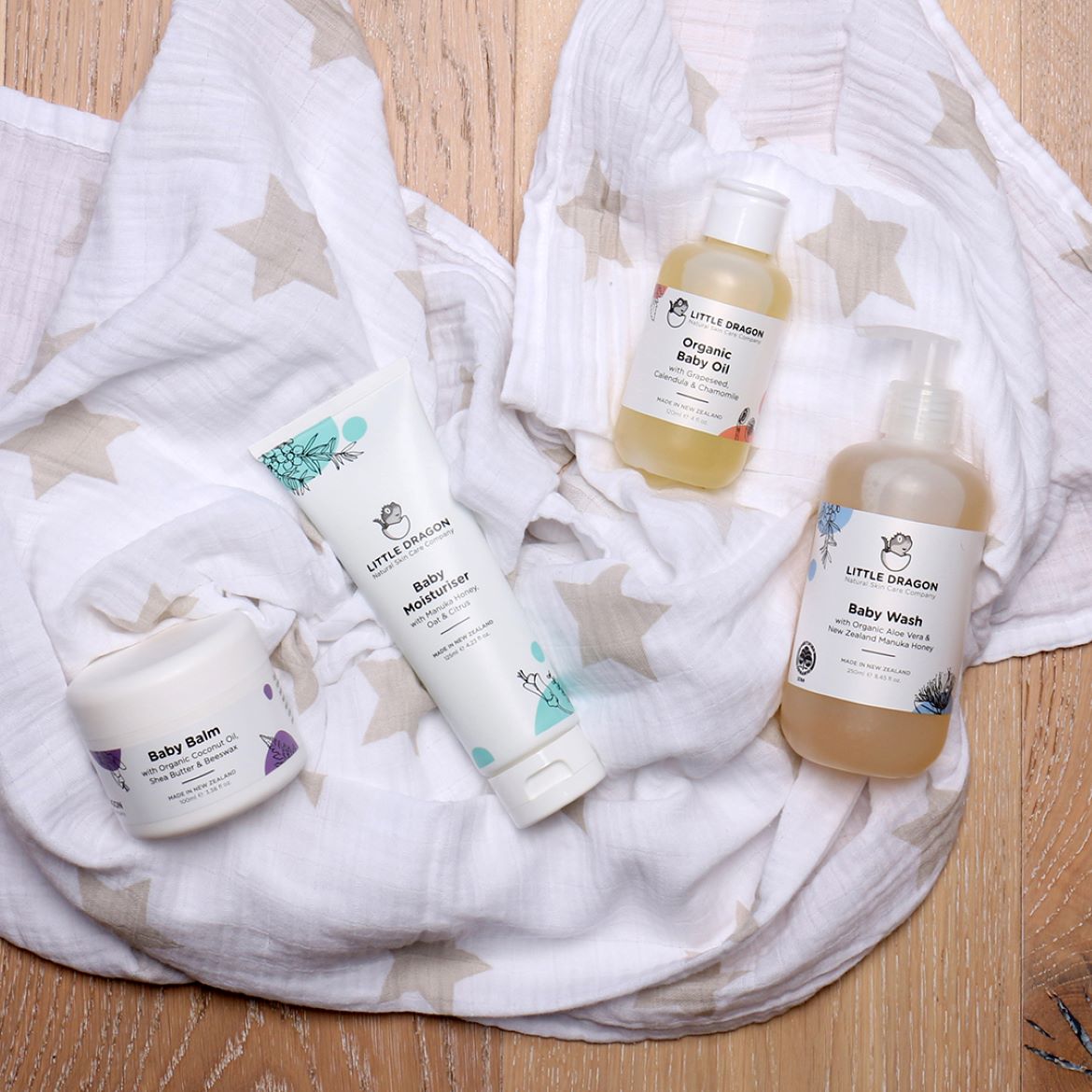 The innovation: What was the biggest breakthrough for you with your business?
I suppose my biggest breakthrough was just making that decision that yes, I am going to do this. I paid for a domain name, website and email, got my business registered then it was real. This is what I am doing. Now try not to fail.
I have breakthroughs every day. I am constantly learning new things whether it be about business, time management, how to do something on my website, how to schedule social media posts (just recently figured this one out. Yay!) or how I am growing more in confidence as a person because of this. I have met so many amazing people through this journey so far and I am so amazed by the number of people who want to help. I have found amazing groups which help business owners and some have paid memberships or free options. I have been attending business development focused events and met so many other amazing women in business and I realise that they are all just real people – people who also have struggles in their lives or may not feel confident out of their comfort zone or in social situations. I love to see people just being real and knowing that I am not alone in some of these feelings. Personal development has been an amazing breakthrough for me.  
See next page for more…