Struggling to source clothing for her children that didn't have scratchy seams to irritate their delicate skin, and that wasn't made from man-made fabrics, Jo Morris began to make their garments herself, using beautiful, natural fabrics. She fell in love with the whole process and started creating outfits for other families too. At JoMoSews, she creates slow made clothing using only natural or upcycled fabrics that provide comfort, quality and longevity. Her gorgeous designs ignite and inspire the imaginations of children and adults alike. Here she talks to The Natural Parent Magazine about the passion behind what she does, the challenges she has overcome along the way, and the pros and cons of running her own business.
The passion: What inspired you to set up your business?
I have a life-long love of beautiful, natural fabrics: I love the feel, the drape, and the values embodied in good quality organic linen and the soft cuddle of natural wool. So, when my children were struggling with some scratchy seams, I started to search for affordable clothes with flat or hidden seams that were not made from man-made fabrics and realised how difficult this was. There was no "light-bulb moment"; I just gradually started to make more and more of their garments myself. I enjoyed learning new techniques, sourcing lovely, comfortable fabrics. I created original patterns for coats, waistcoats, and pixie hats, and fell deeply in love with the whole process.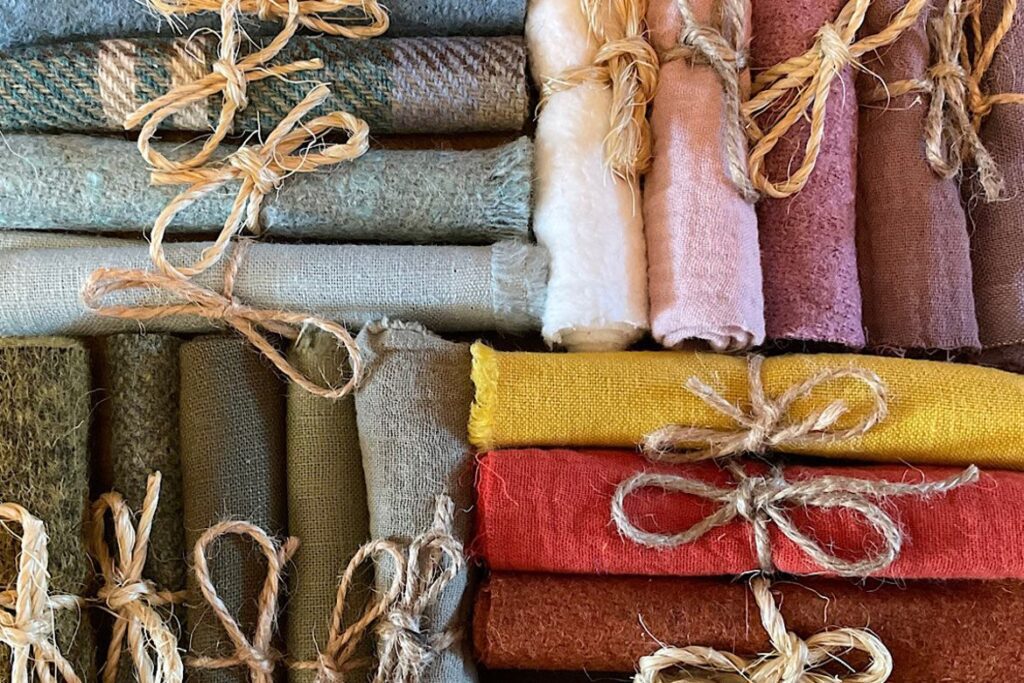 The launch: How did you start out in the beginning?
JoMoSews sprang into life when I realised that I wasn't alone in my search for comfortable, natural clothing, and I started to make outfits for other families.
The first piece I sold was a red and grey woollen knight's cape, designed to combine practicality and play. I'm a mother; I know what getting coats on can be like and it worked! Suddenly, dressing warmly for outdoor play was fun.
I began by working with wools, tweeds, pure cotton and linen, and also using upcycled fabrics where possible. I duplicated popular designs and soon had a capsule range of soft, loveable outfits that were made to last. This has grown into a range to inspire and ignite the imaginations of children and adults alike.
The innovation: What was the biggest breakthrough for you with your business?
Constant innovation is part of my creative journey but probably the thing that "stuck" is ensuring that garments have built-in longevity because children GROW! Cuffs are double folded to allow for growth, coats are long so that 3 years later, they'll rest just above the knee. They're comfy to play in and the fabric is robust and long lasting. These factors add real value for money.
That first cape gave me the confidence to know that I always want my clothes to inspire, whether it's the playfulness of a child's outfit or just the simplicity and feel of a gorgeous adult piece. I found my niche!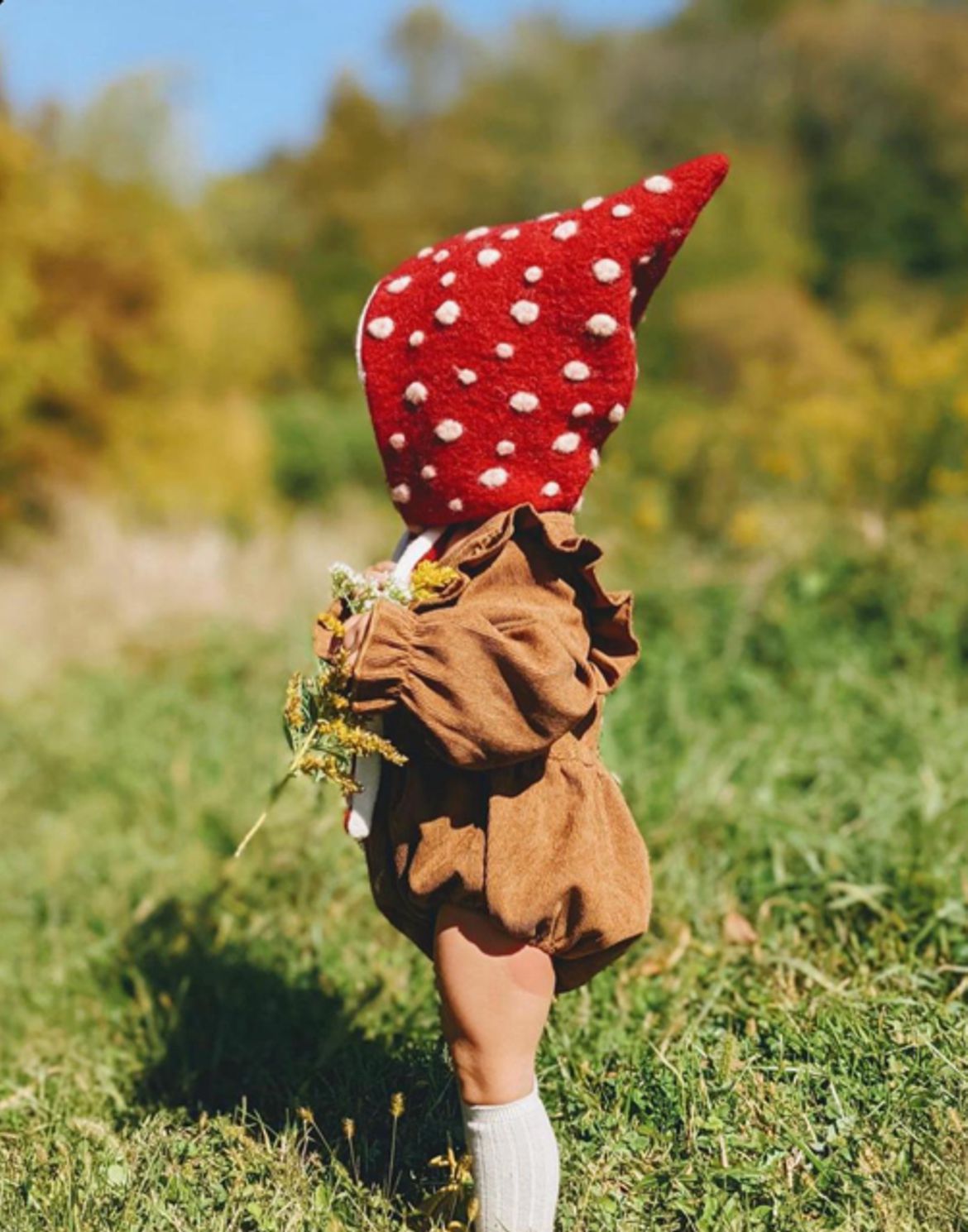 Yin and Yang: How do you balance work and family?
Honestly… I don't.
Work often seeps into family time and the other way around. I don't think I'm alone in this and we all do our best, but there have been times when the whole family are packing, labelling and posting.
I am blessed with a partner who is more than happy to pick up the domestic slack when the household chores are piling up.
When I have over stretched myself, there is always music playing, especially with my daughter in orchestras and singing with a local choir.
I'm lucky that my creative enthusiasm has rubbed off and we make, sew and create collages from seasonal materials. Working together with our hands is such a lovely way to bond with our children.
See next page for more…