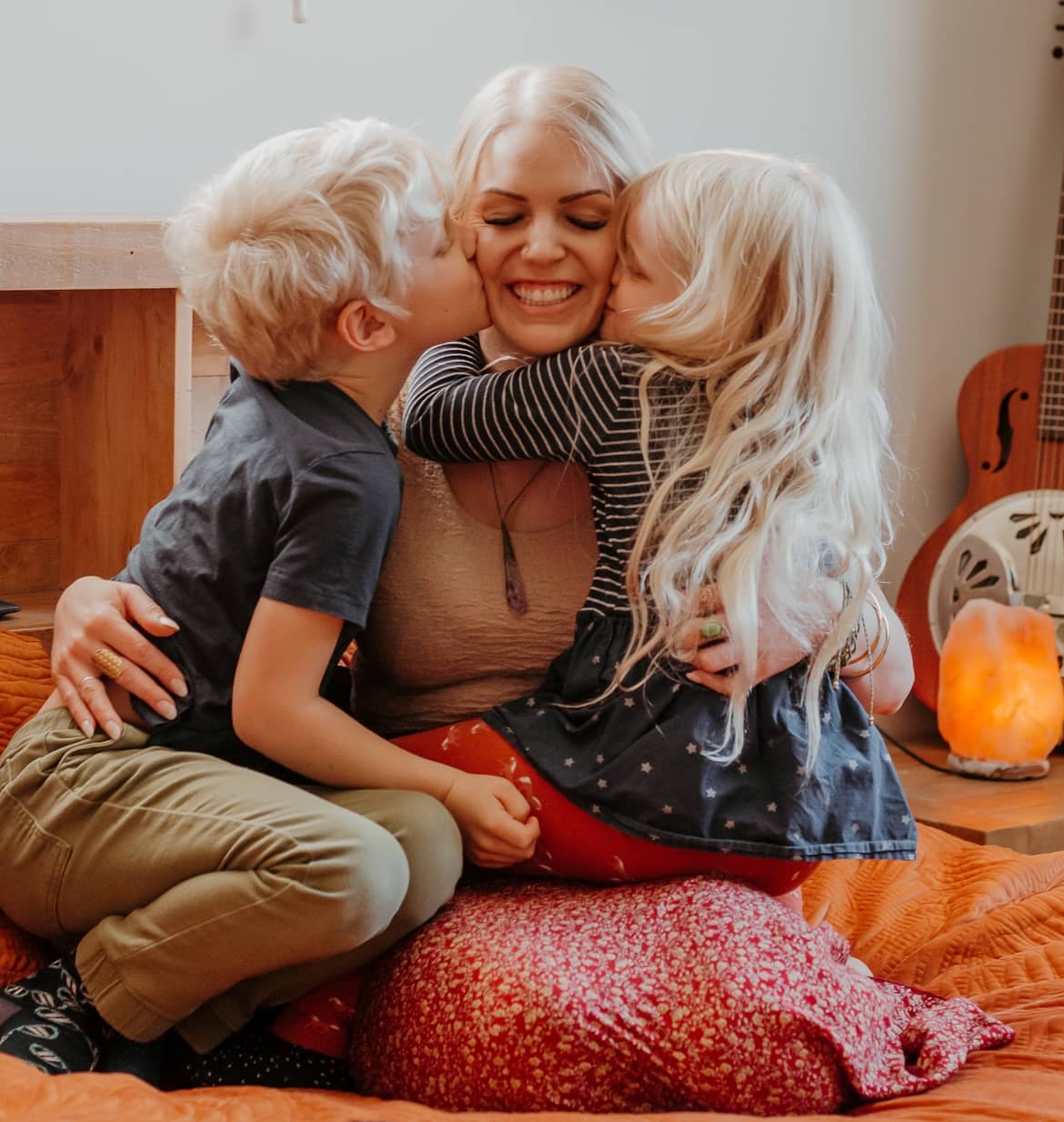 The drive: What challenges have you overcome?  
Oh wow, where do I start? The hemp industry comes with many challenges and a lot of 'back to the drawing board' moments.
One of the larger challenges we have faced is definitely online marketing – there are so many restrictions when it comes to this plant – even the word 'hemp' has been a huge roadblock. We made the move to rebrand our company to "HERBeauty" by NZ Hempress largely for this reason.
Taz and I have been so passionate about sharing the benefits of hemp over the years and this education too has had to be reined in, like most things in the natural health realm. It's disheartening when you're so passionate about something, but you can't really talk about it. It's been frustrating to learn to accept this with hemp and just move forward.
We have found peace knowing that our products just speak for themselves anyway and people love to share their stories of things that work for them with the people in their lives.
It's back to that grass roots approach: when something is great, it will absolutely land in many hands.
For better or worse: What are the pros and cons of running your own business? 
The biggest pro is living a life by our own design.
Being a mother is a full-time job on its own, so running a business while also being able to be present and soak up all the gorgeous moments means you must be able to find that sweet spot of balance.
Since Taz and Nick recently had their second son, Nate, we now have 4 kids between us under 7 years of age. So it's great – we mutually share the value of family time and we have built NZ Hempress to support our families and those core values.
We get to be there for all the special moments as our children are growing up – we can say yes to opportunities to create lifelong memories with them. The flexibility of time outside of a 9-5 framework is something we can't imagine not having now.
A con, I guess, would be the level of responsibility you carry when you own a business. It's not something you can ever really switch off from – there's always something to do and you never really feel like you're on top of things even when you're bossing it! (Kinda like mum life!!).
Also, we have staff who all have families, and paying them is fully reliant on the success of the business. Through challenging times, that's something you wear heavily – but definitely is a strong reason why we always push through.
Hopes and dreams: What next?  
We will continue to help Mums find balance for themselves and their families by creating a daily ritual with HERBeauty.
We are focusing on our customers here in New Zealand right now. Although we have had massive growth here, we know there are still so many families we can reach and help here in our own backyard of Aotearoa.
We are pretty solid with our current range, although it's highly likely Taz and I will fall in love with another idea for an addition to our HERBeauty collection. We are so passionate when it comes to hemp, and the possibilities with this plant are nothing short of mind-blowing. 
We are excited to start educating on hemp again after taking a step back while we navigated how we could do that alongside selling our products. Now we have clarity, we are ready to start sharing again and bringing to light conversations around this incredible plant.
We are starting up our own podcast in the coming weeks – so keep an eye out for that!
Our dreams are to continue to expand and in the near future to take HERBeauty international. We know we have something special that will flourish in so many different markets worldwide.
---
Visit the HERBeauty website to find out more and to shop their range of products. You can also follow them on Facebook and Instagram.