Katie Rose is a spiritual guide, ayurvedic coach, yoga teacher and mum to four boys. She is passionate about working with heart-centred women to deepen their spiritual practices, allowing them to better manage the challenges in their lives. At Bhakti Rose, Katie helps women to improve their physical and spiritual wellness in simple, practical and caring ways. Here, Katie talks about her desire to support women with their health and wellbeing through her online teachings.
The passion: What inspired you to set up your business?
It is in my heart and soul – my business is all about supporting women, especially mothers, to step into their full power. This work has called me since I was a teenager. I've also been self-employed most of my life; it's a deep part of who I am.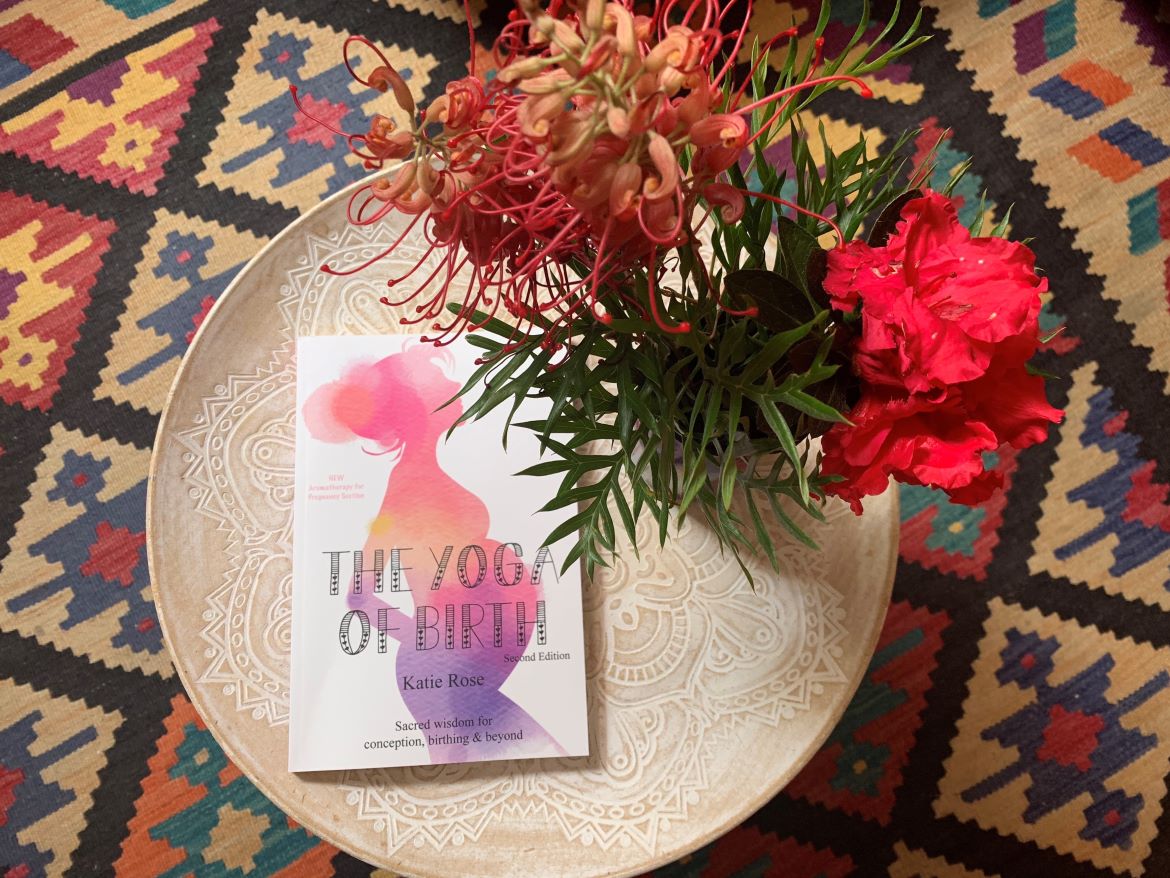 The launch: How did you start out in the beginning?
I have run yoga studios for many years, first in London and then in Sydney. Over time, I've specialised in women's work – supporting women in the journey of life through moon cycles, babies, and the challenges of over working, nervous system stress and overwhelm that are so very common in our culture at this time. I embody the work in my own life and then I share it with others.
I am a spiritual guide, an ayurvedic practitioner and a yoga teacher. I'm also the mumma of four boys. I work online with heart-centred women to deepen their spiritual practice so they can live and share from a place of wise love. That sharing happens in families, as parents and in our work in the world – it's all the same once we get centred.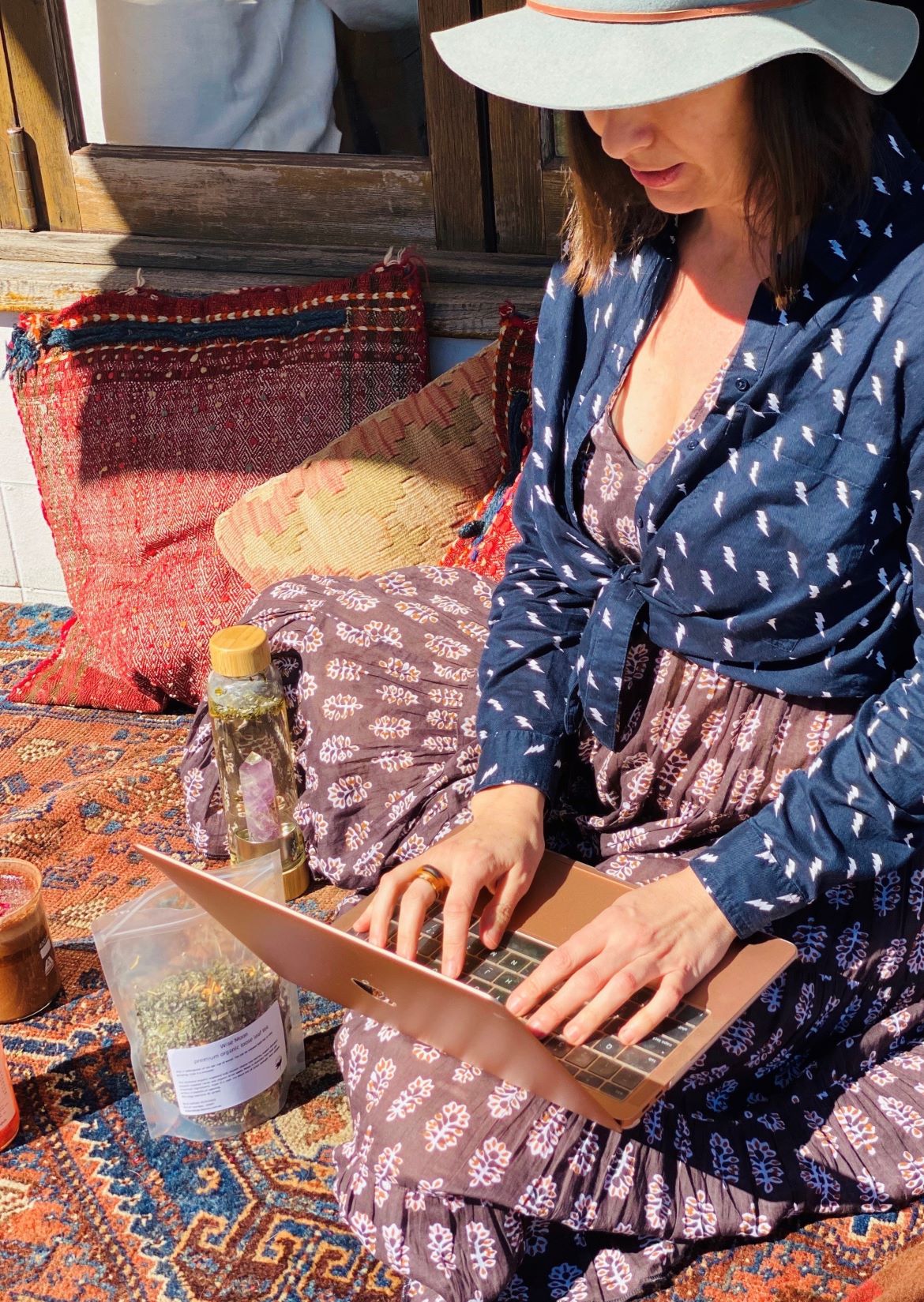 The innovation: What was the biggest breakthrough for you with your business?
Switching from a bricks and mortar business to the online space was a big breakthrough for me. At first, I felt like something would be lost without the in-person experience but in the last couple of years, I've seen just how much powerful and deep work can be done online. My trainings have a strong focus on beautiful presentation, so that as women dive into these teachings, they get the same 'bhav' or sacred feeling as if they were attending an in-person workshop.
What has surprised me the most about learning and teaching online is that it really can positively impact the way women are feeling just as radically as a real-life workshop. And for mothers of young children, it's all so manageable with the other elements of busy-ness they are juggling. The benefit of learning from home is just that: women are at home – so when I talk about changes to diet, lifestyle, kitchen and personal beauty regimes, it's all right there in front of her. Both my signature trainings 'Ayurveda Goddess' and 'The Yoga of Birth' run completely online now.
See next page for more…