Kendell Terrill struggled to find good-quality, affordable cloth nappies for her baby daughter. Passionate about using reusable nappies, both for the sake of the planet and to save money longer term, she decided to set up her own business. Baby Addictions offers beautifully designed, high-quality, reusable nappies to parents and caregivers, along with gorgeous teethers and wet bags, all at affordable prices. Here Kendell talks to The Natural Parent Magazine about starting up her business and her desire to help and support parents and families with their cloth nappy choices.
The passion: What inspired you to set up your business?
My husband and daughter inspired me to set up my business. My daughter was 2 months old when I started. She was in reusable cloth nappies and I was finding it hard to find an affordable and high-quality cloth nappy. So I decided to start my own with the support of my husband, Dustin. My aim is to help any parent or caregiver who wants to start with reusable cloth nappies. 
The impact of disposable nappies is huge: from landfill to the chemicals to the cost in the long run. There are many positives to using reusable nappies – even if it's just during the day or part time; it all adds up and helps. Do you know that in the first 2 years of your baby's life, you change approximately 5,000 nappies? That's a lot you're saving if you're using reusable nappies!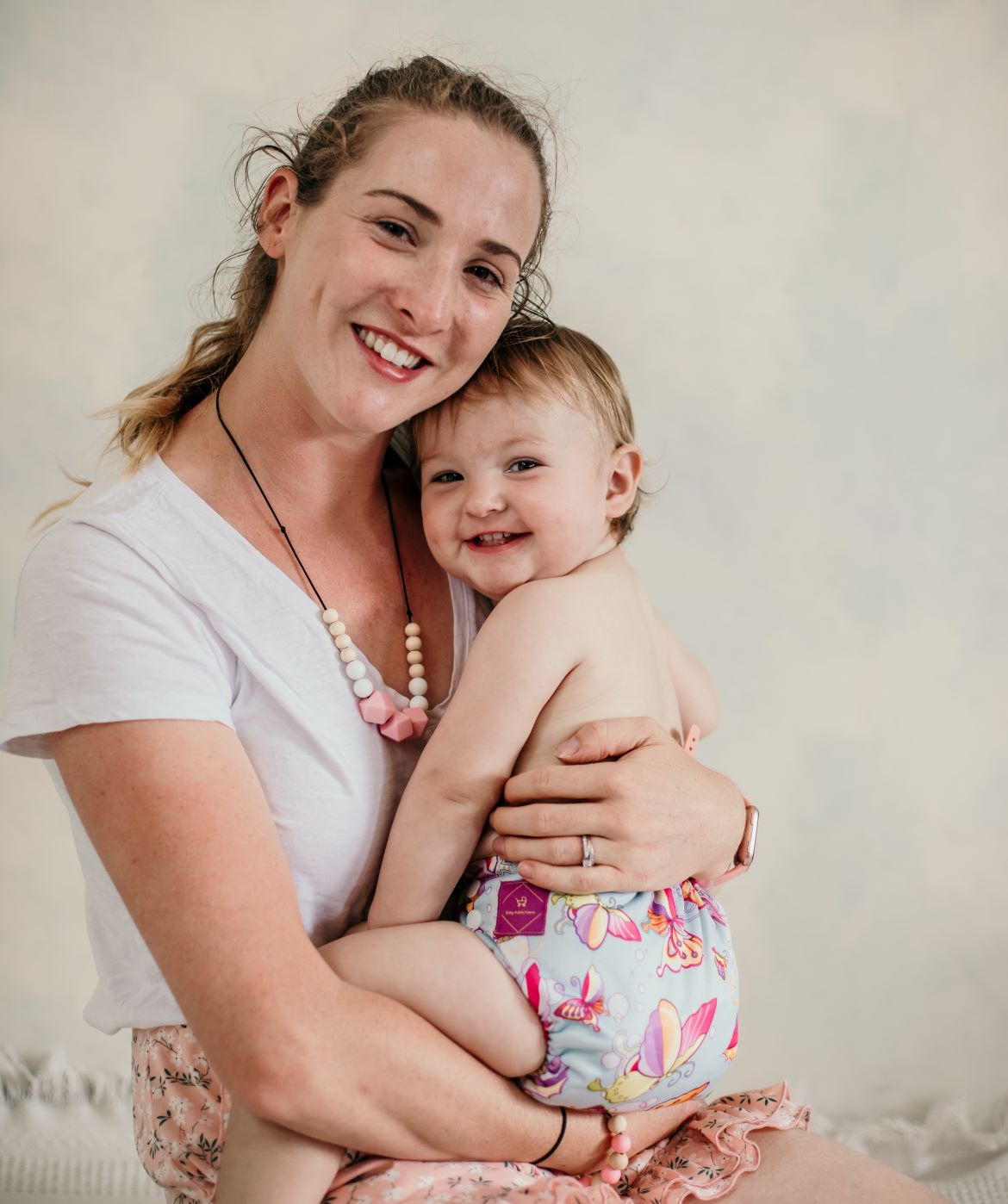 The name Baby Addictions – Okay, so current cloth mums especially will understand the addiction behind buying the cute designs and patterns that come out. An addiction to cloth nappies is very healthy, so tell those husbands/other halves that you save the planet and your wallet when buying reusables. 
I have an addiction to cloth nappies, which is where the idea came from to name the business. Plus with other products such as the teething items and wet bags, the name covers all baby needs. 
The launch: How did you start out in the beginning?
I used Facebook to help launch my business in September and October 2019. It's been hard with Covid-19 interrupting plans of face-to-face launches of markets and information evenings. Baby Addictions started with just reusable cloth nappies, which has now expanded into premium cloth nappies and teething accessories. The first couple of months was more local sales and helping out mums with questions. I'm located in Taranaki so it was good to have the support of local mums. Especially being at the Kids market and getting to meet the parents there. It was great to meet everyone and see how their little ones are going.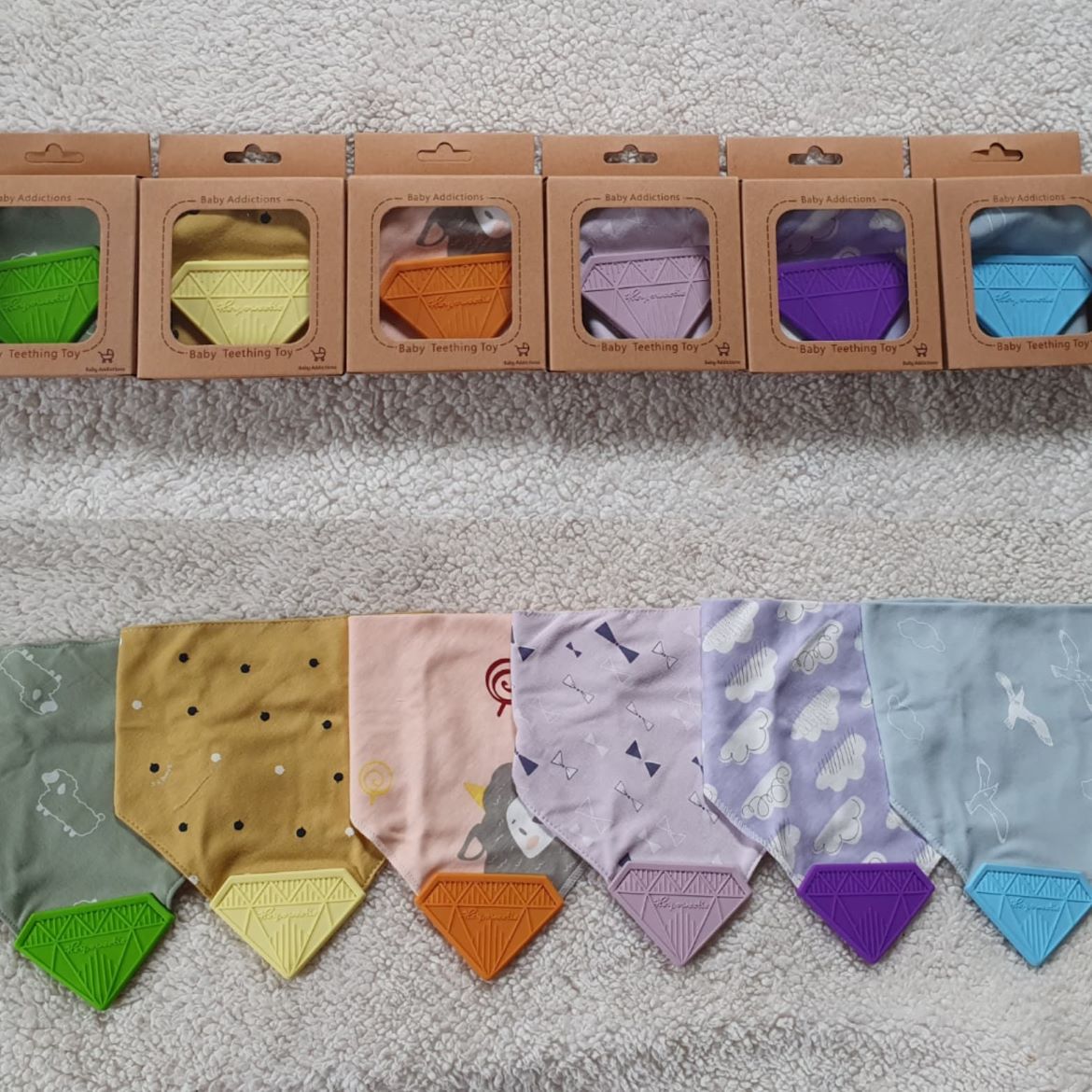 The innovation: What was the biggest breakthrough for you with your business?
I'm hoping having advertising in the Natural Parent Magazine is going to help with a big breakthrough. But I also find having the teething accessories such as teething mitts, toys, rings, bibs and necklaces a great bonus for Baby Addictions. With very competitive prices and high-quality products, I'm finding that I'm able to help more families have access to teething toys for their little ones.  
See next page for more…