By Dionne Stroebel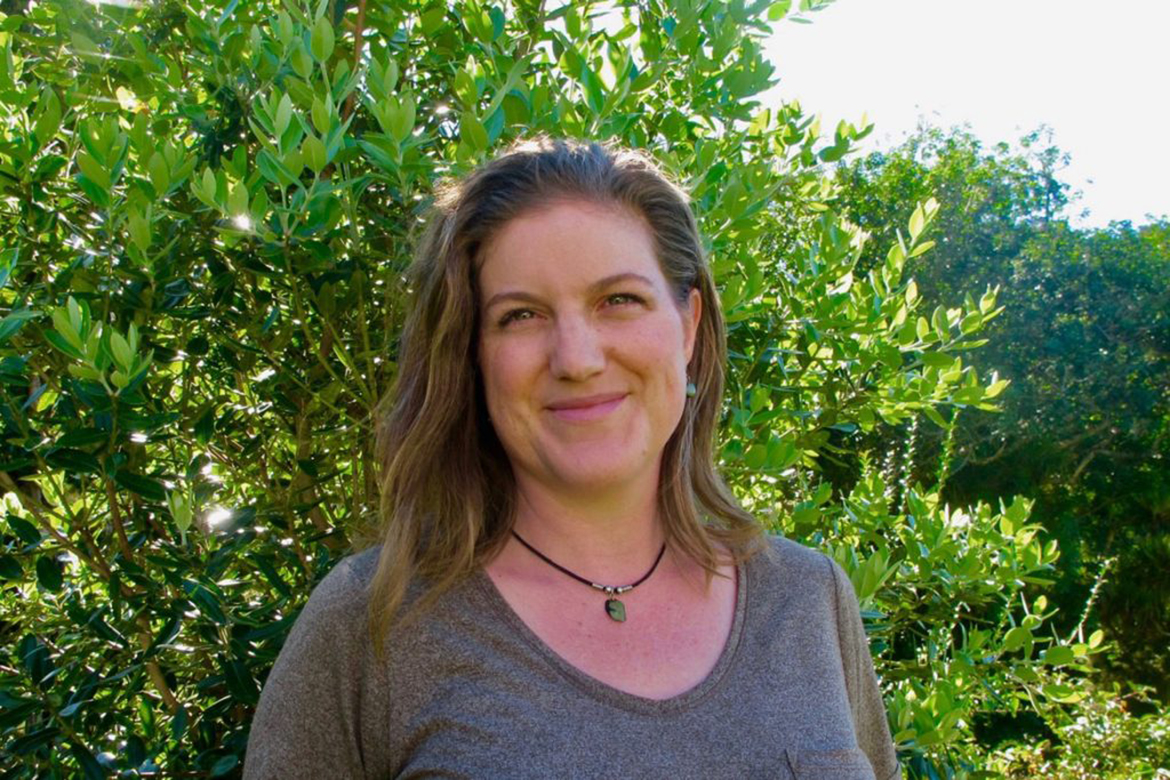 Did you know chocolate cravings can be related to being low in magnesium? Gram for gram, chocolate has more magnesium than most other foods, and the desire to eat it is a sign your body wants you to top up its magnesium levels. At that time of the month, when many of us feel the urge to eat chocolate, female magnesium levels are at their lowest.
Stress, which is common in PMS sufferers, lowers our magnesium levels even further.
And, annoyingly, when you're low in magnesium, you feel more irritable and wound up by the little things so … you get more stressed, which uses up more magnesium and …
Chocolate is delicious, but it won't stop the vicious cycle, even though it's high in magnesium, because your body uses up even more magnesium in the process of dealing with the additional sugar you've just taken on board. Not fair, I know.
Have you tried reaching for a bag of Epsom salt instead of a bag of chocolate fish?
Some small studies have shown that if you get extra magnesium on board before your period is due, it may reduce the cramping and pain that you experience, particularly if you get headaches or migraines related to PMS. It's known to enhance mood and calm the nervous system. And it reduces sugar cravings!
An evening Epsom salt or magnesium flake bath is a lovely way to enjoy a relaxing half hour of self-care whilst increasing your magnesium levels. Use 1 – 2 cups per bath a couple of times a week.
It's a good idea to top up your magnesium regularly. Keeping a bottle of magnesium oil spray beside your bed is a quick and easy way to do this. The magnesium gets to work through your skin, without being affected by (and affecting) your digestive system, and it works swiftly for issues like cramping.
We're not saying don't treat yourself to some chocolate, but an Epsom bath is soothing, calming, and helps to support a restful sleep, which can't be said for chocolate, so why not give it a go?
---
I'm the only female in our household, and I do bathe more often than the boys and my husband. I also now eat less chocolate than them! I'm sleeping better, and I'm much calmer when the kids (and husband!) try to push my buttons.
I love introducing other people to our natural products. If you'd like to try them for yourself, please make use of our 10% discount for Natural Parent readers: set up an account at www.blants.co.nz and use code TNP at checkout. please join me for chats, tips and giveaways at www.facebook.com/blantsnz
Our products are all independently analysed to ensure purity, have no added colours or fragrances (so you can add your own to suit your mood), are non-GMO and not tested on animals.
Best wishes, Dionne