Pharmacist Julia Wilson was concerned about the limited options available on the market for women managing light bladder leakage, so set out to develop an alternative option to adult nappies and overly expensive underwear. At Discreet Delicates she provides comfortable, cotton, inexpensive, easily washable underwear that supports women on their birth recovery journey and beyond, as well as helping reduce the long-term cost and environmental impact of incontinence products.
The passion: What inspired you to set up your business?
As a pharmacist, I saw so many ladies managing light bladder leakage and their options were limited to: medicines that don't always work, very expensive underwear or adult nappies. I wanted to provide a solution that looked like regular, pretty underwear and were environmentally sustainable instead of countless plastic pads. I also wanted something that was discreet, so that women could be in their underwear and no one would have to know that it was a light bladder leakage pair.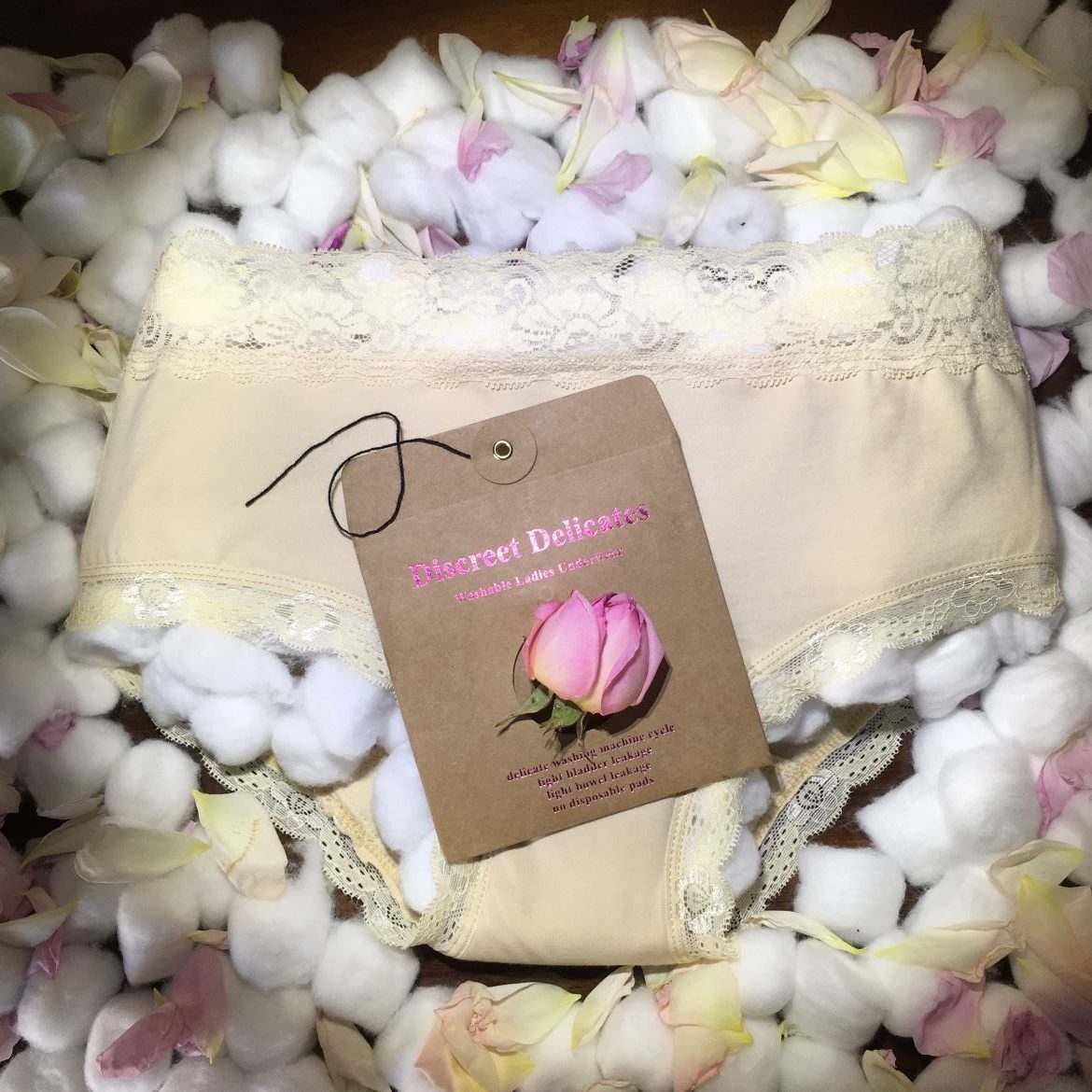 The launch: How did you start out in the beginning?
I started by designing sample underwear and testing them all (haha), then going back and forward with my suppliers to get the fit right. 
I was inspired by Japanese shopping malls designed exclusively for older people. I wanted to find a more accessible product that kept women doing all their regular activities instead of being beholden to incontinence.
The innovation: What was the biggest breakthrough for you with your business?
I'm probably still waiting for a big breakthrough, being a tiny start-up company. I personally used Discreet Delicates through my pregnancy journey and realised that women a lot younger than what I was used to seeing as a pharmacist were dealing with light bladder leakage during and after pregnancy.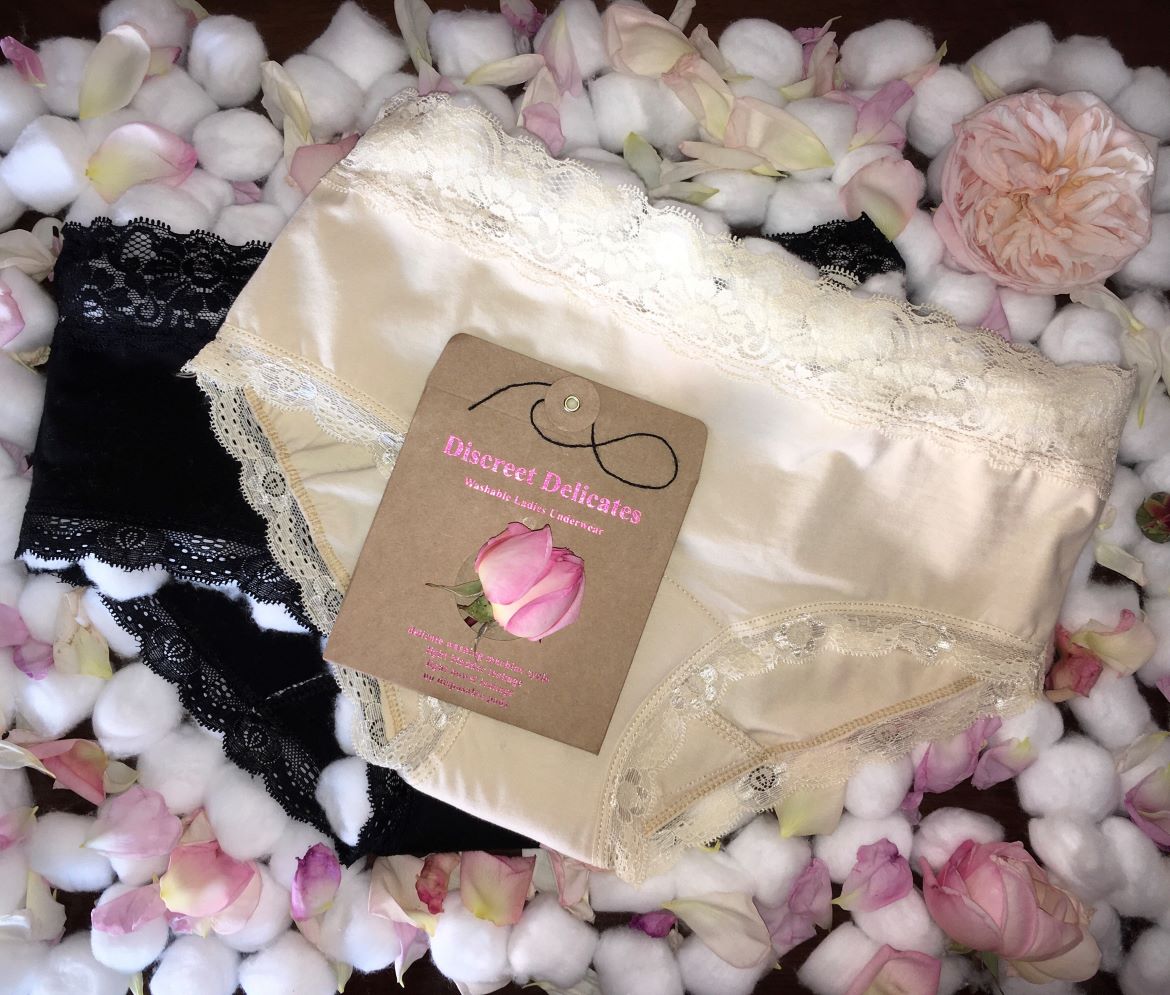 Yin and Yang: How do you balance work and family?
Delicately! I am at home with my breastfed 6-month-old, so still working it all out. I try to make the most of every nap and small space of time, and write every single little thing down, set phone reminders, and clarify everything in writing. I also try to ask for help and accept help from family members as much as possible, something I never did before having a baby. Ideally, I will be able to work a little as a pharmacist again soon, and then run Discreet Delicates from home between baby cuddles. Sleep is a huge factor, being really committed to getting as much sleep as possible and having everyone in our family on regular sleep schedules. 
See next page for more…