The Ethique story began in 2012 when founder, Brianne West, began experimenting with formulas, during her biology degree studies, to create natural beauty bars. With a passion for animals and the environment, Brianne set out to produce natural, environmentally-friendly beauty products and eliminate plastic packaging. Little Ethique products are specially formulated for your baby's skin. 
The passion: What inspired you to set up your business?
As someone who is deeply passionate about animals and the environment, I was inspired to start Ethique because I believed the beauty and cosmetics industry needed a shake-up over how much plastic and waste it generates, from packaging to wasted water.
Global plastics manufacturers are gearing up to produce 30% more plastic in the next five years. Brands need to step up and offer consumers a way to help save the environment – it's that simple!
After launching and selling two other businesses, I wanted to create a company that not only made a great product, but also operated in the most ethical and generous way possible.
As business owners we need to lead the way and become responsible for the entire lifecycle of our products, not take the easy way out by transferring responsibility for saving our environment onto consumers.
Which is one of the main reasons we launched "Little Ethique" – your little one is the perfect reason to start using environmentally-friendly products, teaching them young how to save the planet.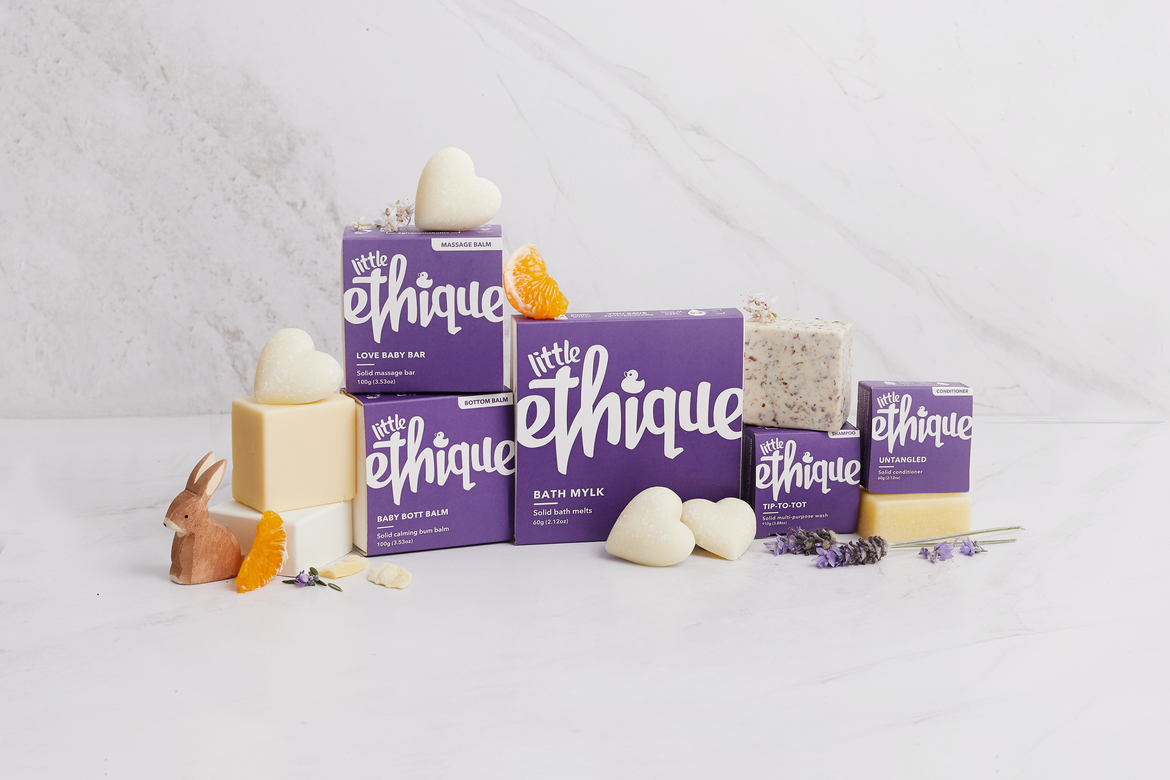 The launch: How did you start out in the beginning?
The business started out in my kitchen. I was studying biology at the University of Canterbury, but spent a lot of time teaching myself cosmetic chemistry. Through a lot of trial and error, and numerous tests across the country, I created formulas that would eventually become solid beauty bars.
The idea for the products actually came about when I was in the shower; I dropped my shampoo bottle and saw most of it spill down the drain.
I honestly thought that was ridiculous and didn't understand why so much water was in these products. Water makes up around 75% of shampoo, and up to 90% of conditioner, so I realised I could remove the problem of plastic packaging by simply removing water as an ingredient. It was a win-win with a product that was not only good quality, but saved the planet from plastic at the same time.
Since then, Ethique has grown into a fully-fledged, award-winning international beauty brand that maintains its strong commitments to the environment, animals and people. The range consists of more than 40 products (and growing!) exported to 14 countries all over the world. I am proud to say we are the world's most sustainable beauty brand.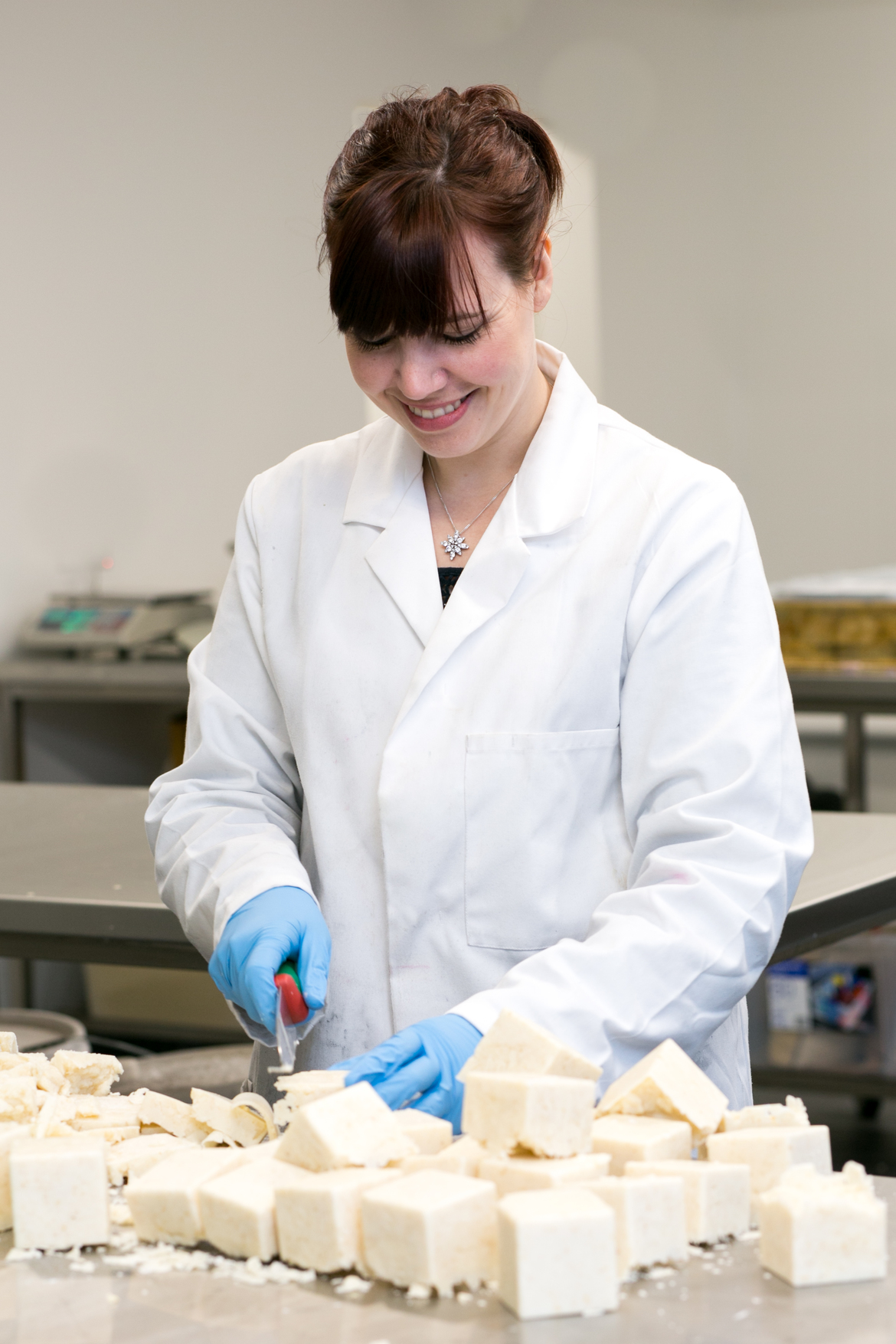 The innovation: What was the biggest breakthrough for you with your business?
Formulating solid beauty and lifestyle products doesn't just mean you no longer need plastic bottles to contain the liquid, you also don't need all the preservatives and other nasties that are often required to keep liquid formulations stable and stop them going off. All our products are vegan, plant-based, naturally derived, cruelty-free and palm oil free, which is no easy task!
Our kids range was particularly challenging because we had to leave out certain ingredients that aren't especially suited for little ones. I spent quite a bit of time making different formulas with ingredients that were allergen-free and effective at the same time. It was important to me that the entire range be created specifically for babies, and for each product to be gentle on your baby's skin.
See next page for more…