Ready for your newest Instagram follow? Head on over and check out the awesome photos at @th3littlestavenger – where mama Hayley shares her life mothering a toddler and twin babies. We love how natural, colourful and real her photos are and have been following her for a while now. We especially love that she shares photos of her postpartum body – transformed into something new and totally majestic AF! So we were super excited when Hayley was keen on a chat with us about her photography, and we're proud to be able to share some of her gorgeous photos on our website. 
The passion: What inspired you to set up your business?
My love of photography and the ability to capture a moment in time that you never want to forget.
The Launch: How did you start out in the beginning?
I am a self- and community-taught photographer! Instagram really inspired me and helped me to learn the mechanics of photography and it's been amazing.
The innovation: What was the biggest breakthrough for you with your business?
My Instagram really took off when I started a pregnancy letterboard countdown to the arrival of my twin girls.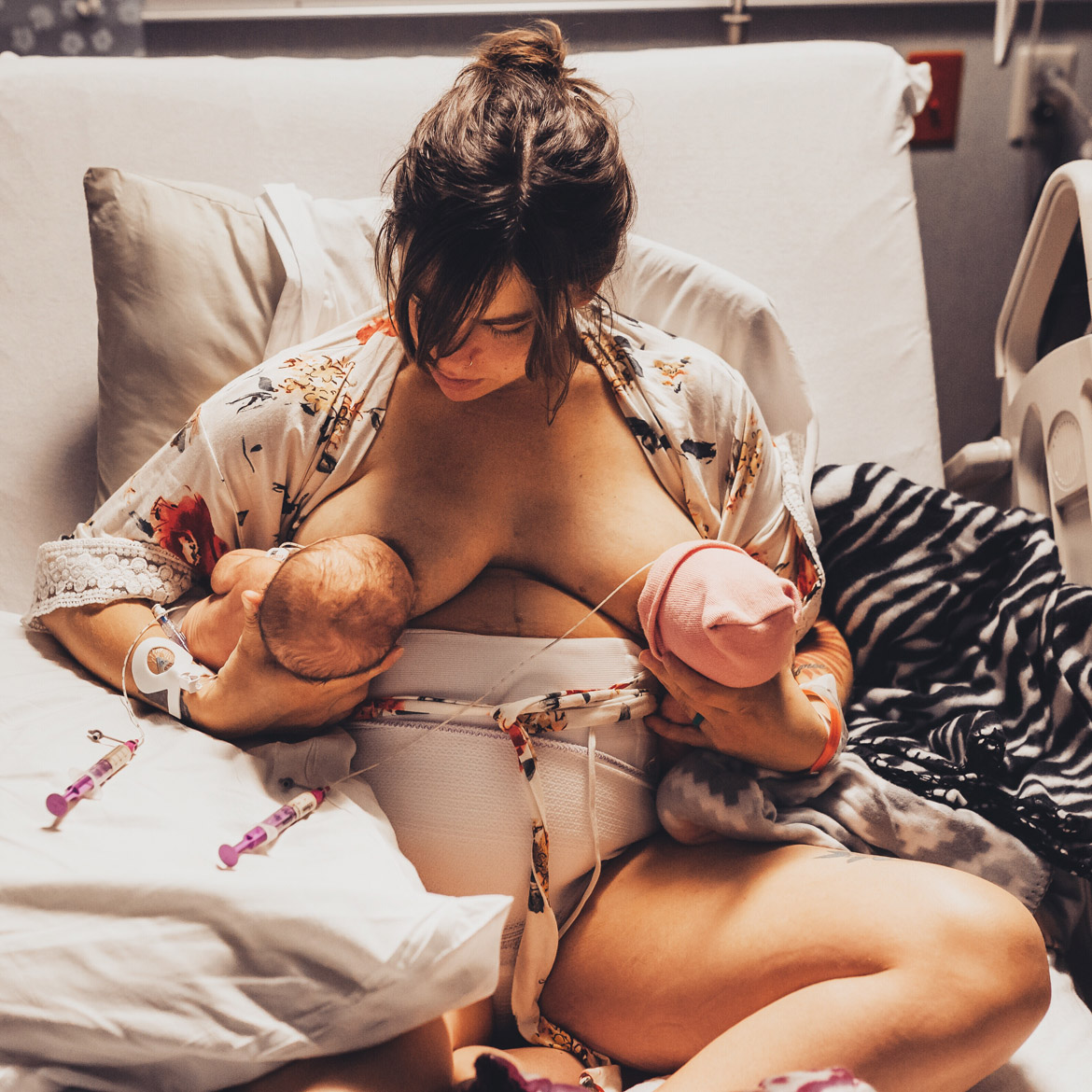 See next page for more…