The drive: What challenges have you overcome?
Having a small startup business is a challenge in itself because no one knows you or your product. I have overcome this (and there is still plenty to do!) by approaching real-life mums to use our Commando Baby onesies and gain real-life feedback regarding our brand and product. We have also just started doing markets, and this has been great for product exposure and feedback.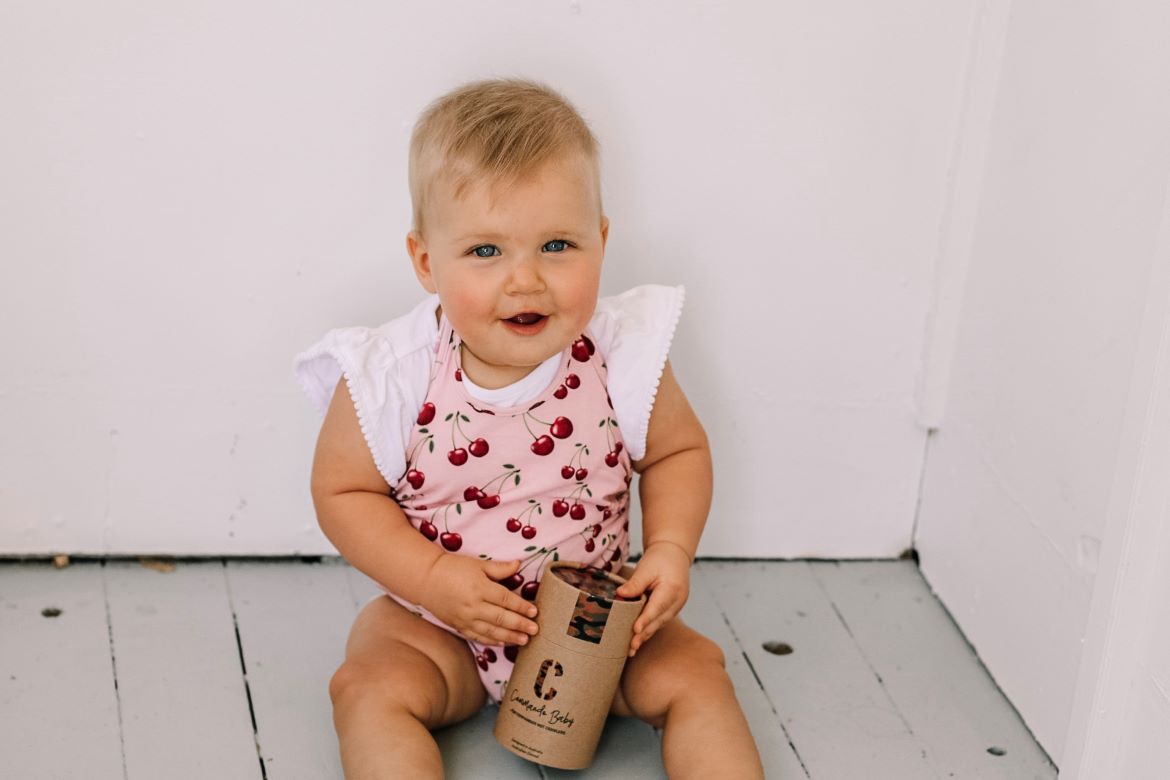 For better or worse: What are the pros and cons of running your own business?
The pros are seeing your hard work and passion come to life, working your own hours and having a say in all decisions!
The cons are the costs and knowing what to outsource and who to use. As a small business, you are approached by everyone wanting to help (for a fee), and it can be challenging to know who is the right fit for your brand.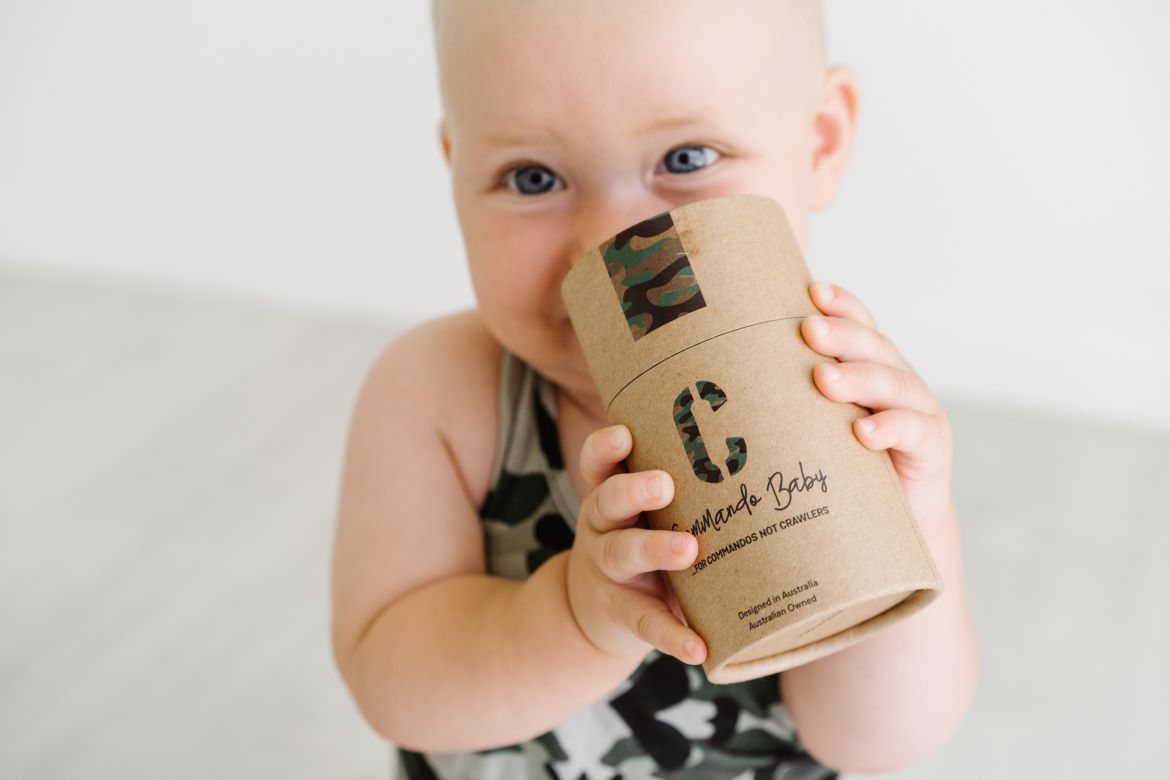 Hopes and dreams: What next?
We are planning new designs for our Commando Baby onesies and new products to match! We have already launched embroidered trucker caps with our logo and we are working on super soft dribble bibs to complement our range.
---
Visit the Commando Baby website to check out their cute onesie designs, and follow their journey on Facebook and Instagram.