With a beautiful childhood memory of a special blanket she received as a child, Vanessa White understands the importance of legacy and keepsakes. MyBlanket is all about forming loving connections and making lasting memories. Designed and made in New Zealand using only the best natural fibres, your children will have a blanket they can cherish forever.
The passion: What inspired you to set up your business?
When I was little, my great grandmother made me the most amazing blanket and stitched a tag into it – "To: Vanessa, Love From: Grandma Walker – June 1998". I felt so celebrated and loved as I opened that amazing blanket and have kept it safe and treasured now for more than 20 years.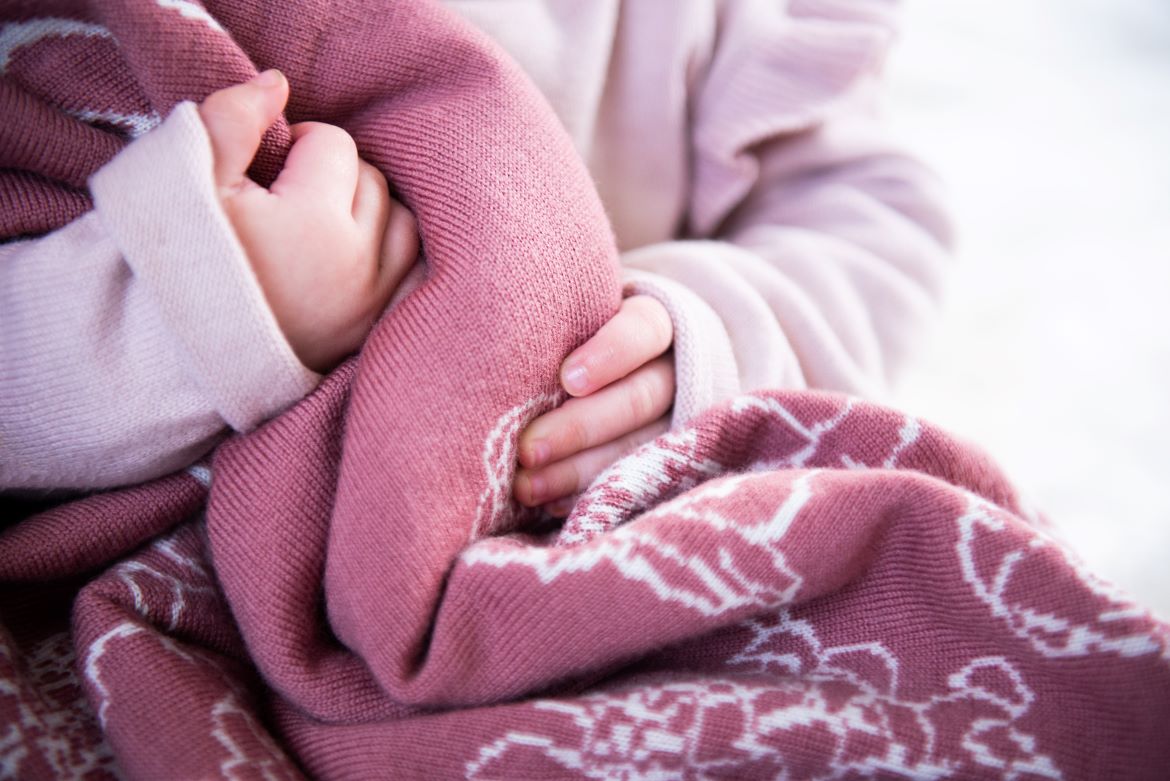 That is the memory that came to mind when the opportunity to take on MyBlanket came along about 6 months ago. It's really been a perfect storm of all my values – New Zealand made, natural fibers and the chance to be part of celebrating new lives and giving families a gift that those children will keep forever. Actually, MyBlanket is more than 15 years old now and I'm still getting messages from mums and grandmas telling me that their kids, at now 15 years of age, still snuggle their blankets on the couch and they are like new (yay, Tim!).
The launch: How did you start out in the beginning?
We gleaned from our collective experience. Tim, my business partner, has been creating the most amazing knitwear for 45+ years. He has artisan-like talent and our workshop is one of the last of its kind in New Zealand. I on the other hand am a bit passionate about local-made and the chance to really celebrate that as part of what we do. Our first task was to combine our skills – I will also add that I now know more about the technicalities of wool and knitting more than I ever thought possible!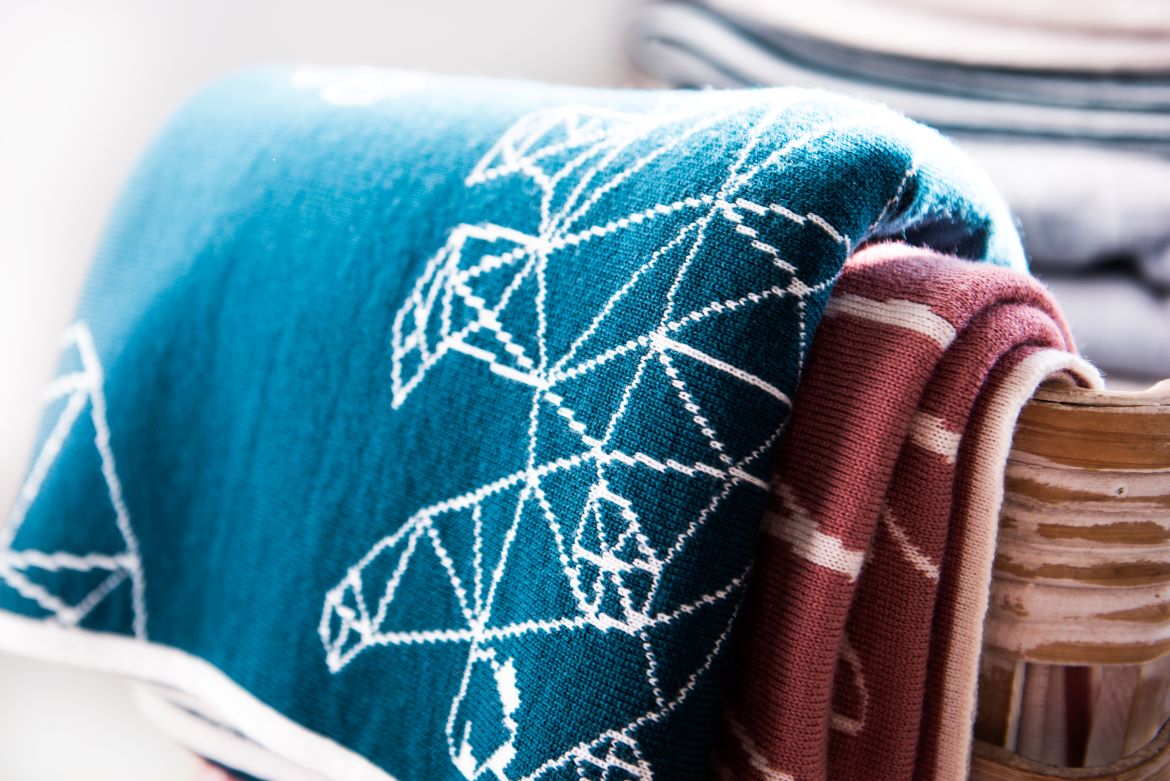 The innovation: What was the biggest breakthrough for you with your business?
Customers that know about our blankets love them and are fiercely loyal – one lady has even purchased 40+ blankets over the years! But the online world has changed significantly over the last few years and we want to be right there with it. New Zealand made products need to be at the forefront of ecommerce, not lagging behind. I feel that's especially true when you're bringing something to the market that is meaningful.
See next page for more…