At Commando Baby, they are all about making mums' lives easier with their unique onesies that are tough enough to withstand anything your commando crawler throws at them. Designed for active, on-the-go babies, they are cute, stylish and practical. Kellee Myers was inspired to set up Commando Baby after spending too much of her precious family time soaking stained baby clothes. Along with her husband, she set out to find an innovative solution, creating protective onesies made from bamboo, organic cotton and spandex. Easy to slip on and off as required, the moisture-wicking fabric is naturally anti-bacterial and odour free. Here Kellee talks about her business journey so far.
The passion: What inspired you to set up your business?
I was inspired to start Commando Baby after spending months soaking stained baby clothes. I thought there must be something we can create to help with washing/soaking and water usage, and general wear and tear on baby clothes. Once they hit the ground, they are filthy!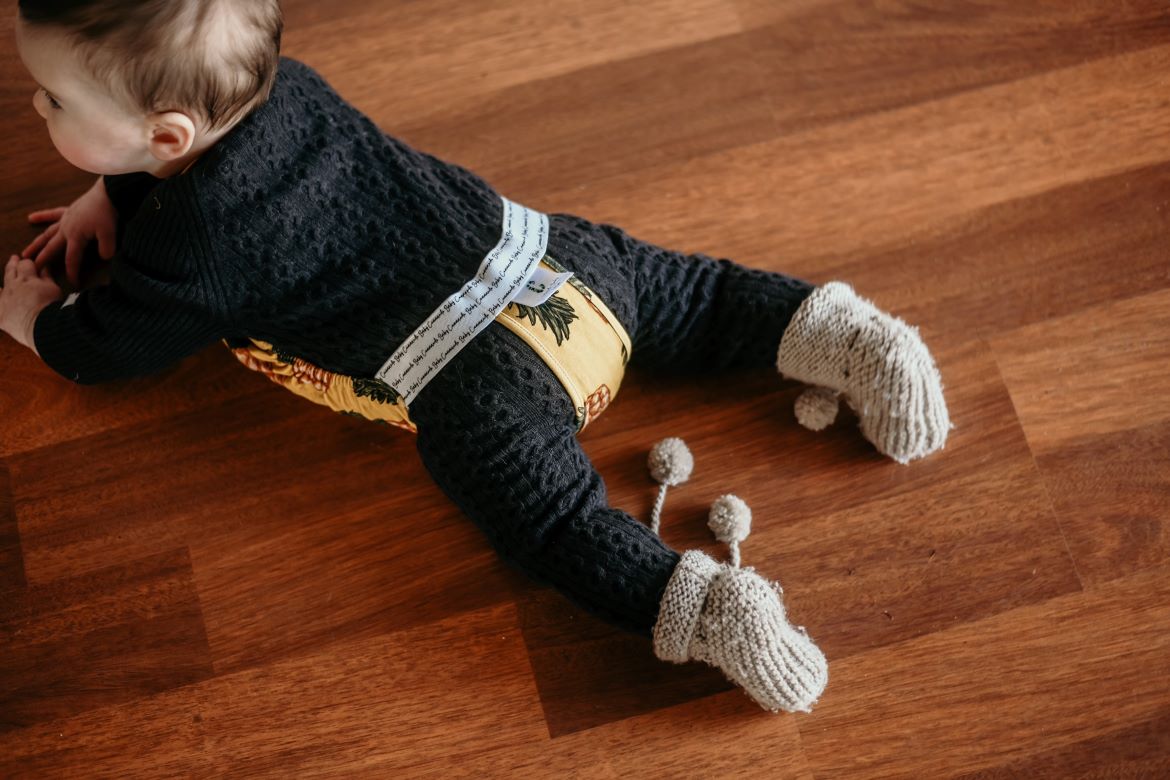 The launch: How did you start out in the beginning?
We started by cutting up singlets and elastic and piecing together our first prototype. We then tested it on our baby who was commando crawling at the time. From there, we asked family to sew a mock Commando Baby onesie and draw up a pattern. We researched materials until we found the blend we wanted to create the ultimate eco/soft baby fabric for wearing over clothes or just a nappy.
The innovation: What was the biggest breakthrough for you with your business?
The major breakthrough for us was finding the material we wanted and a manufacturer who could print out designs on the material blend, and sew the onesie using organic cotton and bamboo.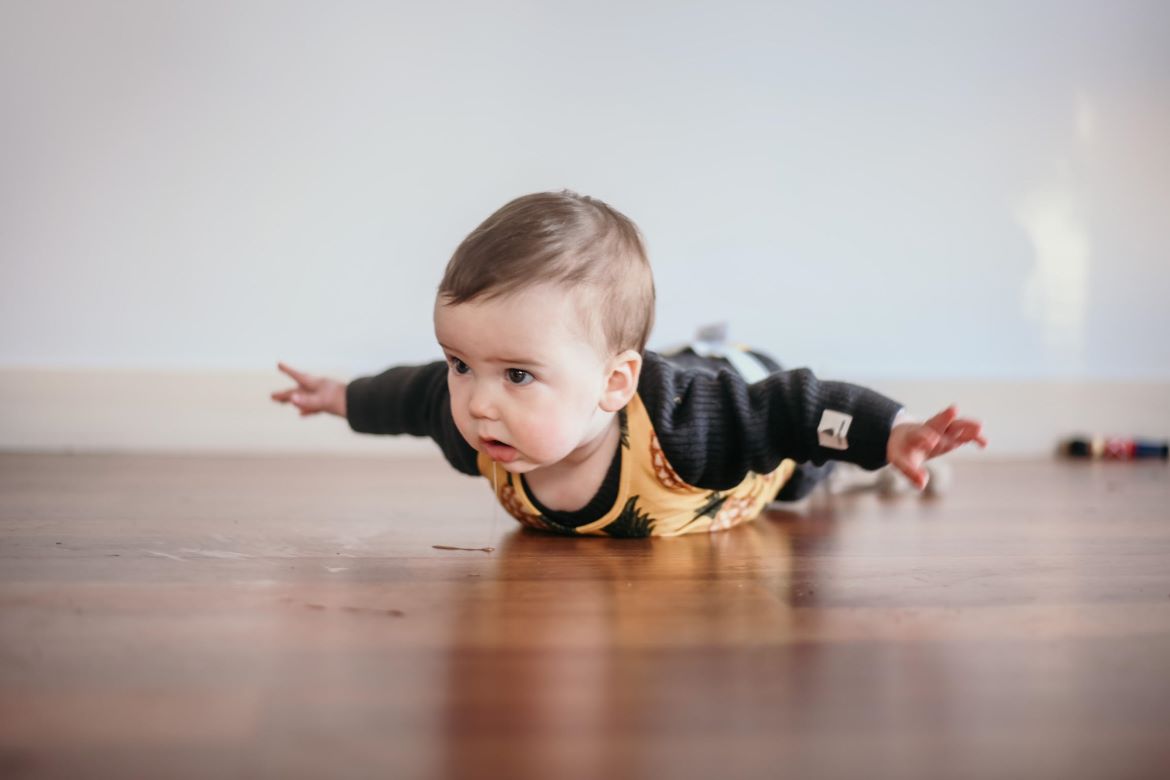 Yin and Yang: How do you balance work and family?
This involves lots of late nights when children are sleeping!! There is a lot of multi-tasking, juggling "stay at home" mum life and managing 2 part-time jobs. I have been told I am an energizer bunny, but I do try and schedule in a walk to the beach (solo time) for some deep breathing and relaxation.
See next page for more…