Vanessa Werner collaborates with women, supporting them during pregnancy with personalised prenatal education alongside mental and emotional resources as they prepare for birth. With a focus on perinatal mental health, she also offers postnatal counselling and birth recovery support. She believes in creating a space where you feel safe, respected and empowered – somewhere you can find closure and clarity from some of your motherhood experiences. Here Vanessa talks to The Natural Parent Magazine about the inspiration behind Vanessa Werner Birth Care, the challenges she has overcome, and her hopes and dreams for the future.
The passion: What inspired you to set up your business?
I have always been interested in the way in which our life experiences are stored in the body and how this can lead to a manifestation of symptoms that can ultimately affect our wellbeing. When it comes to maternal health, the immediate years after birth are so formative – what happens in labour and birth all impacts how we become a mother and care for our babies, so it is vital that as women we have an understanding of and can feel closure from what we have experienced. I believe that healing comes through making meaning of our life experiences and I realised there was no space being held for mothers that safely focused on and encouraged individual healing to happen after their experience with birth.
I was inspired to create that needed space that validates women on their transition into motherhood and speaks to the importance of recognising such an important rite of passage they have journeyed through. I wanted to provide ongoing support and individualised education that would help create an empowering foundation for them as they pave their way forward as mothers and ultimately pass on these ways to their children.
The launch: How did you start out in the beginning?
After investing into understanding the nervous system and the effects our breathing patterns and significant life experiences have on our health, I began to work with women helping them to regulate their nervous systems and reconnect to their bodies and spaces within their bodies that may have suffered from abuse, injury, trauma or disease. Many seeking this type of support were women who were recovering from their birthing experience/s and who were finding it hard to move forward mentally, physically and emotionally, alongside finding their new identity as a mother and forming a relationship with their newborn.

To gain a foundational understanding of the transition into motherhood, I committed to learning about prenatal education, birth support (in the role of a birth doula) and physiological postpartum traditions. I realized that the fact women need to have someone at their prenatal appointments and within their birth space to advocate for them says a lot about the environments and care they are exposed to, most of which are leading them to suffer from postnatal depression, fear, anxiety and PTSD within their postpartum continuum.
The innovation: What was the biggest breakthrough for you with your business?
My biggest breakthrough was realising that by supporting women in this way throughout the continuum of motherhood, not only makes a difference in strengthening their wellbeing but also makes a difference to their way of parenthood and the positive impact on the relationship with themselves and with their children. The ripple effects of holding this healing space are so powerful, not just for a mother but also for her family and the wider community she is part of.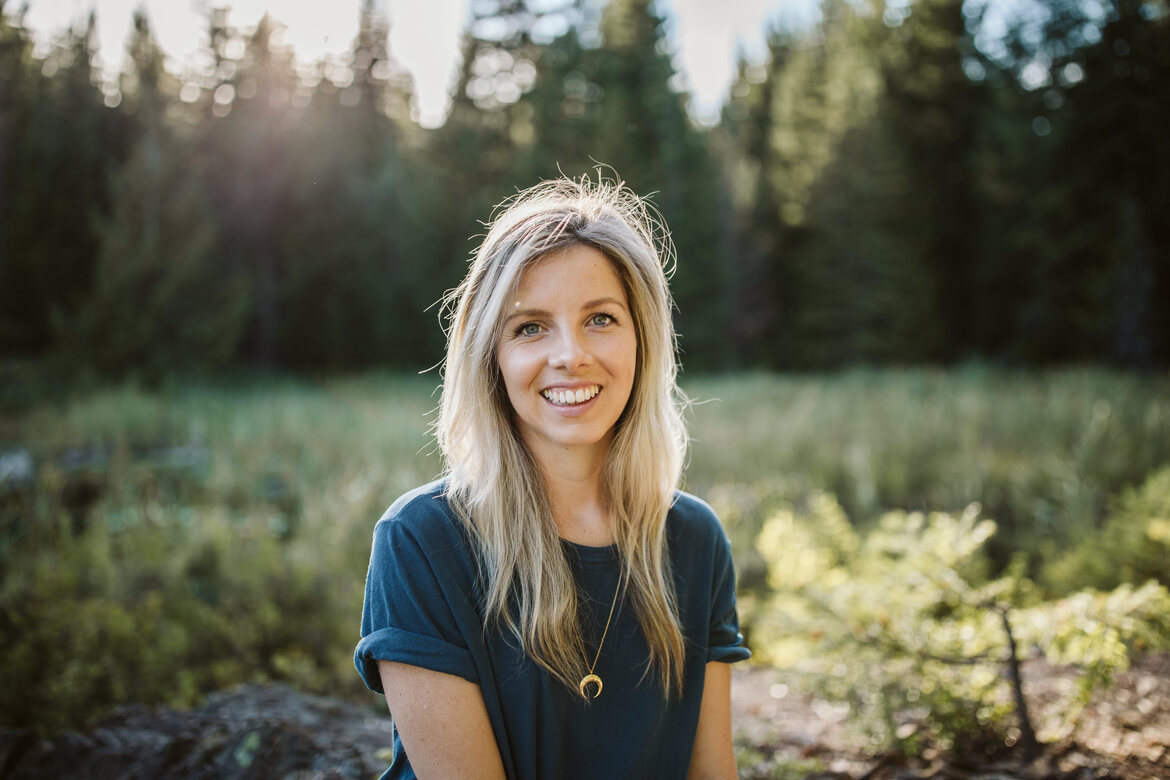 Yin and Yang: How do you balance work and family?
I think this is a dance I will always be learning. As a mother, I live and breathe what I do for work, because I am living my own mothering experience. I do believe that the work I do on myself plays a part in the services I offer. Living in integrity is important to me and I feel this reflects strongly in how I hold space for the women I support.
The clear boundaries I create to ensure balance come down to 'switching off' from the external world, particularly social media. I grew up in a family where 'work determines your worth' so it is so important that I have the awareness to take a step back when I feel this mentality creep in. I am a huge explorer and love to get lost in nature – to share regular adventures with family and friends is important to me and is something I always prioritise.
See next page for more…