Jeunifique founder Ayesha Das has used her passions for skincare, wellbeing and the environment to create sustainably-sourced, cruelty-free skin products made with beautiful botanical blends. The result of her hard work is a luxurious, broad-spectrum skincare range that is also kind on the wallet. Here she talks about her inspirations, the challenges she has overcome and her plans for the future. 
The passion: What inspired you to set up your business? 
I have always been passionate about skincare, beauty and wellbeing since my early teenage years. I grew up following a natural and Ayurvedic-inspired lifestyle which enabled me to understand a lot more about the power of natural ingredients. This knowledge inspired me to be a strong advocate of natural, plant-based ingredients in skincare.
After exploring the skincare landscape over two decades, I realised that high-quality, ultra-luxurious and potent natural skincare left a dent in the pocket and the more affordable ranges were either loaded with chemicals or their natural counterparts wouldn't be as nourishing. I wanted to bridge that gap and create an affordable, high-performing, broad-spectrum skincare range that would be easy on the pocket, ultra-nourishing and doesn't involve an elaborate 10-step skincare regime. 
The launch: How did you start out in the beginning?  
It all started with a lot of researching around the ingredients and bringing in skincare experts and formulators to develop the range. I was very interested in including the wild native ingredients which have been scientifically proven to have great antioxidant and skin regenerative properties.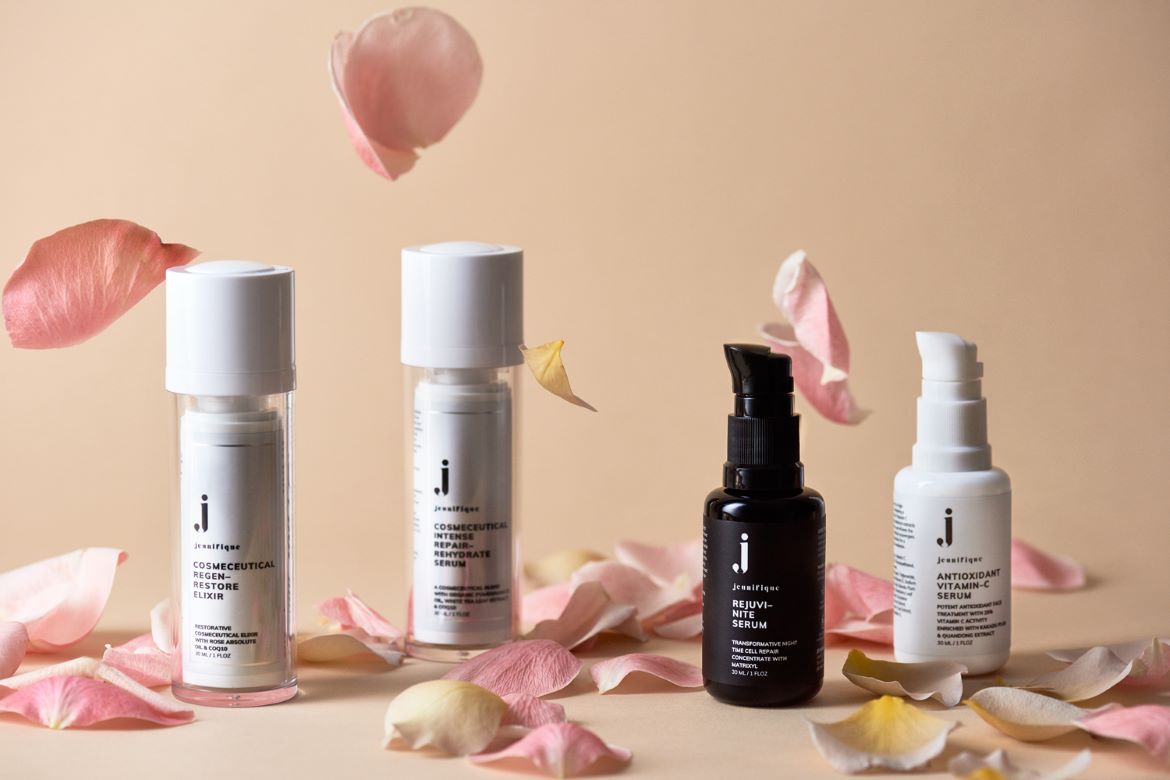 I was involved in every aspect of the launch, from working with designers on the visual aspects of the branding to evaluating the test results of the products. I was fortunate to work with some incredibly talented people throughout the process who shared similar ethos as me and helped me create this beautiful brand.
The innovation: What was the biggest breakthrough for you with your business?  
The first step forward was just realising that my intention and hard work is going to benefit others in their skincare journey. I truly believe that self-care plays a very important part in everyone's lives and skincare is really an important aspect of it, because we live in high stress environments and deal with environmental aggressors daily. So, my "Oh wow" moment was when I had the final products ready in front of me while reading the feedback about the products. It's just so inspirational to know that your hard work is making someone happy.
I will always remember the first customer order that I received for Jeunifique. That for me was the market validation of my efforts and culmination of my vision. 
See next page for more…