After tragically losing her partner when her son was only three months old, Courtney Dreaneen was grateful to receive so much love and support from her friends and family. With the financial support she received at this time, she decided to invest in setting up a business that would not only provide security for her and her son, but would also help mums around the world. She launched Mini Milk to provide easy-to-understand information and bundles of useful products to help get new mums started on their breastfeeding journeys. Here, Courtney talks to The Natural Parent Magazine about the inspiration behind her business, how she balances work and family life, and the pros and cons of running her own business.
The passion: What inspired you to set up your business?
This is super personal and something I wasn't sure I wanted to share but it's important to tell the story of how this all began. When my son was months old, my partner passed away. He supported our family so when we lost him we lost everything. I was super lucky (and still am) to have so much support from friends and family. There was a Go Fund Me page that was set up to help with the expenses of raising my son and so I thought, what better way to make sure we are secure than by setting up a business that will not only help us in our life path but many mums around the world. A lot of time, energy and passion was put into getting this off the ground.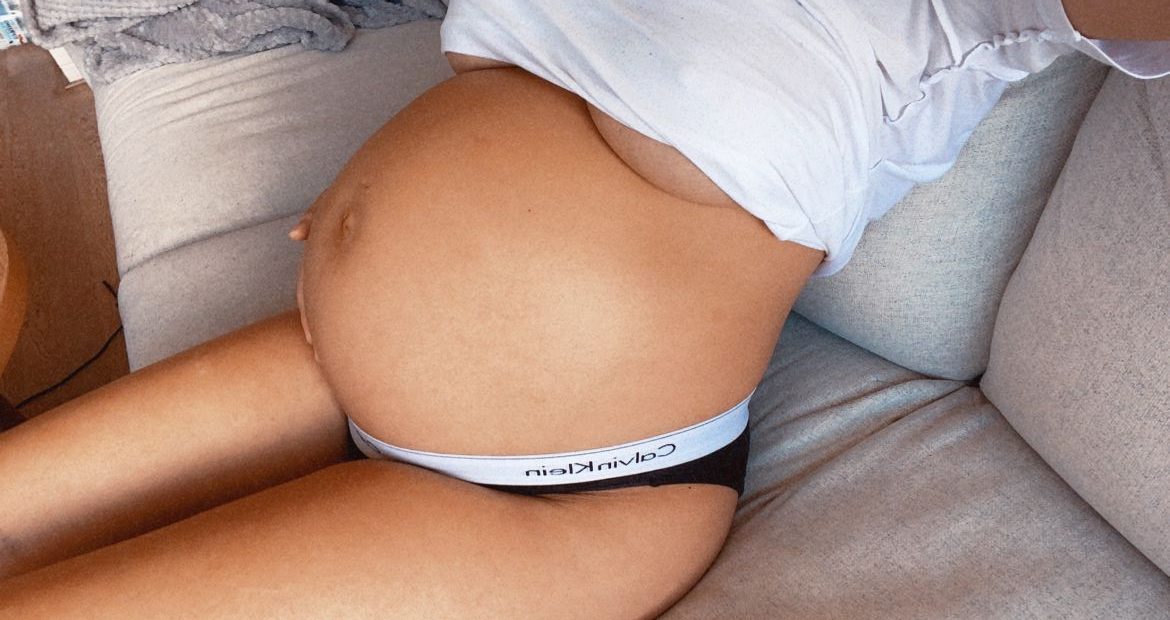 The launch: How did you start out in the beginning?
I saw that there was a gap in the market when it came to breastfeeding bundles and information. When I was pregnant with my son, I felt so stressed about what I needed for breastfeeding and I didn't understand when or how I was supposed to use the products. I'd spend hours on end going through forums trying to find the right answers about how long it's supposed to take to pump, how many mls I'd get out of each breast, where I was supposed to store the expressed milk and how to warm it up and feed it to him. That inspired me to launch a business that had easy to understand information that got straight to the point and bundles of necessary products to help in all other mums' breastfeeding journey.
The innovation: What was the biggest breakthrough for you with your business?
I believe the biggest breakthrough for Mini Milk hasn't happened yet, we've got something in our back pocket that we are going to launch that will hopefully help change the game in the breastfeeding world! So you'll have to stay tuned to see what that is.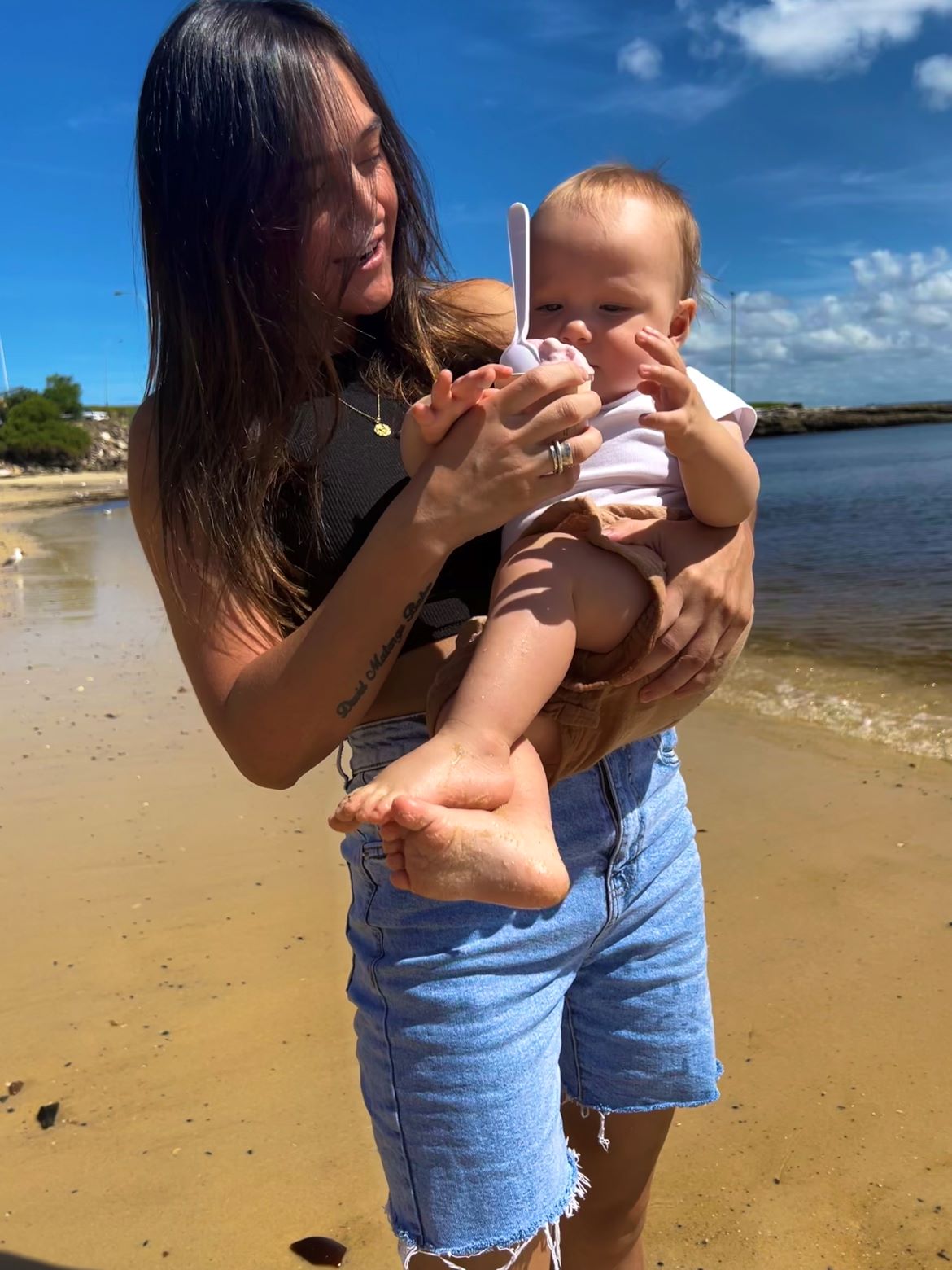 Yin and Yang: How do you balance work and family?
Having a little one (a very active little one, I might add) is challenging within itself. You are constantly running around after them and hoping you are doing the right thing. There's a bit of mum guilt when it comes to setting up a business at the same time as raising a baby. Luckily, I have a family who have been great during this process and take him for a little bit at a time whilst I work on getting things organised. However I did really take my time and made sure I was giving my son all the attention and love he needed before committing to the business side of things. That's probably why it's taken double the amount of time to get to where we are.
See next page for more…