By Hannah Schenker
Is there anything more beautiful or more powerful than a woman giving birth? This transformative rite of passage births both a new child and a new mother at the same time, and is an unforgettable experience. Being able to witness such beauty and power through the sharing of birth photography helps to normalise birth and bodies, and we are so grateful to be sharing the best in the world with you here.
The International Association of Professional Birth Photographers is proud to announce the winners of the 2019 Image of the Year Competition.
Scroll down to see the winners for 2019 and some of the honourable mentions. Or click here to see the full list.
"I am so thrilled to be able to feature the tremendous talent of our members in the image competition this year," said Lyndsay Stradtner, founder of the International Association of Professional Birth Photographers (IAPBP). "I want to thank each and every IAPBP member who entered this year and, of course, the families who agreed to share their beautiful birth moments with the world."
This annual competition by IAPBP celebrates the beauty of birth and the skill of birth photographers around the globe in four categories – labor, delivery, birth details and postpartum.
Expect nudity and all the other wondrous facets of giving birth in the following images.
---
First Place Winner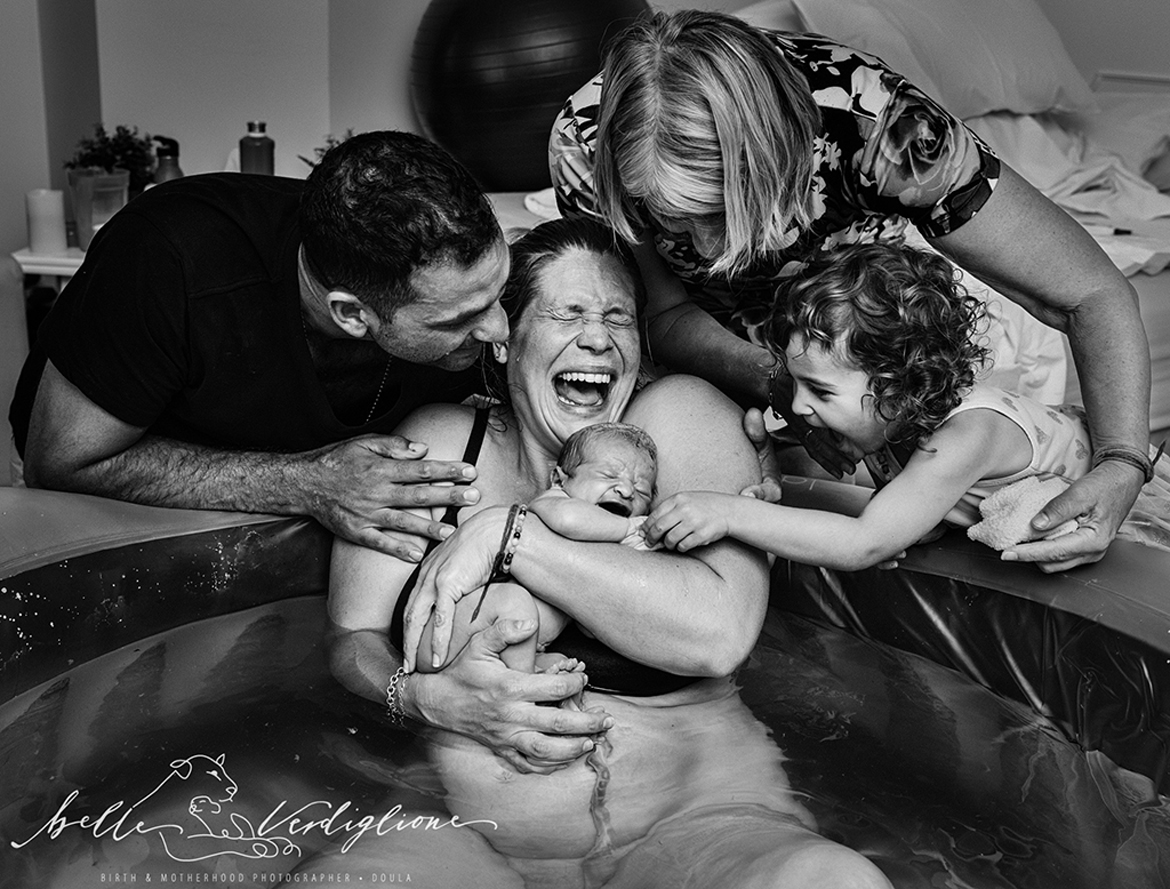 ---
Best In Category: Birth Details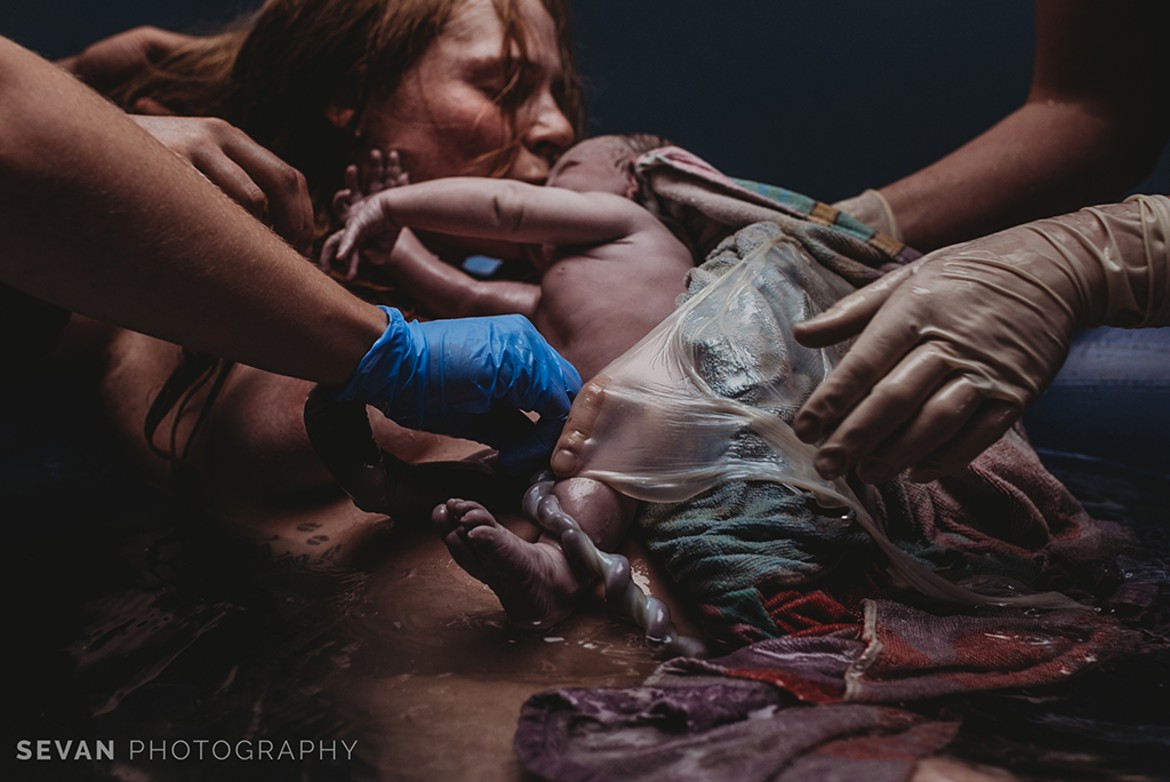 ---
Best In Category: Delivery
---
Best In Category: Fresh 48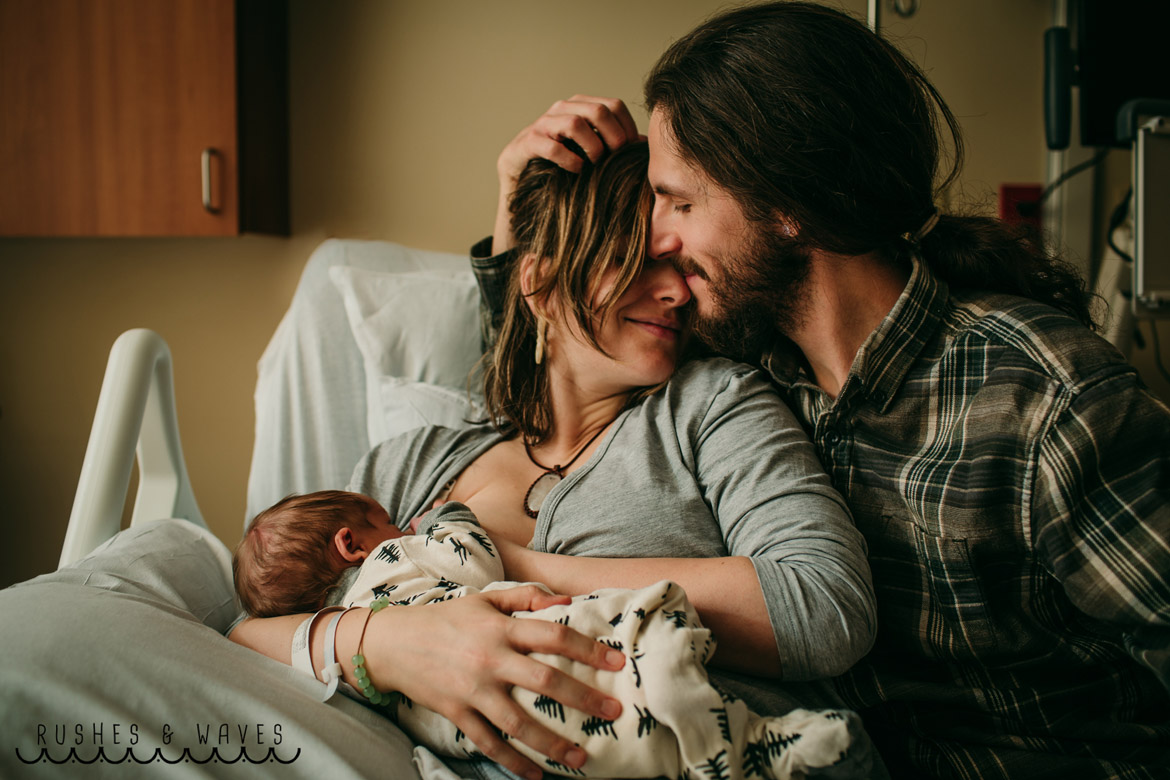 ---
Best In Category: Labor
---
Best In Category: Postpartum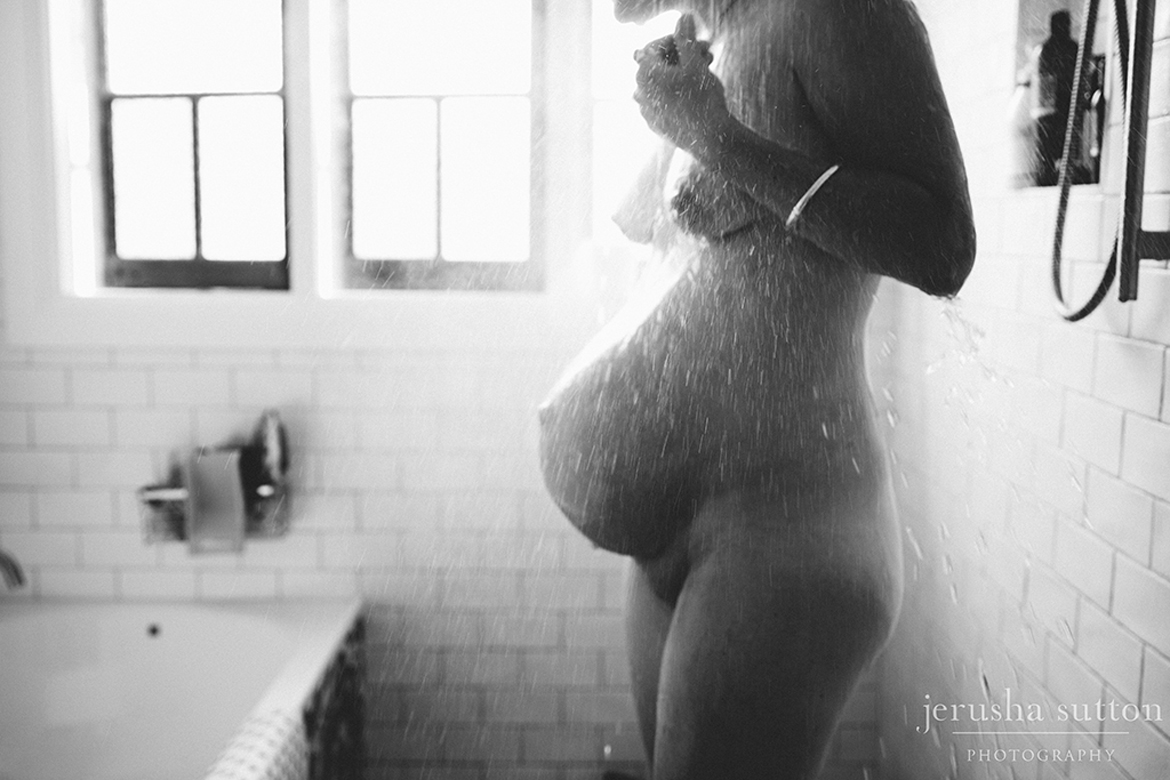 ---
Members' Choice Best In Category: Delivery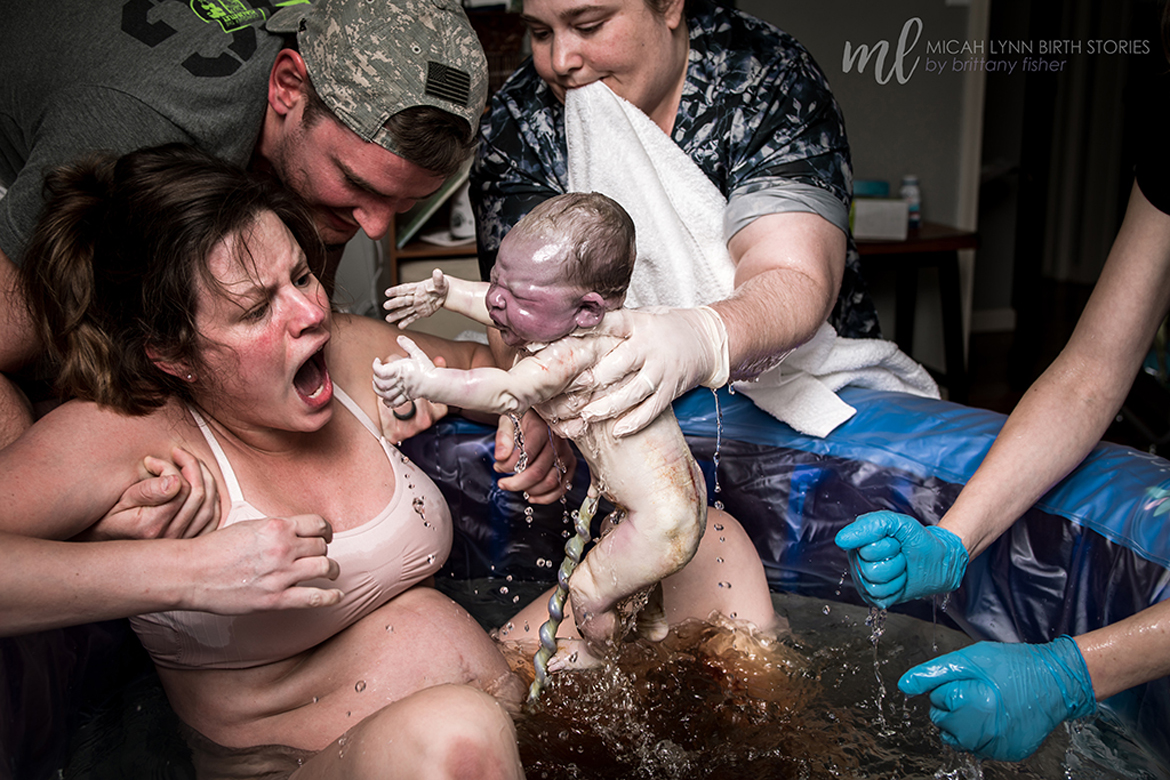 ---
Members' Choice Best In Category: Labor
---
Members' Choice Best In Category: Postpartum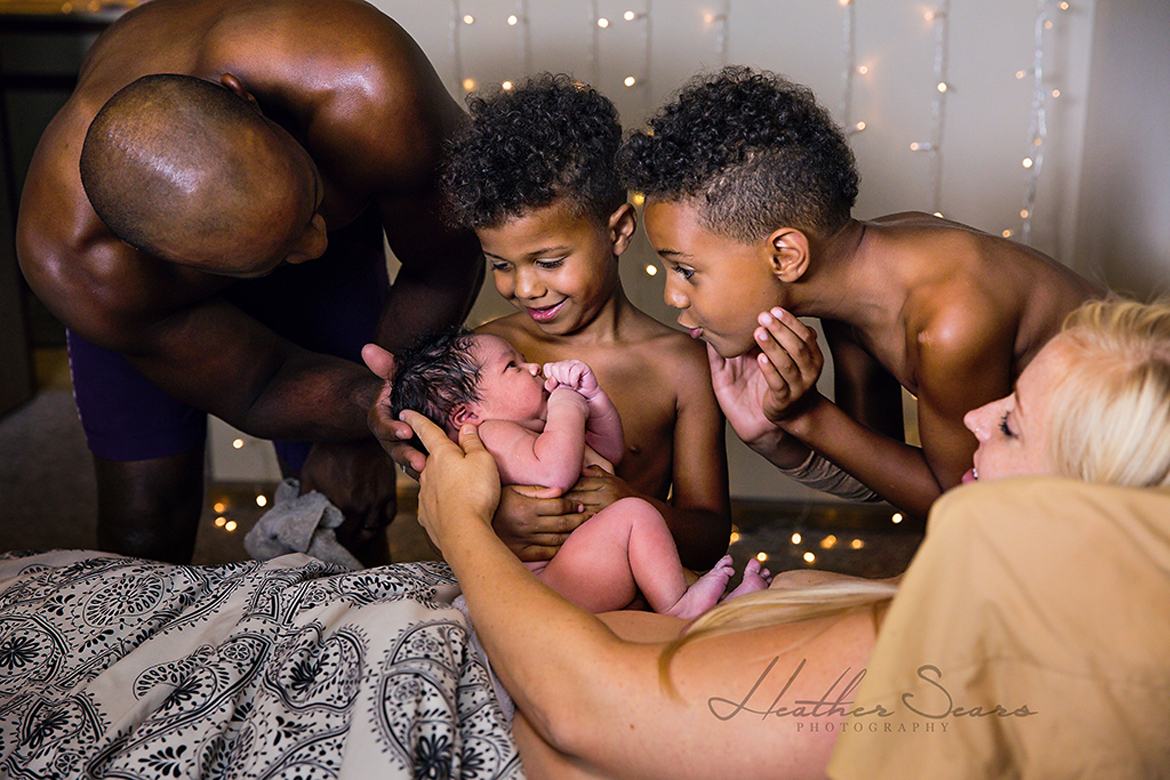 ---
See next page for more incredible photos…