By Brooke Davis
With the days getting cooler, it's easy to be tempted to stay indoors rather than venture into the wild. But enjoying Mother Nature in all her glory is an essential aspect of nature connection. Time in nature also helps to reduce stress and anxiety (in little people and grown ups).
If you're in need of a little inspiration, Your Wild Books have provided us with 24 prompts you can do with your young Nature Warriors to keep up the green time. Remember there is no such thing as bad weather, just inappropriate clothing. So layer up your clothing, add wet weather gear and rubber boots and you'll be ready for some wonderful outdoor adventures!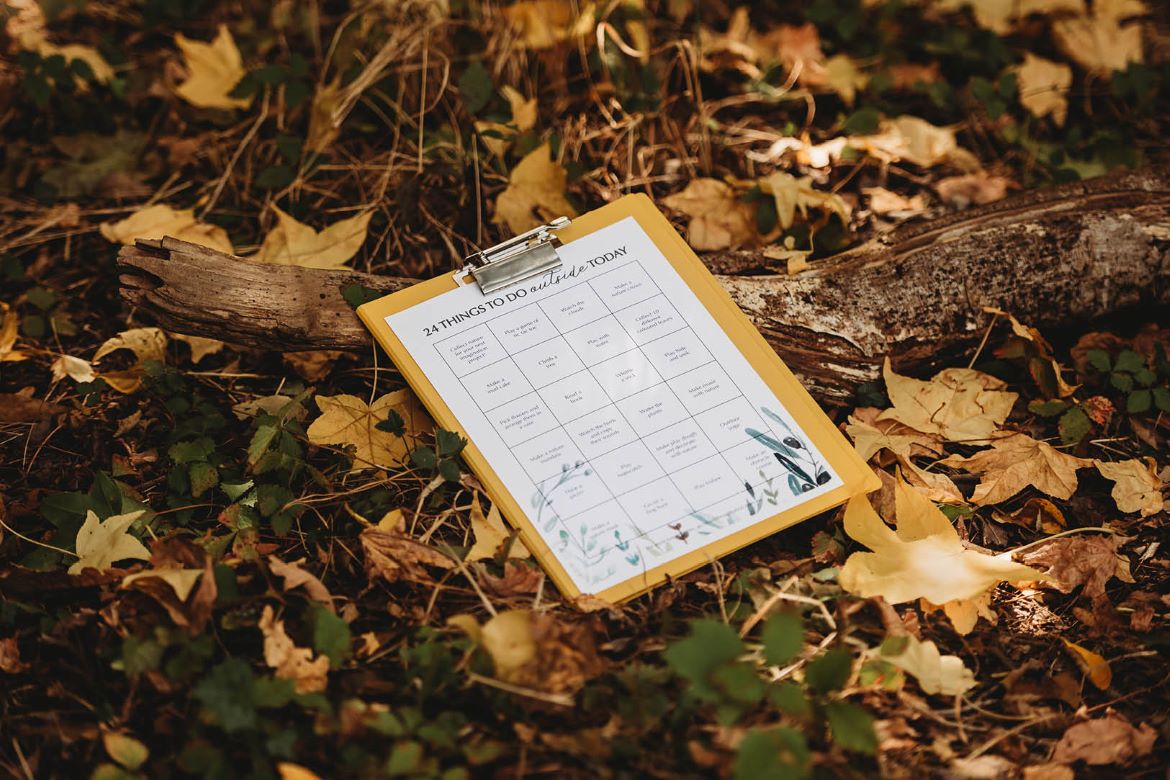 Click here to download your copy of this free nature play activity from Your Wild Books. Visit their website and join The Wild Club newsletter for more free nature inspired activities sent to your inbox.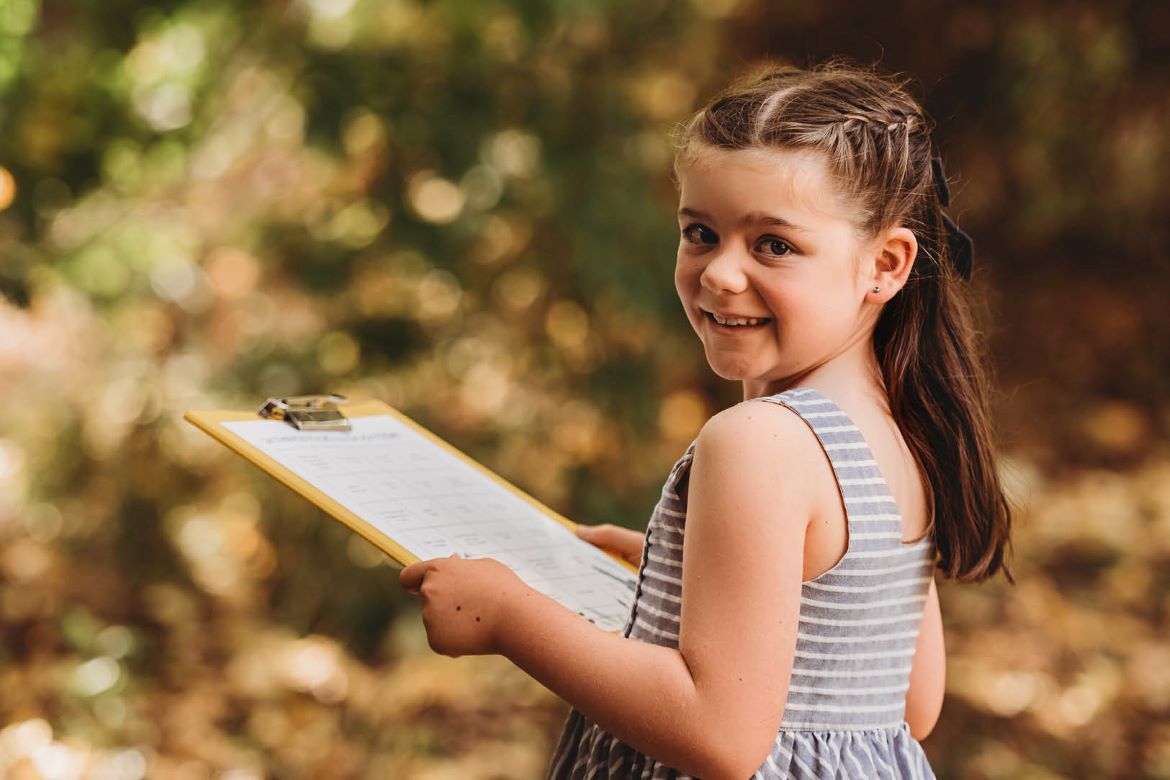 ---
Find more nature play activities that you can do at home at yourwildbooks.com or follow Your Wild Books on Facebook and Instagram.