The fourth trimester, while it may sound a bit odd, focuses on the three months after your child is born and is just as important as the months spent in the womb.
During this time, your baby is refining and maturing all their senses, growing more brain cells, developing neural pathways and the nervous system, learning to control reflexes and responding to the environment. Researchers suggest that human babies could really do with another three months gestation but that would make natural childbirth very difficult!
While it is a very exciting time and your baby undergoes a number of changes, so too does the mother; your body will need time to recover and you will need lots of nourishing vitamins and minerals to help with the healing process.
This is where plant remedies can be of assistance. Totally natural and suitable for pregnancy and breastfeeding, the phytochemicals work with the body and have a compounding effect, meaning over time they help to strengthen systems and processes within the body.
At the ready to help nourish and soothe mum and baby, Artemis Breastfeeding Tea provides natural, organic, powerful plant-based support for the production of breast milk.
Tea remedies are an easy way to absorb valuable nutrients quickly, and also contribute to your daily water intake, keeping you well hydrated while supporting your milk supply and health.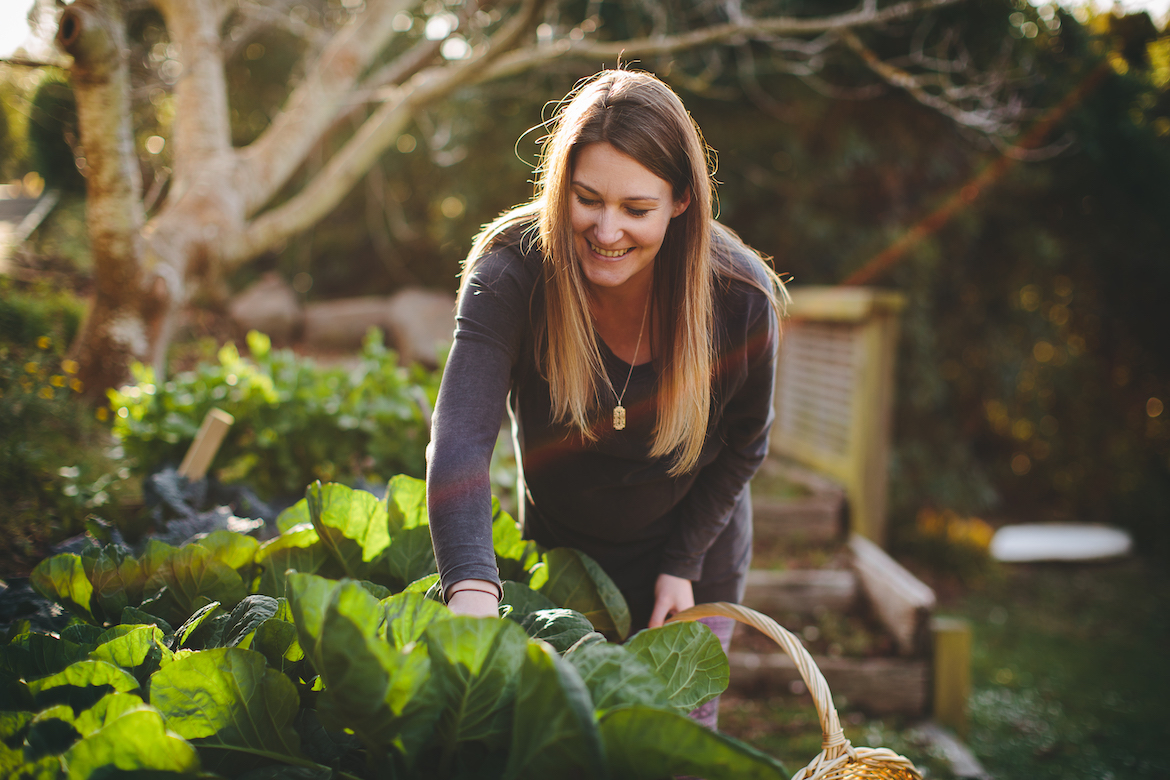 See next page for more…